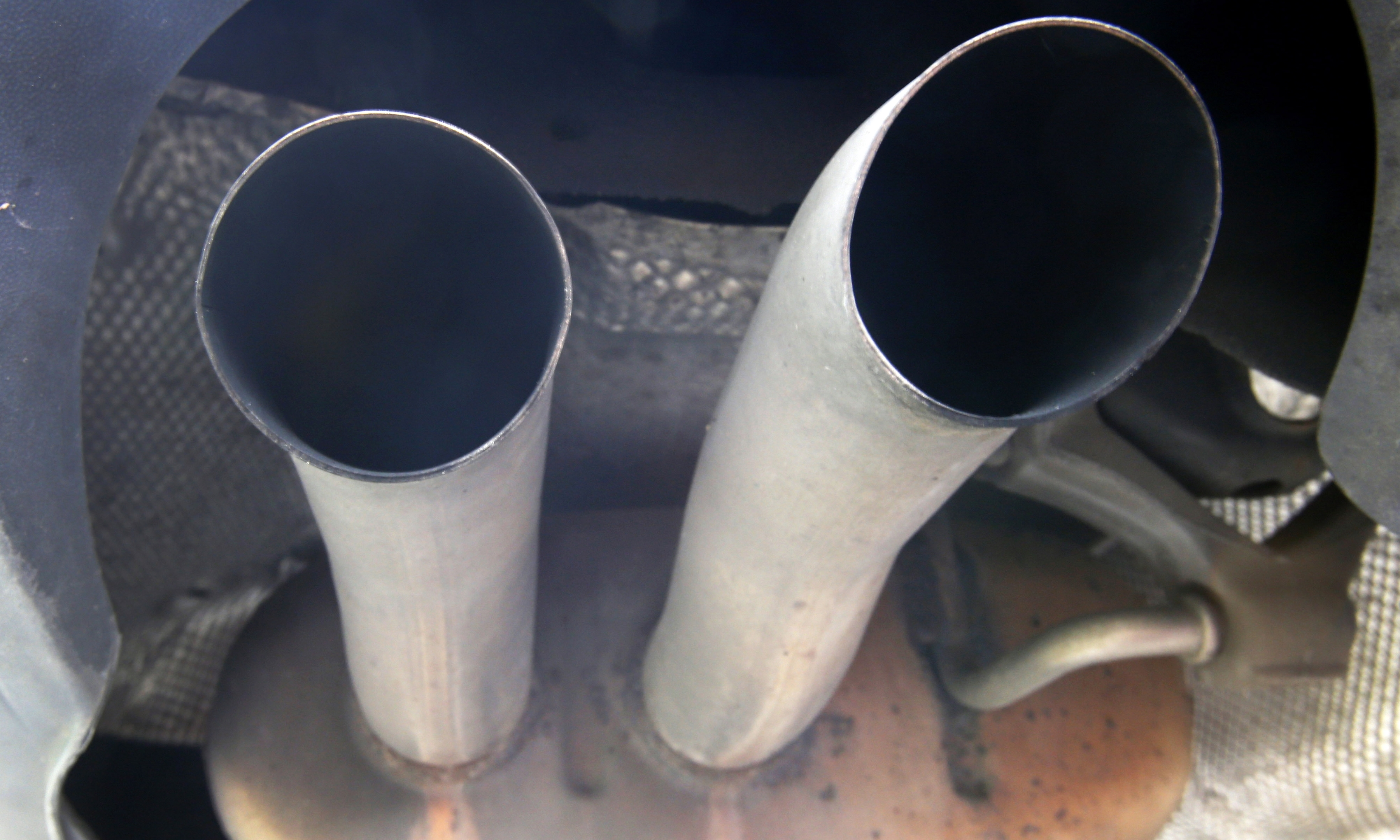 Almost half of privately-owned cars in Dundee will fail to meet strict emissions standards to be enforced by 2020.
More than 14,000 diesel and 10,000 petrol vehicles in the city are not compliant with European emission standards, according to a council report.
The European emission standards monitor nitrogen dioxide levels from vehicle exhausts.
Low Emission Zones, which are to be introduced in Dundee at the behest of the Scottish Government by the end of 2020, use European emission standards to set a minimum mandatory acceptable level of nitrogen dioxide discharges.
Although Dundee has the fewest number of privately-owned cars of Scotland's biggest four cities, 49.4% will not satisfy the requirement of acceptable emissions.
Dundee City Council has given its support for the emission zones' implementation but said because national model framework outputs will not be available until early next year, no "definitive commitment" on introducing them in the city could be given.
Labour Councillor Michael Marra said the figures highlight the volume of work which will need to be done before low emission zones can be finalised in Dundee.
He said: "Council officers have been clear they need more help in implementing these changes.
"These figures show the scale of the changes which will need to be put in place by 2020.
"There are particular challenges which will need to be addressed but it is also an opportunity for the city to take advantage of the possible economic benefits these changes could bring.
"Lowering emissions across Scotland is an absolute necessity, climate change is a threat to us all.
"Dundee City Council has done great work developing its own fleet of electric vehicles and providing electric car infrastructure in the city already but we can't just sit back on what has been done.
"There is a chance other cities and authorities could steal the march we have made.
"Our concern is there is little engagement with the private sector and other public sector bodies and the public in general about making this shift.
"Hitting these high targets by the end of 2020 will be difficult, but we have to look at what is possible from this.
"Lowering emissions will benefit the city and is our responsibility for future generations."
The convener of community safety and public protection committee, SNP councillor Alan Ross, said: "There will be a nationwide low emission zone working group set up by the Scottish Government and attended by myself, Councillor Mark Flynn from city development and our colleagues from other local authorities.
"We will put forward Dundee's position and then feed back from there to the council and committees. No-one should be in any doubt about the changes surrounding air quality.
"We have quite a lot of work to do, the Scottish Government has fired the starting gun and we have told them, in our response to the consultation, we require their help.
"It is absolutely critical we consult with everyone, private business, public bodies and residents and there will be an extensive consultation process going forward."