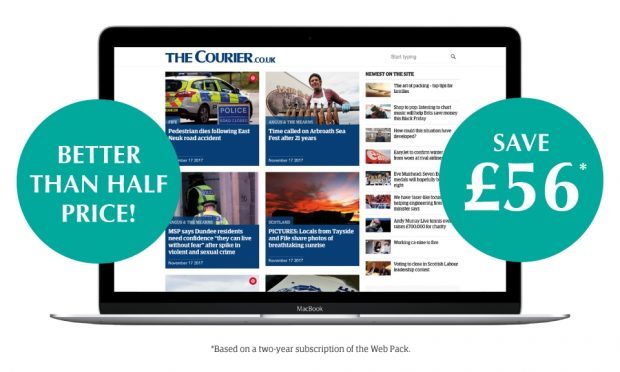 The Courier is taking part in Black Friday by offering its best ever deal on access to its website.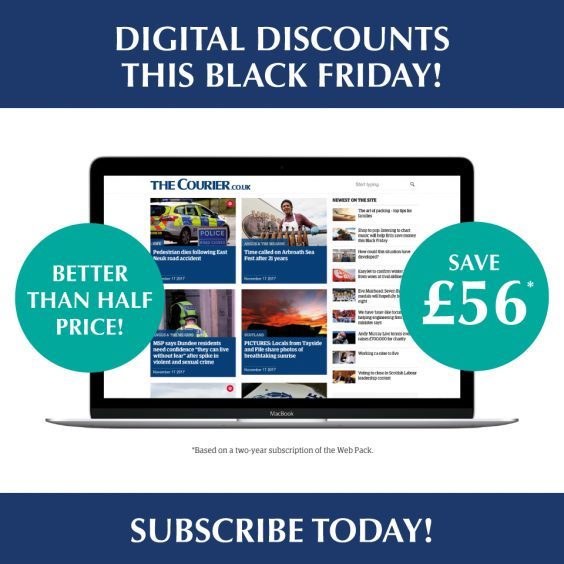 For a limited time, you can secure two years of unlimited access to the best local news, sport and features for less than the price of one!
Our site is packed with breaking news, photos and videos and brings you the most up-to-date and in-depth coverage of Tayside and Fife available anywhere online.
To take advantage of this rare offer visit www.thecourier.co.uk/specialoffer TODAY!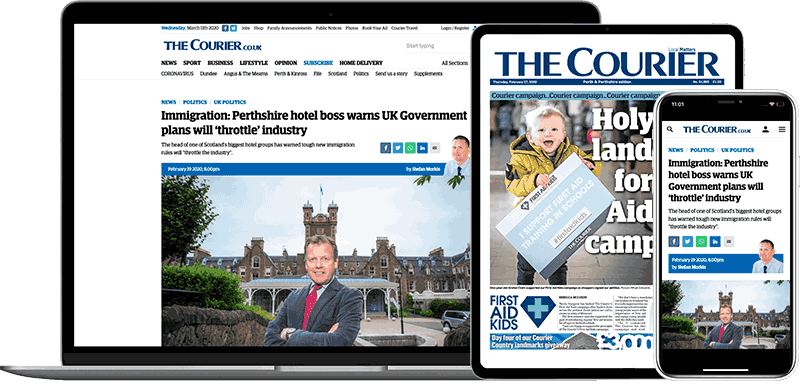 Help support quality local journalism … become a digital subscriber to The Courier
For as little as £5.99 a month you can access all of our content, including Premium articles.
Subscribe