Developers have unearthed a lost piece of Dundee's history as part of the redevelopment of a former city nightclub.
Castle Developments Ltd is renovating the Old St Paul's Church on Castle Street into 12 flats, and workers have now stripped back the Georgian-era building to reveal its dramatic original structure.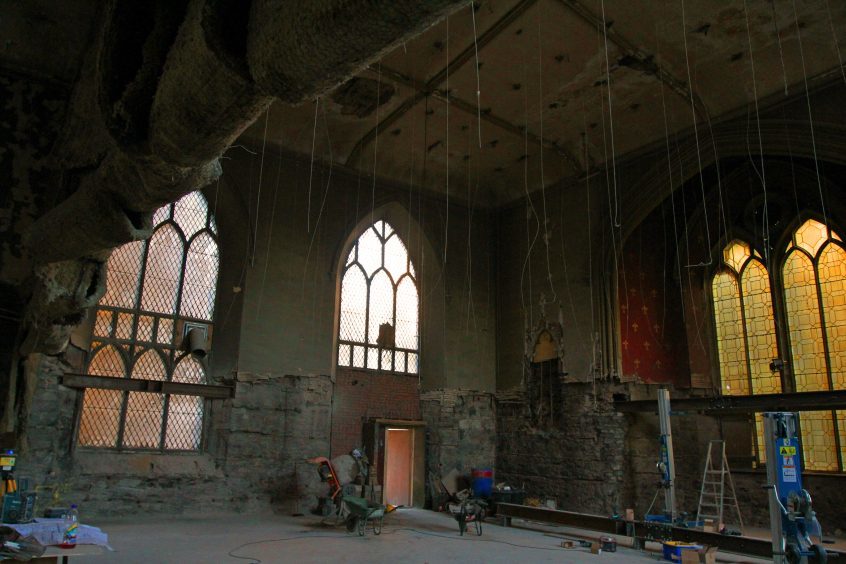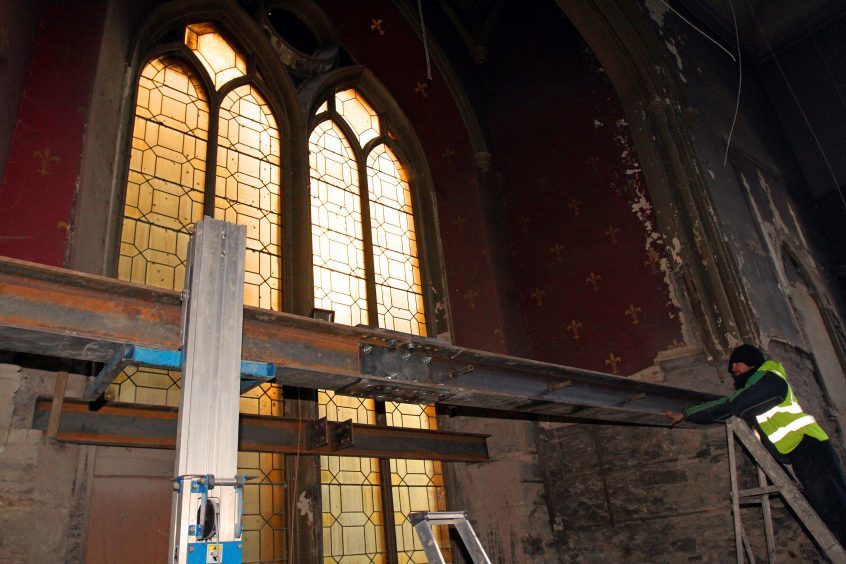 The B-listed property, built in 1812, was lost to history after being superseded by neighbouring St Paul's Cathedral in 1855.
In recent times it has been best known to locals as the site of Dexter's nightclub.
Director of Castle Developments Ltd Austin Clark said it was gratifying to be a part of the "regeneration" of a long-forgotten piece of Dundee's history.
"The history of the building is it is the original St Paul's Church, it dates way back. It was, up until about three years ago, a nightclub and a music venue," he added.
"Since then it has been lying sort of derelict. What it will become is Castlehill Apartments, 12 two-bedroom apartments.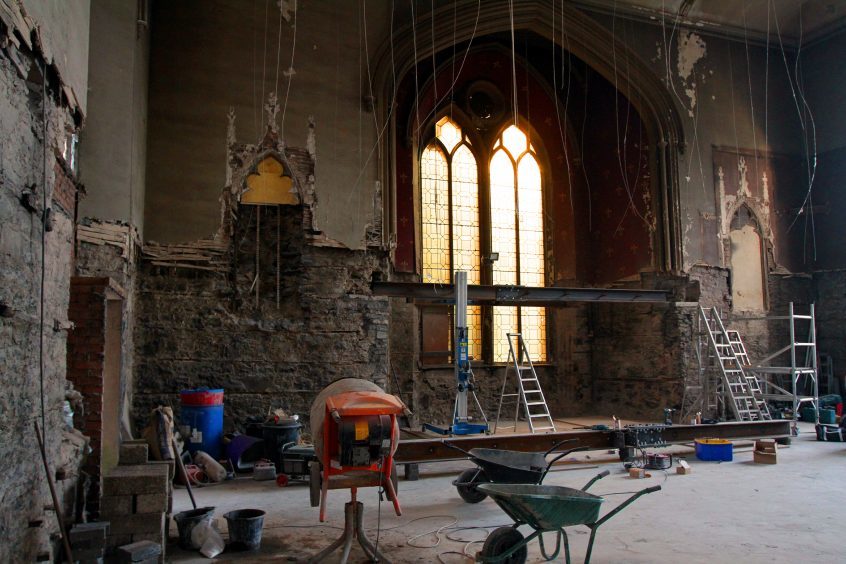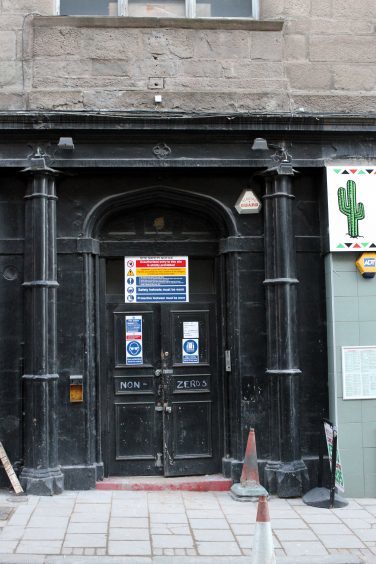 "We are stripping it back. This has been probably about two years in the development stage through planning from a council perspective, and also from (consultation with) Historic Environment Scotland.
"A lot of the original parts will still be on show such as the original windows. There is lots of character to it.  It is not until you start pulling it all back that you kind of unearth lots of that.
"Dundee had so much potential in the 19050s and 1960s to keep historic buildings. The Old Town in Edinburgh benefits massively now. Tourists would probably love to see more of that original style.
"It is good to be part of regenerating something that dates back to the 1800s."
He said the former church will be renovated "sensitively", restoring features such as the original arched windows.
Mr Clark added: "People are getting the opportunity to purchase a piece of history. The interest has been incredible. We have already got five away."
The plans for the former church were approved by Dundee City Council in September 2016.
A conservation statement by RDA Architects, submitted alongside a 2015 application to convert the nightclub into flats, stated the conversion would restore the "loss of character" and "respect the building as it is".
It added: "The building was previously St Paul's Church and is category B-listed. A number of changes have been made to the building since this time and such changes have affected the appearance and character of the building significantly.
"Our proposals aimed to restore the building to best reflect its original appearance and character.
"This approach was adopted as we sought to gain a sound understanding of the building and its journey through various alterations."
Castlehill Apartments should be completed by May or June 2018.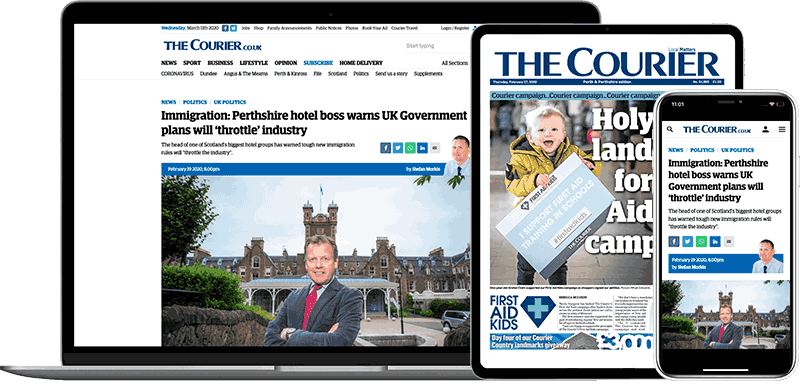 Help support quality local journalism … become a digital subscriber to The Courier
For as little as £5.99 a month you can access all of our content, including Premium articles.
Subscribe