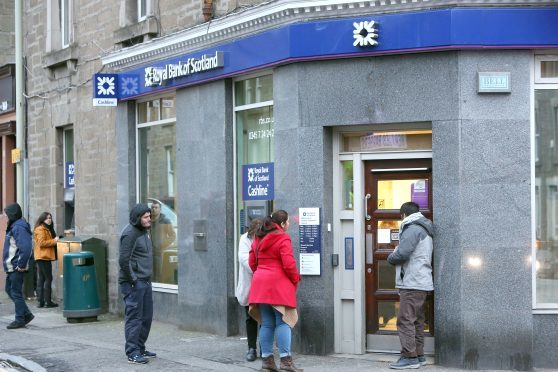 Customers and local business owners have reacted with dismay to news the last bank in Stobswell is to be shut down.
Fears as to how the high street will be affected were at the forefront of every residents' mind, with local traders worried about the detrimental affect to passing trade, as well as the inconvenience of having nowhere close by to do their business banking – wasting valuable man-hours.
Sean Fraser runs Balloons Made For You, which sits opposite the ear-marked branch.
He said: "It is such a shame this branch is to close. It's the  last branch in Stobswell.
"Local businesses are definitely going to be affected by this. The bank does bring a lot of passing trade to the area and it is always really busy."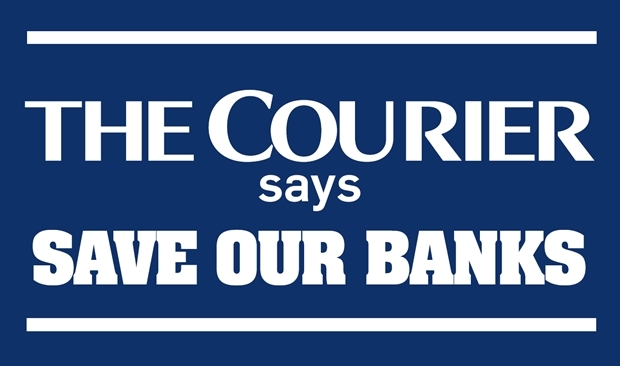 Natalie Thomas runs Pam's Flowers and said she does both business and personal banking at the branch.
She said: "This is not good news for Stobswell.
"We do our business banking at the branch and personal. There will now be no banks nearby at all.
"The decision to close the branch has clearly been made by someone who doesn't live or work here, which shows.
"The branch is always really busy."
North East region MSP Bill Bowman said: "Stobswell is a strong community within Dundee with its own high street and any branch closure will be very disappointing for residents.
""I have been in contact with RBS and the firm has said it will work with affected staff over the next six months to help them in this difficult time.
"This announcement comes immediately after the closure of Lloyds in Carnoustie.
"Last week I met executives from TSB to stress the importance of local branches staying in the community.
"It would be a positive move for the banks to guarantee that at least one branch is within a reasonable distance of customers.
"I support The Courier's campaign to keep banking local."