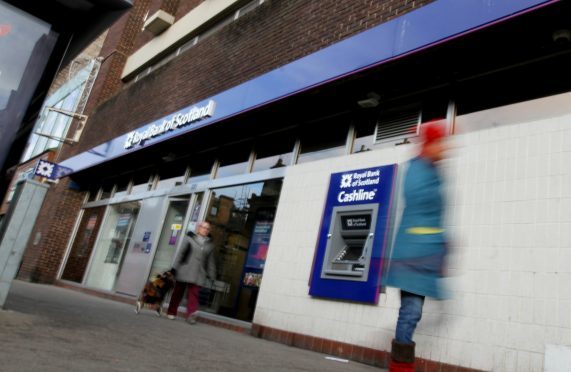 Plans to axe RBS branches across Tayside have met with fury.
The bank, which was given a high profile and expensive bail-out by taxpayers in 2008, is closing 259 branches across the UK including 62 in Scotland.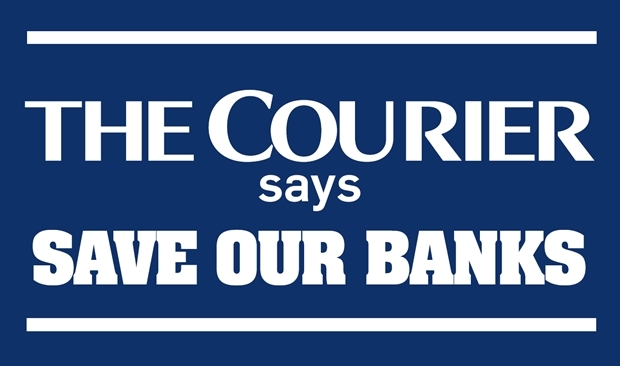 Almost 700 jobs will be lost.
Branches in Perthshire, Angus and Dundee will be among those to close their doors.
Unions called the cuts "savage" as politicians, business leaders and members of the public urged banking bosses to rethink their plans.
The Scottish Government said large parts of the country, particularly rural areas, would be left with limited access to branches, and vulnerable people would be worst affected.
Meanwhile, The Courier is launching its own campaign to save local banks.
For full coverage, see Saturday's Courier
RBS closures: Here is the full list of Tayside branches facing the axe
POLL: Should RBS be forced to keep its Scottish branches open?