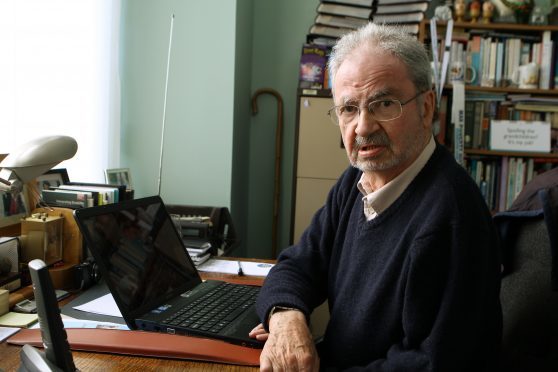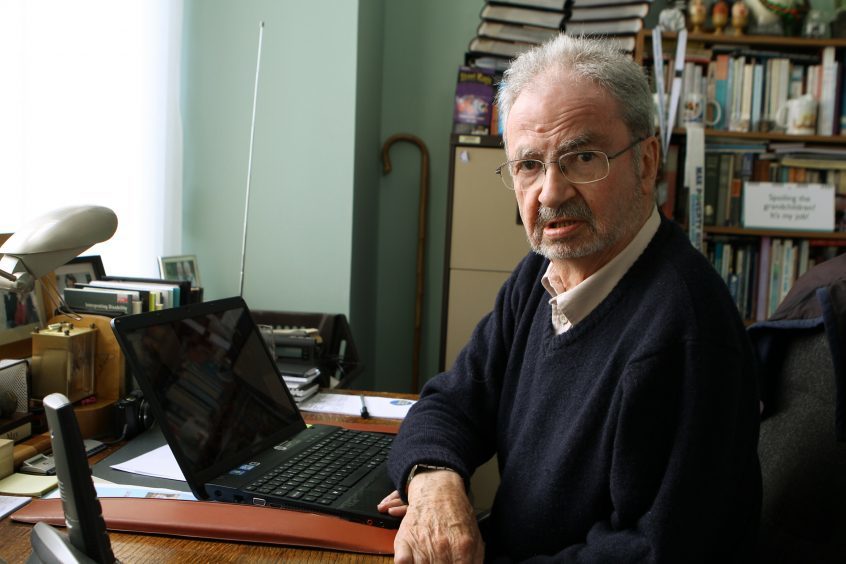 A Dundee pensioners' group has called for the council to do more to publicise its assisted bin collection service.
People over 70 who struggle to move their wheelie bins on to the street for collection are entitled to request that bin men collect and return them instead.
Erik Cramb from Dundee Pensioners' Forum said many elderly people in Dundee were unaware of this service.
And he said a number of people are still confused about the city's new recycling system, and what rubbish should go in what bin.
Mr Cramb said: "At this week's meeting of Dundee Pensioners' Forum it was abundantly clear that there is considerable confusion and difficulty amongst pensioners about the whole process of rubbish collection.
"There is huge uncertainty about what should go into what bins, when they are collected, and most crucial of all, how to access the system of assisted or back-door collections which are available to anyone over 70.
"We have had a meeting with the appropriate council officials who themselves are frustrated that, despite their best efforts, this confusion remains widespread.
"They have helpfully offered to send us as much detail as possible so that we might publish them in the next edition of our quarterly newsletter, and we will be pleased to do that.
"However, Christmas will have passed before our next edition and Christmas always generates vast amounts of extra rubbish — wrapping paper, boxes, cardboard, food waste and no doubt an extra bottle or two."
A spokesman for Dundee City Council said the details of bin collections over the festive period will be released imminently.
He said: "Information on waste and recycling collection arrangements for the festive period will be released soon.
"Details about assisted collections can be found at the council's website. People can also phone 01382 433710 to discuss assisted collections."
Dundee City Council introduced a new bin collection scheme earlier this year but its introduction was beset by problems after suppliers failed to provide the necessary number of large Eurobins for tenements in time.
The local authority publicly apologised after it received thousands of complaints from disgruntled residents about uncollected refuse.