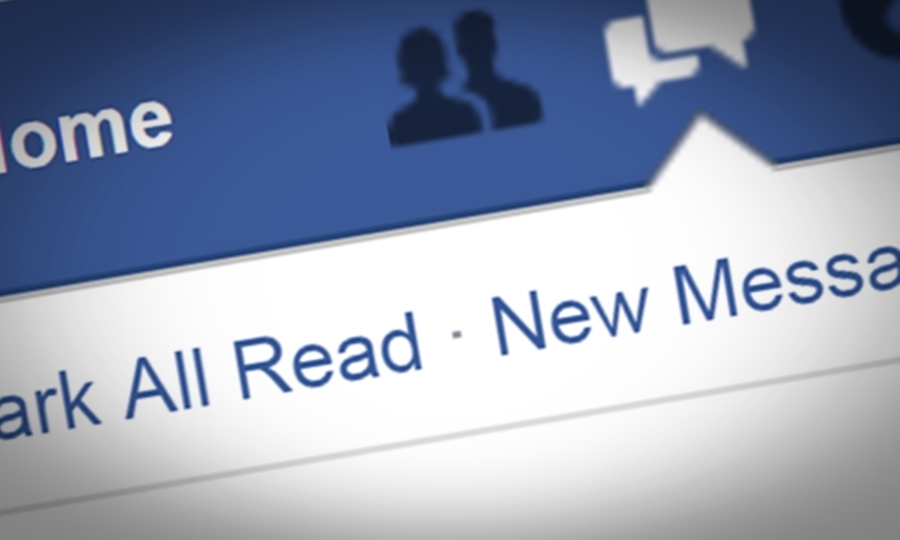 Hundreds of school pupils from across Tayside and Fife will be warned of the potential impact of careless social media posts on their future careers during the 2017 cyber security Christmas lecture at Abertay University.
Teenagers from across the regions will attend Wednesday's interactive event in Dundee.
It has the backing of Police Scotland, Scottish Government, Skills Development Scotland, SQA, Young Scot, Scottish Enterprise, and Education Scotland.
The lecture is part of an annual tour running at venues across the country, designed to inspire young people to consider a career in cyber security and also make them aware of online risks.
Covering six cities in six days, it will involve more than 2,700 school pupils from across Scotland, who will learn from industry experts including Abertay's Dr Lynsay Shepherd and Dr Gavin Hales.
This year, the Scottish Informatics and Computer Science Alliance is sponsoring the event's Cyber Fortunes Gameshow.
The head of the division of cyber security at Abertay, Dr Natalie Coull, said: "This annual lecture series is a fantastic way to engage young people in this rapidly-growing industry and a lot of ground will be covered, from the dangers of careless social media posts to the motivations behind major cyber attacks.
"There's never been a better time for school pupils to learn about the industry and I hope they go away with some insight into what can be a fast-paced and rewarding career."
Government statistics recently revealed that almost half of UK firms were hit by a cyber breach or attack in the past 12 months.
Dr Martin Beaton, cyber security cluster coordinator for Scotland, said: "The threat of cyber security has been heightened recently due to a series of high-profile attacks, which have not only shocked the world but have actually encouraged businesses to sit up, listen and take cyber security seriously."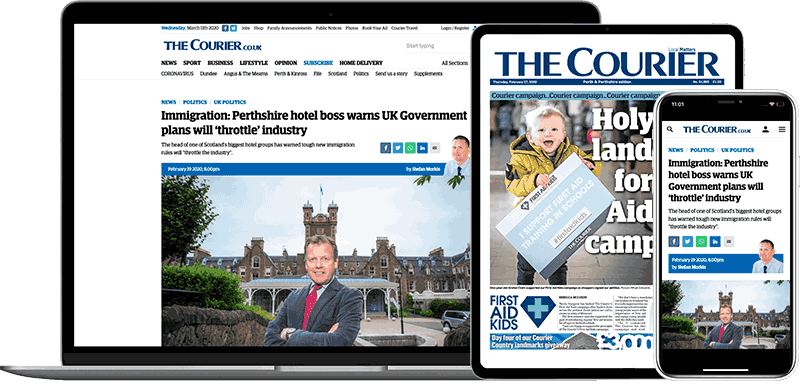 Help support quality local journalism … become a digital subscriber to The Courier
For as little as £5.99 a month you can access all of our content, including Premium articles.
Subscribe