Officers carried out 34 weapons busts in Tayside and Fife schools within months of the introduction of new measures to help track the issue, it has been revealed.
Police Scotland previously refused to say how many such incidents have been reported in institutions across the region in recent years, claiming it would be too costly to produce the facts.
However, the force introduced new crime codes specific to the possession of a weapon or blade in a school in April and have been forced to lift the lid on the issue via a Freedom of Information request.
The shocking figures behind the new measures lay bare the full extent of the problem in Courier Country schools, with 22 offences being recorded in Tayside alone — the highest of any divisional area in Scotland.
Of those recorded across Dundee, Angus and Perth & Kinross, at least 12 — more than half the total number recovered —  involved weapons known to have been used in other crimes.
In Fife, a further 12 weapons offences were recorded, eight of which involved an article with a blade or a point — second only to Forth Valley with nine.
In total, Police Scotland recorded a staggering 115 incidents between April and October, prompting fresh concerns over safety in Scottish schools.
'Serious questions' over failure to track weapons recovered from Scottish schools
Responding to the figures, shadow justice secretary Liam Kerr MSP called for the Scottish Government to take urgent action.
He said: "Members of the public do not want to see another tragedy such as that which befell Bailey Gwynne.
"The Scottish Government has said the rate of knife crime is falling overall, but the number of these crimes involving young people is up 11%.
"So this evidence of Tayside's issue with knives in schools is deeply worrying, particularly if weapons are being found after other crimes have been committed."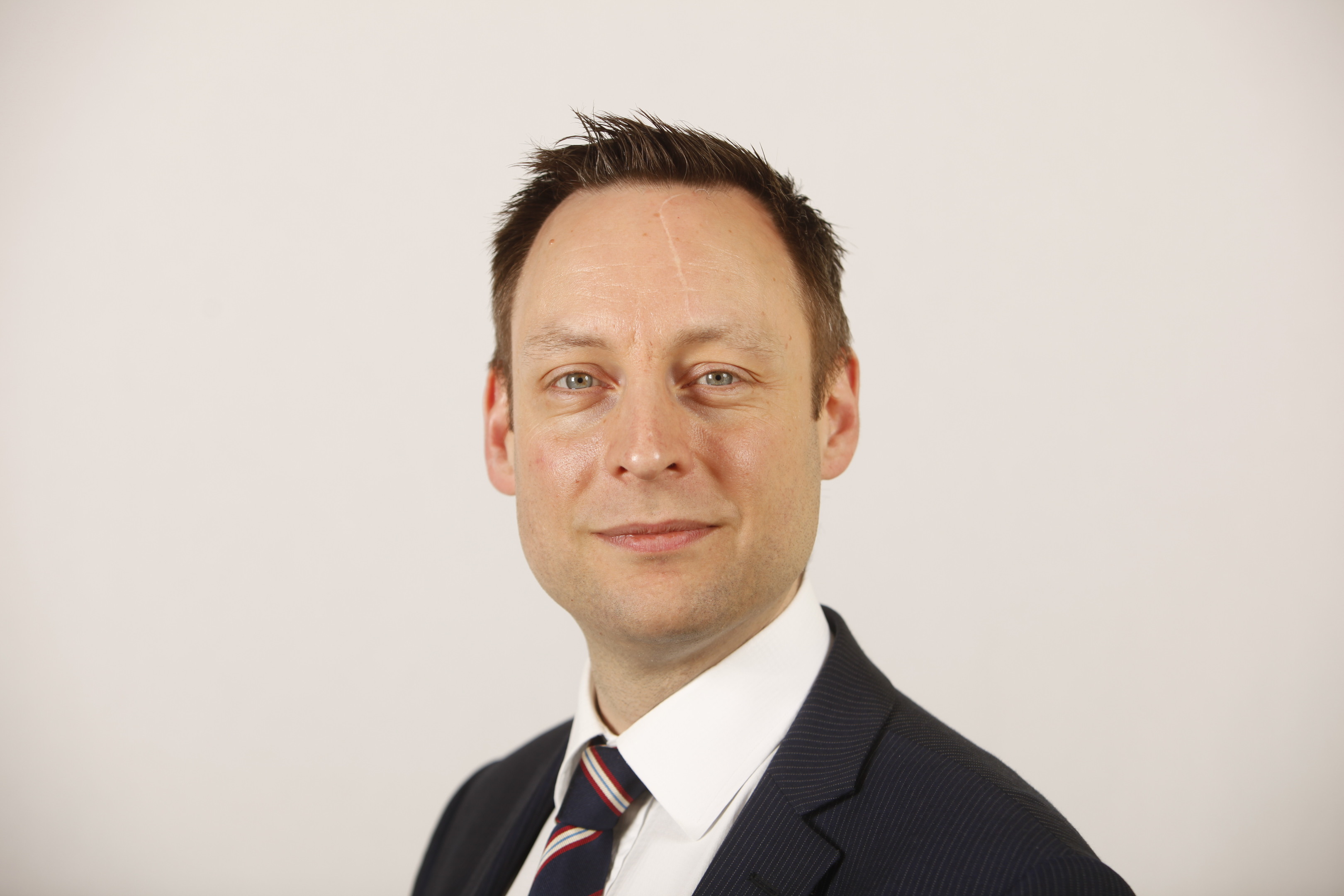 Education correspondence has previously revealed kitchen knives, BB guns, ninja stars and even a hacksaw to be among the items recovered in Scottish schools.
Scottish Labour justice spokeswoman Claire Baker MSP said serious questions need to be asked over why some pupils feel the need to bring weapons to school and how this can be addressed.
"Children, teachers and staff must be confident in their safety in our schools and the police must work in partnership with local authorities to do so," she said.
"All it takes is for one incident to result in tragic consequences — our schools must be safe places of learning."
Justice Secretary Michael Matheson said: "It is important that these figures are seen in the overall context of a 69% reduction in offences of possession of offensive weapons in the last decade.
"We are determined to continue making progress — and the decision to specifically record offences of possession of weapons in schools was precisely in order to support efforts to make Scotland's schools safer."
Police Scotland declined to comment further.