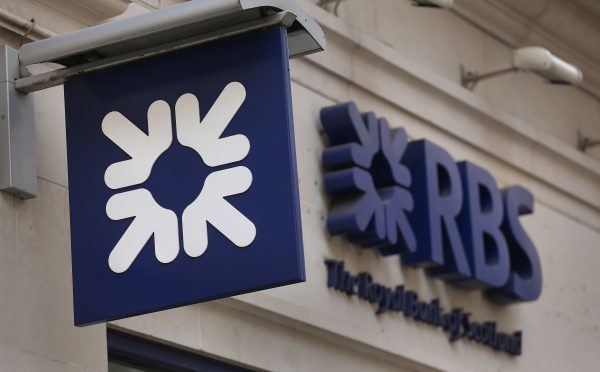 Dundee City Council should consider switching its bank provider in the wake of recent RBS closures, Labour councillors have said.
Councillors Richard McCready and Georgia Cruickshank said they will be writing to the local authority's chief executive David Martin asking him to reconsider banking with RBS following an announcement made last month the company would be shutting down its Stobswell branch.
Dundee City Council conducts its banking with the publicly-owned plc and the contract between the two is due to be renewed in 2019.
Councillor Richard McCready said the council should "change their mind" about banking with RBS if it fails to address the closures.
He said: "It is a disgrace publicly owned RBS is continuing to abandon communities across Dundee as they already have done in the West End.
"Dundee City Council banks with the RBS and I think we should be looking to see what leverage there is within that contract to put pressure on RBS to keep their Stobswell branch open.
"At the very least I want the council to make sure when the banking contract is renewed in 2019 there is a robust community benefit section in the contract.
"This would call on whichever bank won that contract to undertake to protect services to the community in Dundee and I would hope to include a promise not to close branches within the city.
"I would also be looking for the bank to deliver support for organisations like Discovery Credit Union. I would want to make sure that who ever the council banks with that promoting financial inclusion is an important part of the social benefits promoted through the contact.'
"I will be writing to the council's chief executive to ask that the council makes its voice heard and joins the local community in saying to RBS that this is not good enough and that they should change their mind about closing the branch in Stobswell."
Councillor Georgia Cruickshank said: "It is disappointing to find out that the council banks with RBS at a time when RBS are planning to close the branch in Stobswell.
"I am calling on the council to make its voice heard and tell RBS that as a major customer in the city we are not happy at their plans to close the Stobswell branch."
A spokesperson for Dundee City Council said: "The chief executive will respond directly to Councillor McCready and Councillor Cruickshank in due course."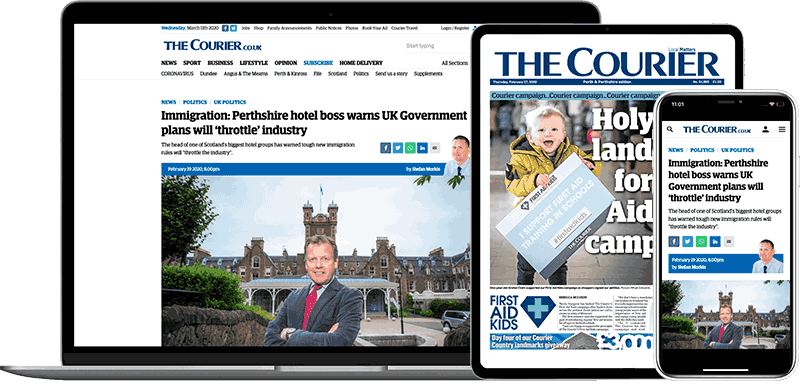 Help support quality local journalism … become a digital subscriber to The Courier
For as little as £5.99 a month you can access all of our content, including Premium articles.
Subscribe