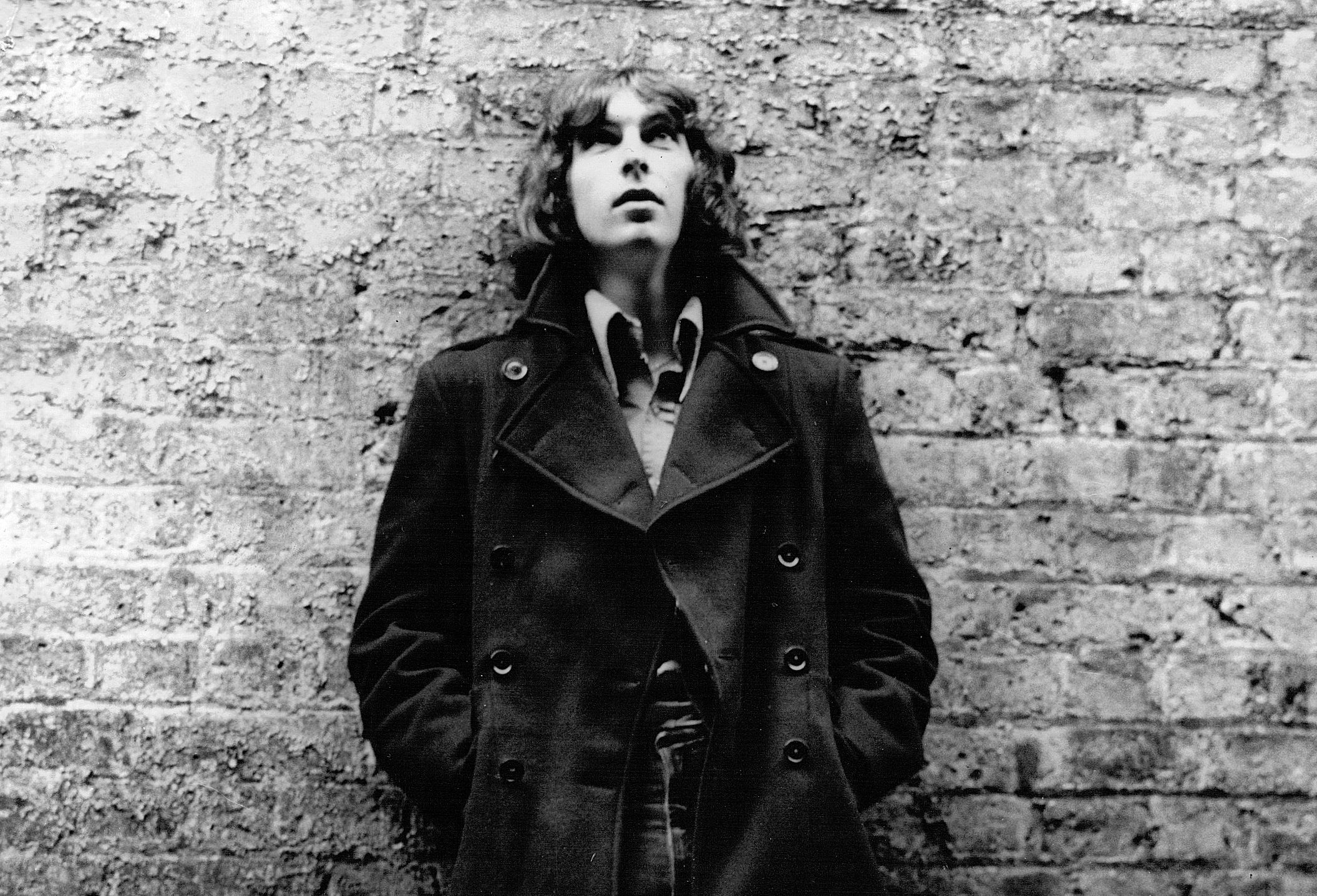 A top music mogul has told of his regret that Dundee guitar hero Jim Kelly didn't become an international star.
Friends with Rod Stewart and Ronnie Wood, Jim Kelly's guitar playing was compared to the late Beatle George Harrison.
But Jim's name has remained largely forgotten in Dundee music folklore since his untimely death at the age of just 49 in 1995.
However this year's 50th anniversary of Honeybus has led to more people discovering Jim's back catalogue including his 1969 solo single 'Mary, Mary'. He would have turned 71 this week.
Music mogul Terry Noon started in London in the swinging 60s and went on to work with Sir Andrew Lloyd Webber, becoming one of the most admired music publishers of his generation.
In five decades he handled the catalogue for some of the world's top songwriting talents including Jimmy Webb, who was responsible for some of Glen Campbell's greatest hits.
He said: "When Jim joined Honeybus he brought with him two great assets, he was a fantastic lead guitarist and also had a fabulous voice.
"However, I saw Jim in a mould with the likes of Jimi Hendrix, Phil Lynott (Thin Lizzy) and Eric Clapton.
"When Honeybus disbanded I immediately signed a record deal for Jim with Decca.
"The single Mary Mary was not as strong a song as I wanted for Jim's first release but it got a lot of people talking about his incredible talent.
"The only thing lacking about Jim was the lack of a hit song, which in those days, was really all a record company cared about unless you were already a name.
"Later, Jim was to amaze me yet again when he turned up at my office with the Sleaz Band, surely one of the most exciting bands to watch on stage at that time.
"With the contacts I was making both in the UK and America if I had found that elusive hit song for Jim he would, without doubt, have gone on to be an international success."
Jim was born in Dundee and headed to London in the late 1960s to further his musical career.
He joined Honeybus in 1968 who were riding on the crest of a wave after their top 10 hit 'I Can't Let Maggie Go'.
In 1969 the band released the highly-acclaimed LP Story and much of the band's work with Jim was compared to Rubber Soul-era Beatles.
Jim's solo single 'Mary, Mary' was released in 1969 and although it never charted it is now a very collectable single.
Collectors will pay anything from £60 to £200 for a copy of the single.
Honeybus eventually fell by the wayside in the early 1970s and Jim returned to Dundee. In 1974 he joined the Sleaz Band and signed for Fontana Records. After Jim left the Sleaz Band he had a spell with local band Hunters Key in early 1975.