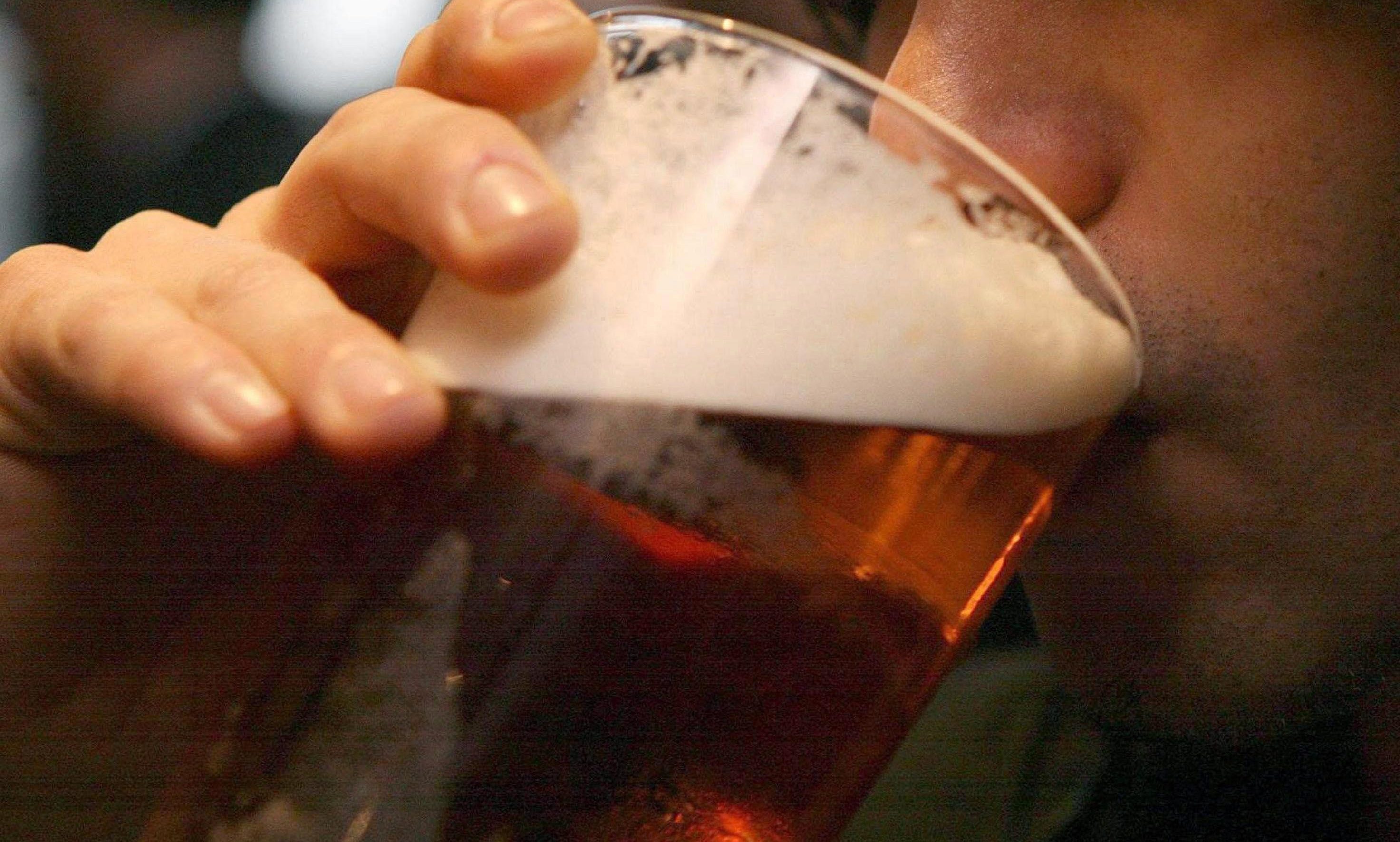 Seven pubs in Dundee and one in Perth have been hit with four-figure fines for showing Premier League football illegally.
In total, nine Scottish pubs have been fined £50,000 for showing matches illegally.
The fines, levied as part of a UK-wide investigation,are part of a crackdown on breaches of Premier League copyright where pubs screen matches being streamed online or shown on a foreign channel without proper permission.
A Premier League spokesman said: "The Premier League is currently engaged in its biggest-ever copyright protection programme, with an increased focus on pub investigations and legal actions in Scotland.
"We know there are suppliers making false claims to publicans, including that systems showing foreign channels are legal when, of course, they are not.
"Last year a supplier of such systems was jailed by English courts, another ordered to pay £250,000 – both clear signs that these devices are illegal."
Pubs in Dundee that have agreed to pay costs to the Premier League include the Cutty Sark (£4,489), Dexy's Bar (£5,000), The Stobswell Bar (%,326), Clep Bar (£4,500) while Park Leisure Dundee, run by former Dundee FC owner Jimmy Marr, is to pay £12,500 for three of its venues: Nicolls Bar, Taybridge Bar and the Cask and Cork (now Rewind).
Dickens Bar in Perth has agreed to pay £7,952.
The spokesman added: "We know that many pubs across Scotland are broadcasting Premier League and other matches the right way – through commercial agreements with Sky or BT – and are being undercut by competitors making illegal broadcasts.
"For publicans, the risk of legal action and having to pay huge costs, not to mention being ripped off by a service that is low quality and disrupted during broadcasts, simply isn't worth it. We advise publicans to contact Sky Sports and BT Sport to hear about the current offers they have available, as they are the only authorise Premier League broadcasters in UK commercial premises."