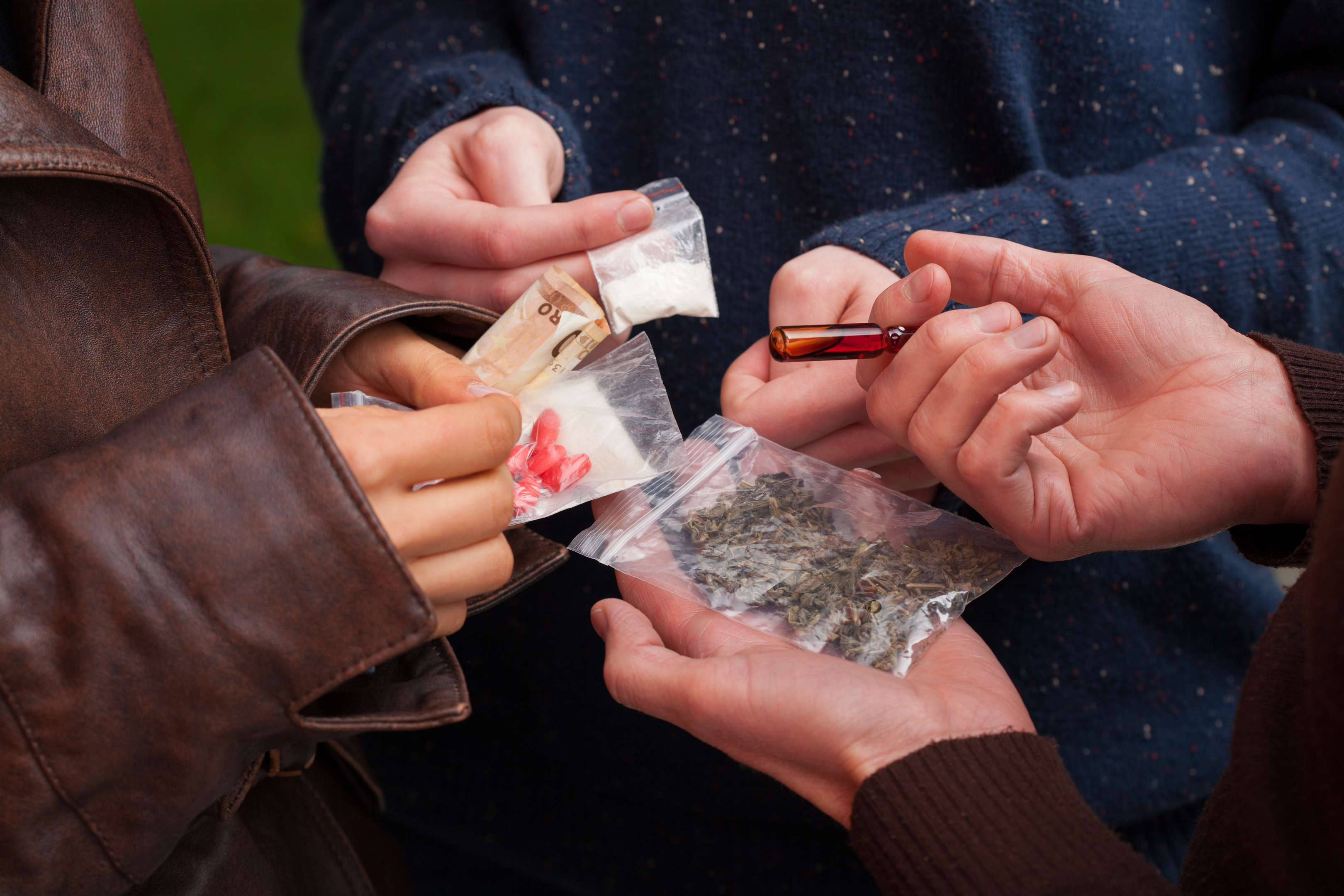 A 14-year-old boy is in a critical condition in Ninewells after consuming what is thought to be illicit drugs.
Police are warning about the dangers of taking unknown substances after two boys took a red and white capsule containing an unknown dangerous substance and became unwell.
The 14-year-old is currently receiving treatment in hospital and is described as "gravely ill".
A second 13-year-old received medical treatment from a local doctor.
Detective Inspector Tom Leonard said : "Our thoughts are very much with this young boy's family and friends. He is currently in hospital where he is gravely ill and in a critical condition.
"It might be that others may have taken the substance and I am urging members of the public, especially parents and guardians to be vigilant as drugs have devastating impact.
"The message is clear, there is no safe way to take drugs – there is always a risk. The effects can be unpredictable and can cause serious harm.
"We are committed to tackling the issues of drugs in our community and we continue to work with partner agencies including local authorities, health officials and medical staff."