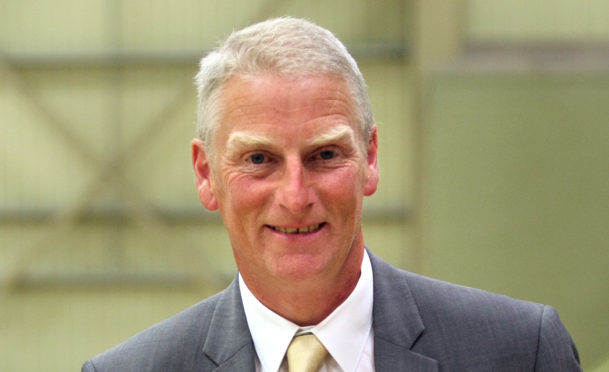 A Ferry councillor has slammed a Scottish Government decision to overturn a planning refusal which will now see a 15m phone mast built.
Liberal Democrat councillor Craig Duncan said the government had provided a "slap in the face for local democracy" after overruling a council planning decision to refuse the building of a 15 metre-high communications mast on Strathern Road.
Councillors voted 15 to 11 in August to refuse the mast, which will provide 2G, 3G and 4G communications capabilities.
City development convener Councillor Lynne Short said she was delighted with the Scottish Government's decision, adding access to internet was a right for all.
She said: "The mast is being put up to provide better services for the people living not just in the immediate area, but further afield too.
"All members have been impassioned about internet access in the city but to refuse the building of a mast because it is not aesthetically pleasing is not good for the people of Dundee.
"These days access to the internet is like access to other services like electricity and water supply. I am incredibly pleased with the Scottish Government's decision and common sense has prevailed."
Mr Duncan slammed the government for "undermining" the local authority's democratic decision, pointing out a majority of Ferry ward councillors objected.
He said: "I – and a majority of Ferry Ward councillors – objected to this mast as I felt it would be an eyesore and would have a detrimental impact on the area.
"It was my contention that it is too near the West Ferry Conservation Area and that the applicant has not proved that there were no other suitable sites that would be less conspicuous.
"It is something of a slap in the face for local democracy and local people will now have to put up with the consequences of an installation which could have been better sited elsewhere."
A reporter for the Scottish Government's development management department, , Andrew Fleming, said the pole would not have "significant detrimental visual impact" to the Ferry area.