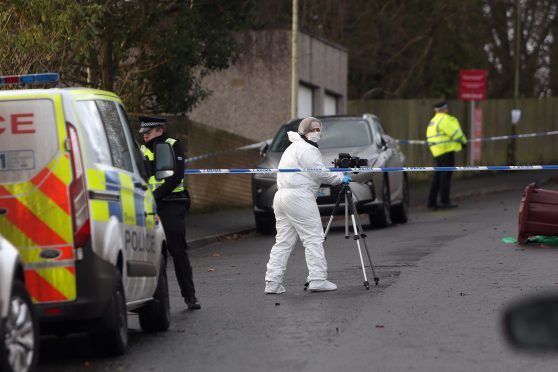 Police are investigating how a partially-clothed teenager found unconscious in a Dundee street was injured.
Officers were called to Adelaide Place in Dundee at 5.30am on Saturday after the 17-year-old youth was found.
He was taken to Ninewells Hospital where he is being treated for his injuries.
Police said his injuries are "serious".
Detective Inspector Keith Duncan said: "Inquiries are ongoing as to how this man came to be injured and we are asking that anyone who has information or who saw a man in the area around the time given contacts us on 101 quoting incident number 1072 of 23/12.
"Efforts are being made to trace the man's next of kin and further updates will be given when they are available."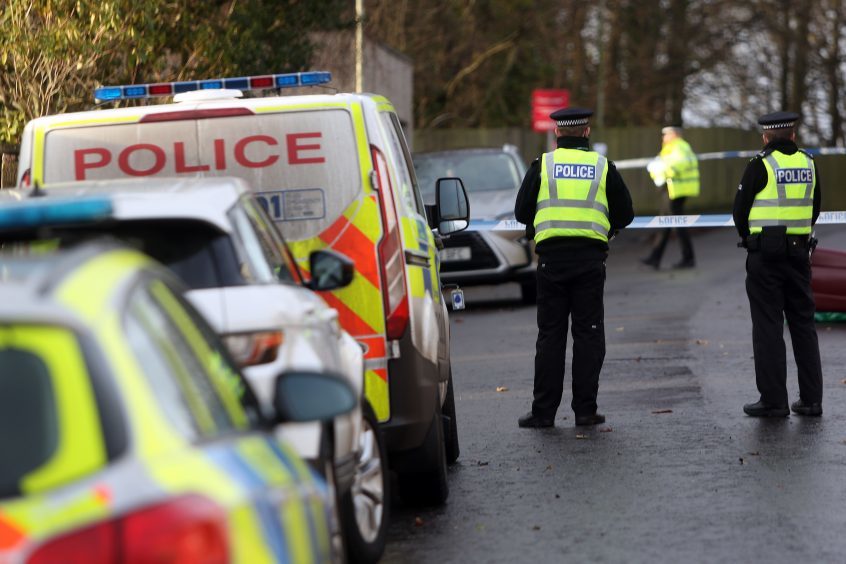 Police sealed off an area of ground at Adelaide Place as well as the footpath running down from Kinghorne Road to Adelaide Terrace on Saturday as they began their inquiries.
Adelaide Place has been closed and will remain closed while enquiries are carried out. There is also no pedestrian access to the footpath between Kinghorne Road and Albany Terrace.
Scene of crime forensic officers arrived at Adelaide Place on Saturday morning and returned to the street on Sunday.
Two overturned wheelie bins were left lying in the cordoned off area on Saturday. It is believed the bins are covering items of the man's clothing.
Nearby residents said they remained in the dark about the nature of incident.
One resident of Adelaide Terrace said: "A policeman told me there had been an incident and someone was taken to hospital but that is it."
Another said: "Police said they don't know if he had a drink and injured himself or if someone else was involved."
https://www.facebook.com/TaysidePoliceDivision/posts/1707239289328462