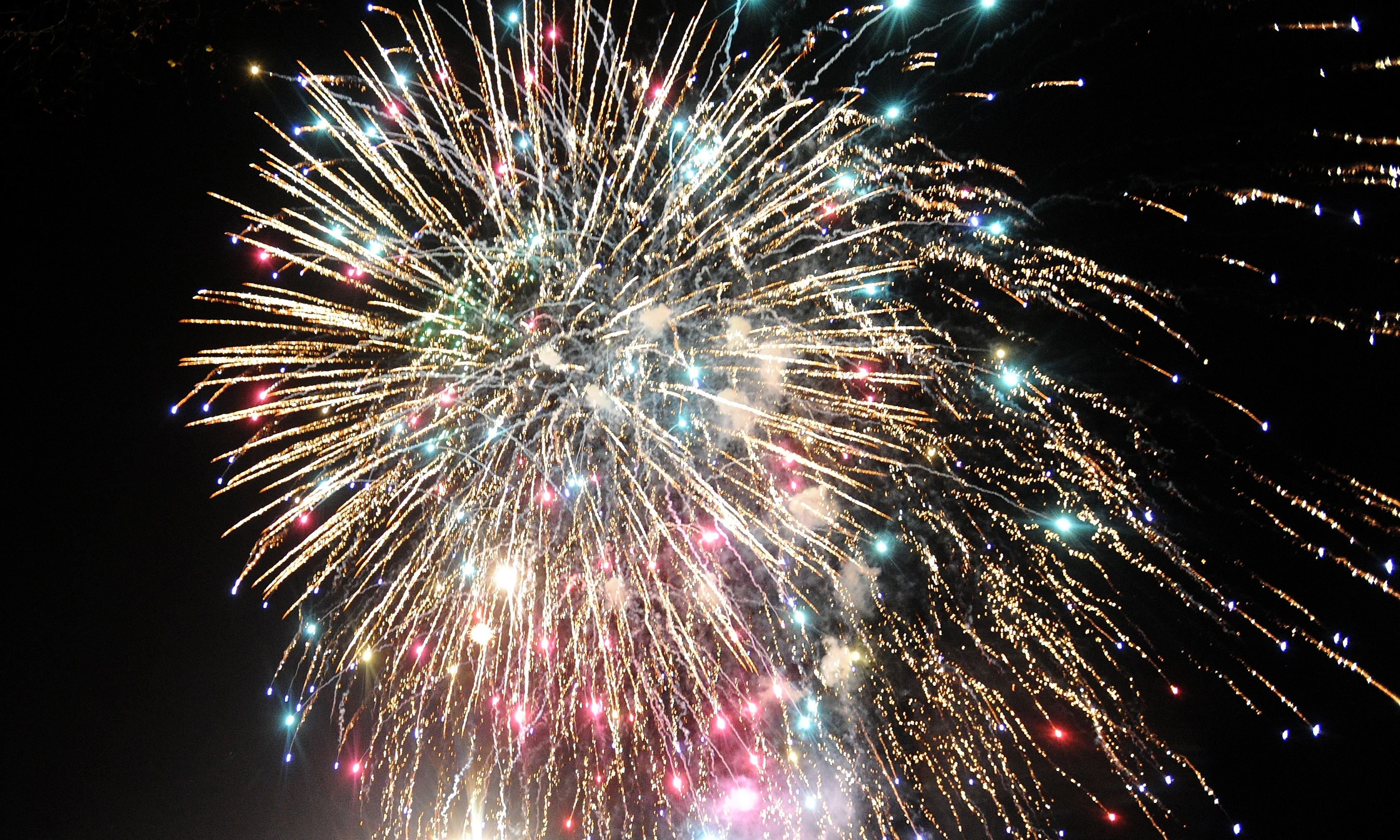 The time is now right for official Hogmanay celebrations in Dundee, according to a host of local politicians.
On December 31, city residents face yet another turn-of-the-year without official celebrations as other Scottish cities such as Edinburgh, Glasgow and Aberdeen bring in the New Year in style.
Leading figures have called for meaningful progress to be made in hosting an official event next year to tie in with the summer 2018 opening of the waterfront development's star attraction, the V&A museum.
North East Conservative MSP Bill Bowman said a "centrepiece" event would highlight the city's aspirations as a whole.
He said: "Now is the time for Dundee to stage its own iconic New Year's celebration.
"We have the perfect settings with the Slessor Gardens, the V&A, and the historic Dundee city centre, all overlooking the Tay.
"Let Dundee show it is able to offer a spectacle to tourists and local people alike that matches the international aspirations of its regeneration."
Talk of a New Year celebration was revived in January this year after a member of the public posted a picture online comparing the city centre streets to a "zombie apocalypse" just before midnight on December 31.
Hundreds signed a petition started by Graeme McKenzie, calling for the council to organise an Edinburgh-style street party.
The campaign gained momentum when the Scottish Government offered its backing and various local councillors came out in support but concrete plans never materialised.
Various plans for winter events at Slessor Gardens have been mooted, including setting up a Spiegeltent and also a temporary ice rink for some of the Christmas period.
West End Liberal Democrat Councillor Fraser Macpherson said by 2018/19, the city's waterfront would be the natural choice for a "proper" celebration.
He said: "Given that the city now has a superb public space at Slessor Gardens, the time has come for revisiting the Hogmanay events proposals for Dundee.
"I know from feedback from many constituents that the city properly celebrating Hogmanay would be greatly welcomed and supported by the Dundee public.
"With the V&A opening soon and great progress with the waterfront and other initiatives in the city, ensuring that the city has a proper public Hogmanay celebration in future years should now be actively progressed."
Lynne Short, the council's city development convener, said showcasing Dundee's identity would be a vital part of any festive event.
She said: "I would love to see something happen but it has to be relevant and appropriate for Dundee.
"I don't think it is something that the council can deliver alone, revenue budgets are so tight but working with partners would be ideal.
"This year has to be incredibly successful and we need to all work together to pull it off.
"I think we have to decide what Dundee hogmanay is as a city, The 800 year anniversary of the city (in 1991) was one that I remember as being a huge year.
"There are small community New Year celebrations but I guess the question is, what do we do to make it Brand Dundee?"
Conservative Broughty Ferry Councillor Phillip Scott added: "The focus of the world is meant to be on Dundee next year so I do think it would tie in really nicely.
"We would need to know whether Dundee residents would definitely support an event before anything was to happen though of course."