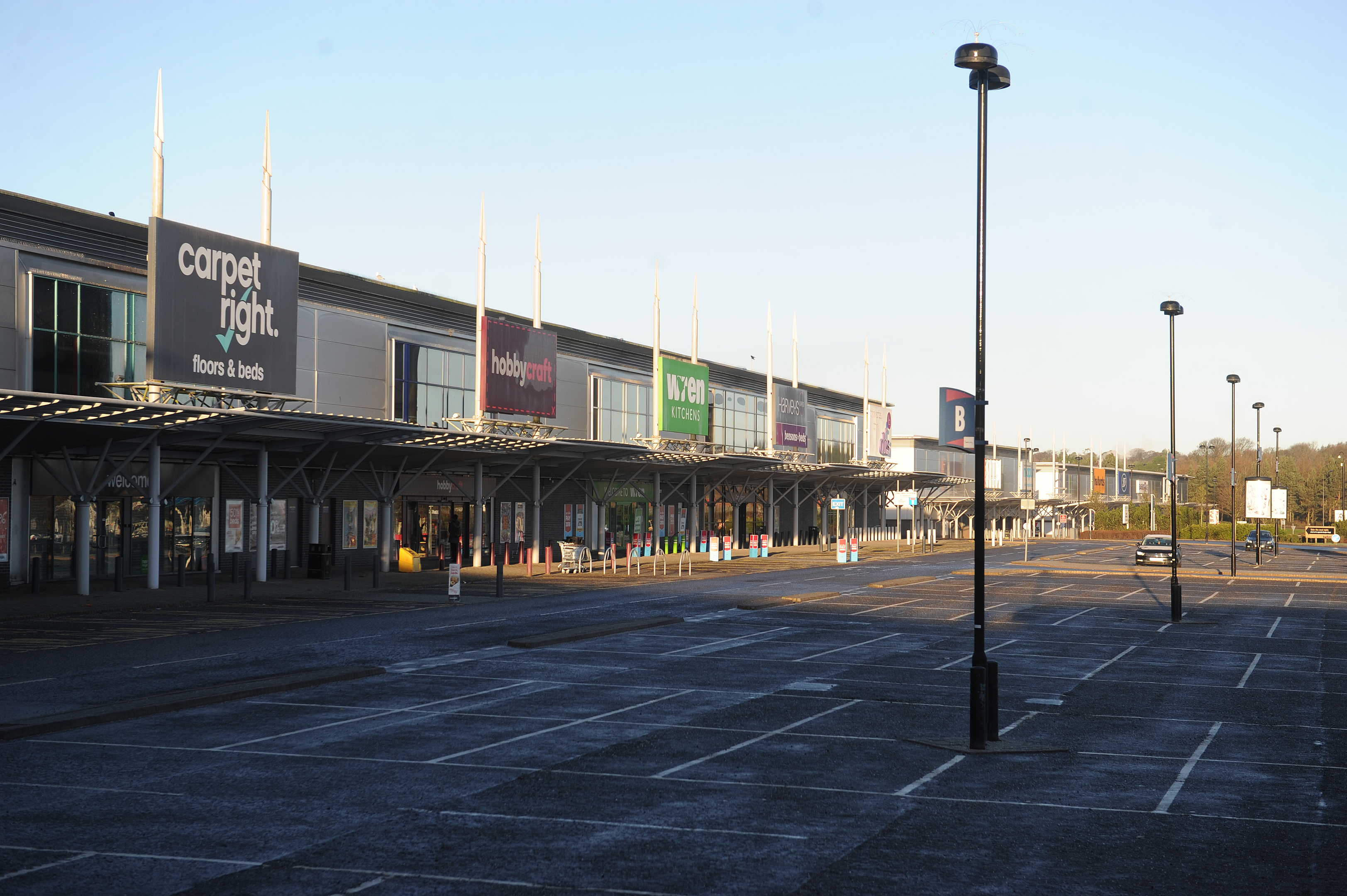 Almost 200 business units are lying empty in Dundee, new figures have revealed.
The information, released by Dundee City Council, show that as of December 2017, there were 193 empty premises in the city.
Of those, 58 office spaces are currently unoccupied.
The disclosure comes after 1,000 people signed an online petition opposing council-approved plans to build a five-storey office block next to the new V&A Museum.
Critics have questioned the proposal since no companies have shown an interest in renting space in the building.
There are also 44 shops without a tenant at present. The remainder of the vacant sites are largely stores, warehouses, factories, and workshops.
Unused units are charged a discounted business rate, meaning the local authority would be upwards of a quarter of a million pounds a year better off if they were occupied.
Dundee City Council owns 37 of the properties with the rest in private hands.
The highest value empty property in Dundee is a unit at the Kingsway West Retail Park, which has a rateable value of £409,000.
Councillor Lynne Short, city development convener, said the council was working with private property owners to fill the empty units.
She said: "The council and its partners across Dundee are working hard together to improve the city and to create new opportunities and jobs.
"Dundee's economy is currently undergoing a massive regeneration following significant change over a number of decades.
"We are making efforts, often with the help of private landlords, to get empty units let and also to find the right properties for companies.
"Our Locate Dundee website offers an oversight on all commercial property across the city and we recently have made this easier to use.
"The council is also assisting people to start their own businesses.
"We are determined to build a fairer and smarter city for everyone."
Business rates are essentially council tax for businesses.
Business such as offices, pubs, shops, hotels, warehouses and factories pay an amount per year based on the rateable value of the property, which is an estimate of what rental values would be.
For empty properties, a 50% relief from business rates is available for the first three months they are vacant. Owners are entitled to a 10% discount after that.
Empty industrial properties can get full relief from business rates for the first six months, after which the discount is 10%.
Listed buildings and properties with a rateable value under £1,700 don't have to pay business rates at all.
A spokesman for the Federation of Small Businesses (FSB) in Scotland said: "Empty property is too common a sight in many Scottish communities.
"To bring these units back into use, they need to be suitable and affordable for a wide variety of operators. We know that there's a glut of retail space in many places and that these shop units may need to be converted to be attractive for other sorts of businesses."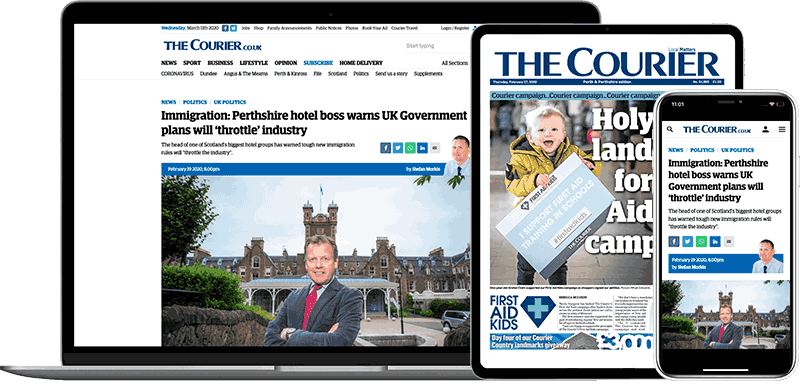 Help support quality local journalism … become a digital subscriber to The Courier
For as little as £5.99 a month you can access all of our content, including Premium articles.
Subscribe