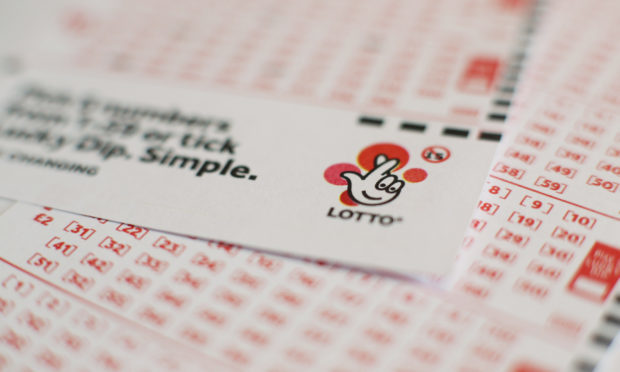 A lucky Dundee punter is sitting on a Euromillions ticket worth £1 million.
Someone in the city purchased a Euromillions ticket on November 14 which won the UK Millionaire Maker draw.
That night's draw offered two prizes of £1 million for tickets bearing the codes TZFN99040 and XZFK09195.
The prize has still not been claimed.
If no one comes forward with the winning ticket before the prize claim deadline, then the prize money, plus all the interest it has generated, will go to help National Lottery-funded projects across the UK.
It is the second time this year that an appeal has been made for a £1m lottery winner from Dundee.
In March, someone purchased a Millionaire Maker ticket in the city but they failed to claim their prize prior to the September 24 deadline.