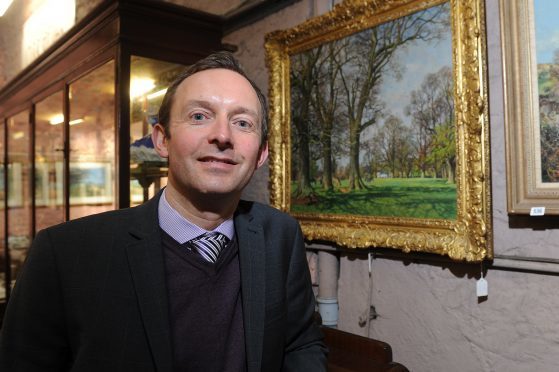 A 150-year-old Tayside auction house featured on the BBC's Antiques Road Trip is looking to expand operations.
Family-run Curr & Dewar Limited, who currently operate out of North Isla Street in Dundee, hope to get the green light to change use of a site within West Pitkerro Industrial Estate to provide a larger auction house.
The business conducts 24 public and commercial auction sales annually and provides property clearances across Fife, Angus, Dundee and Perth and Kinross.
One of the auctioneers' most interesting bid items was the recent £500 sale of a Nazi flag taken from a German U-boat that surrendered in Dundee in 1945.
A collection of 1920s railway posters and Empire Marketing Board posters was also once sold for £22,000 as well as several McIntosh Patrick original paintings for almost £40,000.
But the owners now claim the current site is restricting the business' growth and hope to expand, in turn providing employment opportunities and giving a boost to the local economy.
In a planning application to Dundee City Council, Jon Frullani, an architect representing Curr & Dewar said the move would help "modernise" the business.
He said: "The application property provides the floor space required to allow Curr and Dewar's business operations in Dundee to expand while providing excellent accessibility to allow for the collection and delivery of goods to and from the application premises.
"The application premises by virtue of floor area, location and accessibility shall address the issues prevalent with their existing premises that have prevented Curr and Dewar's business operations from expanding in the city.
"The application premises shall allow Curr and Dewar to expand creating employment opportunities for local people."
The business' current Dundee auction site has appeared on a host of TV shows including BBC Antiques Road Trip, Bargain Hunt and Flog It.
It was founded in 1862 and is now run by Steven Dewar, a fourth generation family member.
The report adds: "We believe the application site to be suitably located to promote the modernisation and expansion of our client's business which will enhance employment opportunities and economic activity in Dundee.
"Our client's existing premises are preventing their business operations from growing and expanding while the application premises shall provide our client with the floor space, location and accessibility required to allow for them to modernise and expand their operations."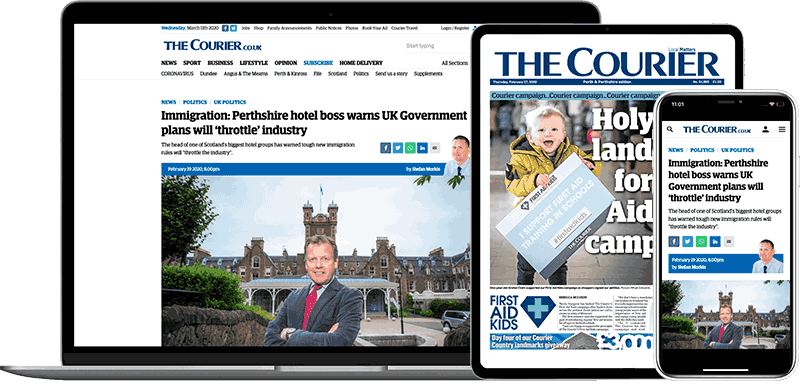 Help support quality local journalism … become a digital subscriber to The Courier
For as little as £5.99 a month you can access all of our content, including Premium articles.
Subscribe