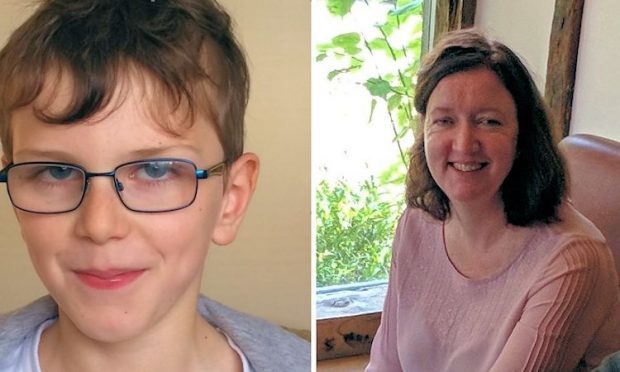 A mother and son who went missing in England on Christmas Eve may be in Tayside.
Sussex Police are appealing for help in tracing Susan Broadway, 47, and her son Jack, 8, who have been reported missing from the Littlehampton area.
They are known to have visited the Dundee area on December 29 and it is thought they could still be somewhere in Tayside.
However, police have not ruled out them travelling elsewhere, including back to Sussex.
A spokesman for Police Scotland said: "Any person who has information on the whereabouts of Susan and Jack Broadway is asked to contact Sussex Police on 01273 470101."