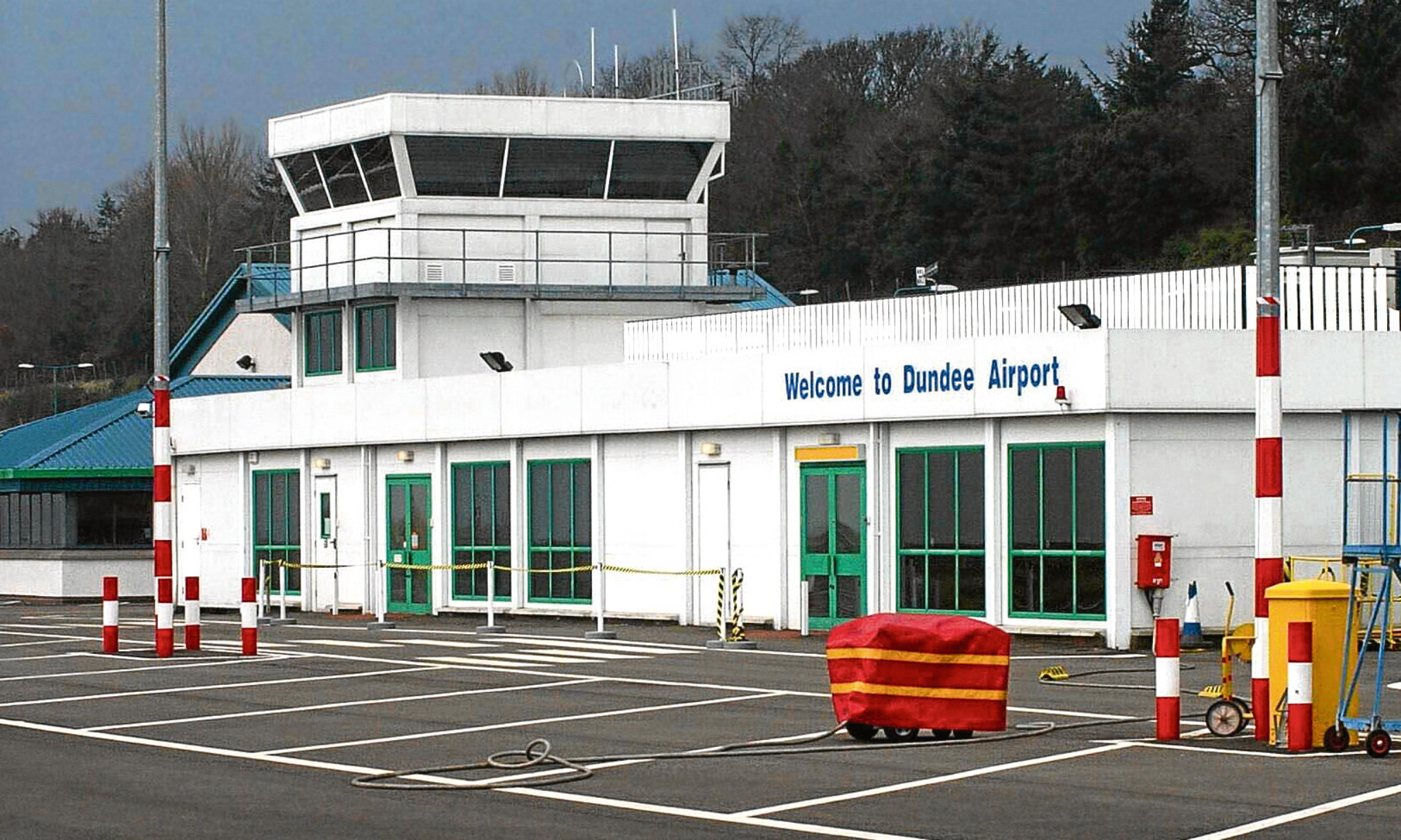 The air traffic control facility at Dundee Airport could be mothballed under a £28 million plan to centralise flight tracking systems in a "remote tower."
The proposal by regional airline group HIAL is part of a long-term project to "future-proof" its operations through investment in state-of-the-art traffic management technology.
The plan would see flight management carried out from a single, unidentified site for seven of HIAL's 11 airports.
The changes would impact Dundee and Inverness, the group's largest hub.
Currently, flights in and out of Dundee are managed by air traffic control staff through a combination of radio communications with flight decks and a rudimentary board system in the tower used to track aircraft arrivals and departures.
There will be no immediate change to HIAL operations as the group is now to consult on its plans. The actual implementation of a new system is likely to take 10 to 15 years.
However, HIAL said sticking with the status quo was not an option.
HIAL chairman Lorna Jack said: "Increasing traffic demands as well as resultant regulatory changes within the aviation industry means that to do nothing is not an option and we will work with our people and all stakeholder groups to ensure that the proposals work for all involved."
Group managing director Inglis Lyon added: "Having already involved our air traffic control staff and key stakeholders in the full review of our air traffic management operations by leading aviation consultancy, Helios, the board have agreed in principle with the Helios recommendation to further pursue the remote towers solution.