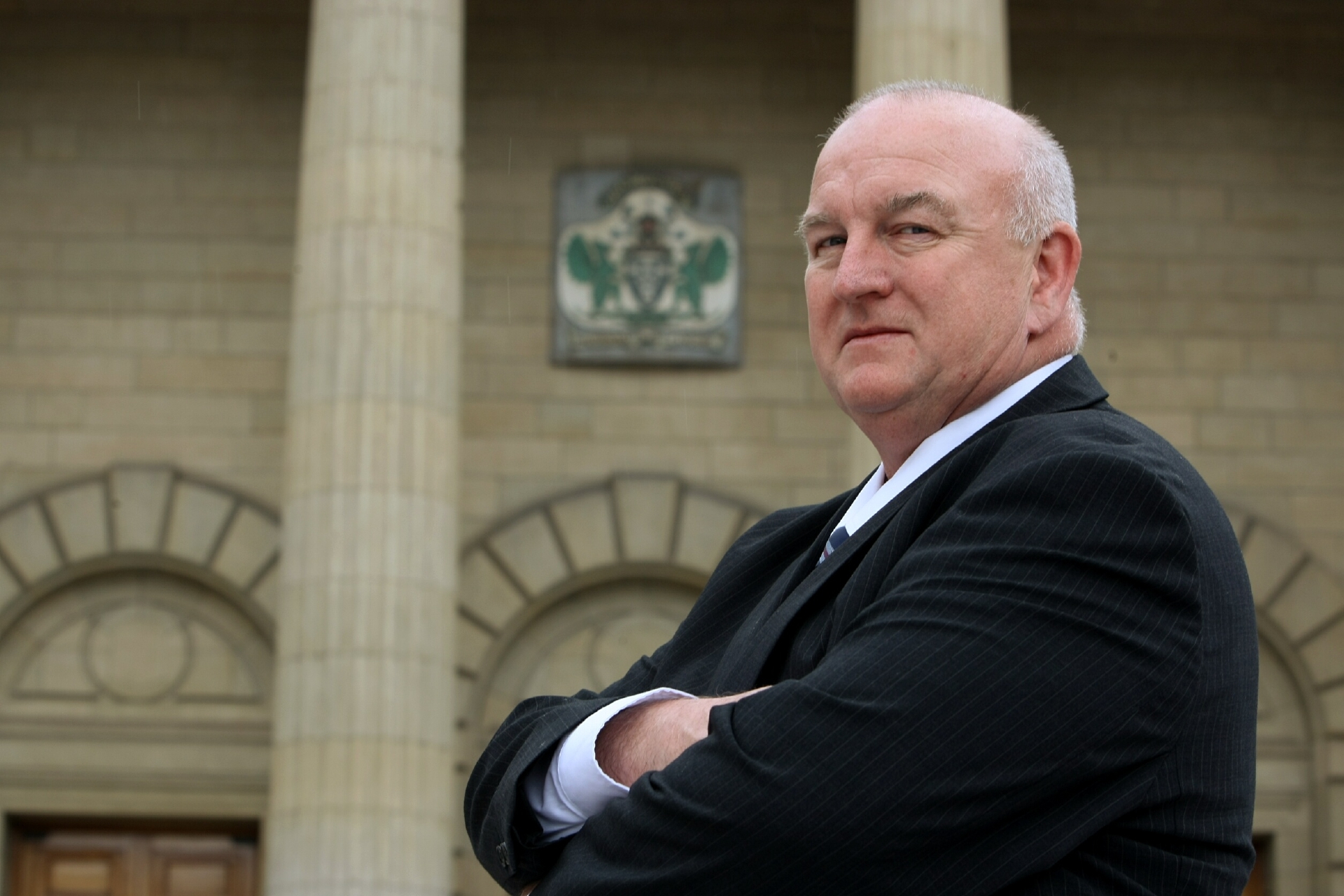 Cash-strapped Dundee City Council is owed more than £3 million in unpaid business rates dating back over the last 20 years.
The figures have prompted Labour group leader councillor Kevin Keenan to introduce an "accelerate" recovery programme to recoup the debt to help fund vital council services.
Figures released in response to a Freedom of Information request revealed the total arrears for unpaid non-domestic rates between 1998 and 2017 was  £3,373,570.93.
Two businesses have outstanding debts of more than £125,000.
A nightclub owes £1219,958 and a show, £125,025.
Labour group leader councillor Kevin Keenan said the local authority needs to do more to recover the outstanding sums.
He said: "Every effort needs to be made to recover the money owed to the council, especially when it is looking at another year with £16 million of cuts to get to the stage of a balanced budget, so areas like children's services can get the level of funding they need.
"I think that hearing the level of debt that is outstanding the council needs to accelerate in some way its collection and it needs to look at how best to achieve that."
Colin Borland from the Federation of Small Businesses said: "Businesses should of course pay monies that are lawfully owed.
"But, sadly, in these tough times, some will go under and creditors – from the council to suppliers – can find it hard to recover what they're due.
"There has also been a recent revaluation, which may have led to higher bills that firms are struggling to pay. If businesses are experiencing difficulties with their bills, we would always urge them to speak to the council before things get out of hand."
He added: "Many small businesses don't pay rates as they receive 100% relief. But, for those who do, the system continues to cause headaches – it's still really hard to understand and navigate the system without professional help.
"However, if the Scottish Government passes its Budget, not only will many small businesses continue to pay nothing thanks to the Small Business Bonus Scheme, those who invest in their properties will be able to recoup some of their costs before being hit with a bigger bill."
A spokeswoman for Dundee City Council said: "The council takes the issue of debt recovery very seriously.
"We understand that business can struggle to pay their non-domestic rates, which is why we engage with businesses early to help those that are struggling to pay
"From 1998 to present, 0.3% of non-domestic rates remains outstanding and we make every effort to recover all money that is owed, in some circumstances, such the closure of a business, it is not always possible to do so."