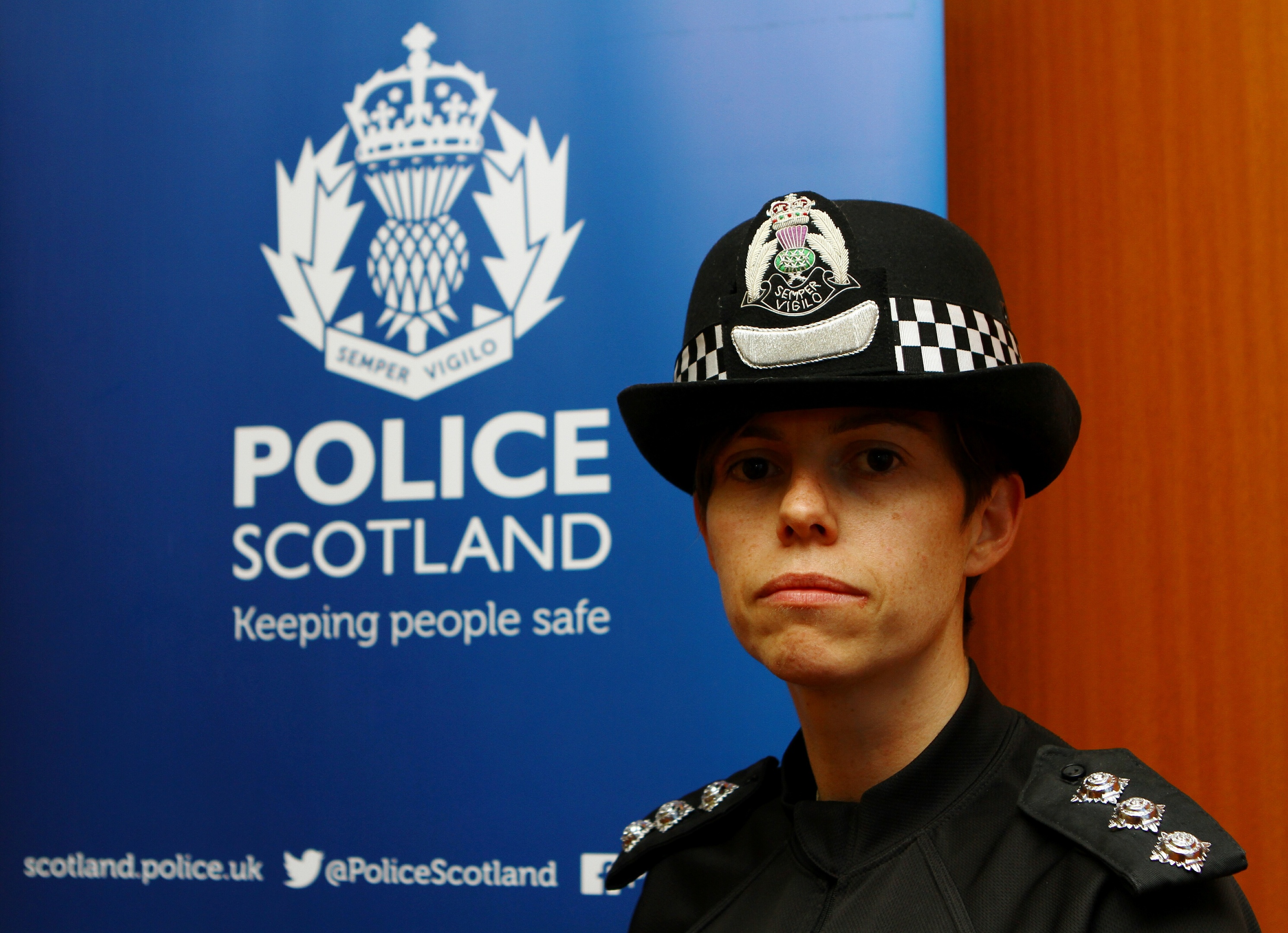 Police have vowed to crack down on the violent and anti-social behaviour of Dundee teenagers following a spate of city-wide crimes.
Operation Islington has launched as a joint partnership between the council, police and members of young people's representative bodies which will utilise, among other methods, taxi drivers and off licences by asking them to note throngs of young people heading to potential "party flats".
A number of Dundee taxi bosses have disagreed with the move, noting it is not their job to "police" the behaviour of their passengers.
Police are hoping cooperation could help identify so-called party flats, following a number of high profile crimes committed by young people in the city in recent months.
Earlier this week, three boys under-18 were charged with causing the death of John Watt, 50, after allegedly assaulting him in Albert Street.
Before Christmas, a 17-year-old boy was left unconscious in Ninewells following an attack on Adelaide Place.
The young man remains in a critical condition in hospital and two 15-year-old boys have been charged in connection with the incident.
On top of the alleged assaults, 14-year-old Lennon McKay appeared to overdose on a drug, described as a "red and white capsule", following a house party.
Unite union taxi branch secretary Chris Elder said he did not feel asking drivers to "police" passengers would be the most effective way of dealing with anti-social behaviour.
He said: "In my view, members of the public like neighbours and communities would report antisocial behaviour issues to the landlords and city council officers and it is up these house letting agents to have the appropriate officers in place to deal with these  complaints.
"There are also street wardens who work in the community and do a great job, so we maybe should employ more community wardens in areas where there are problems with antisocial behaviour."
Local Area Commander Chief Inspector Nicky Russell said: "I would like to highlight that the majority of teenagers use their time well and never come to police attention but we have had a couple of significant incidents across the city over the last month where people have been injured or sadly died.
"We have charged individuals in connection with these incidents but we need to educate our communities that this type of behaviour is unacceptable.
"Drinking alcohol is probably seen as being cool when you are growing up as a teenager, but drinking so young can lead to immediate and long term health issues."
She continued: "Teenagers are given more freedom by their parents and tend to be out and about with their friends in the evenings and weekends and there are those who drink to excess and use drugs which can lead to them becoming involved in anti-social and criminal behaviour.
"We will continue to work in conjunction with our partners to tackle incidents of anti-social behaviour and violence and bring people to justice where criminality is involved.
"However in order to ensure our city is a safe one we need to prevent incidents from happening in the first place, therefore I would urge anyone in Dundee who has concerns regarding this type of behaviour to contact Police Scotland.
"Anyone with concerns about for example underage drinking in their area, or alcohol-related disorder or anti-social behaviour should call Tayside Division on 101, or speak to their local officer.