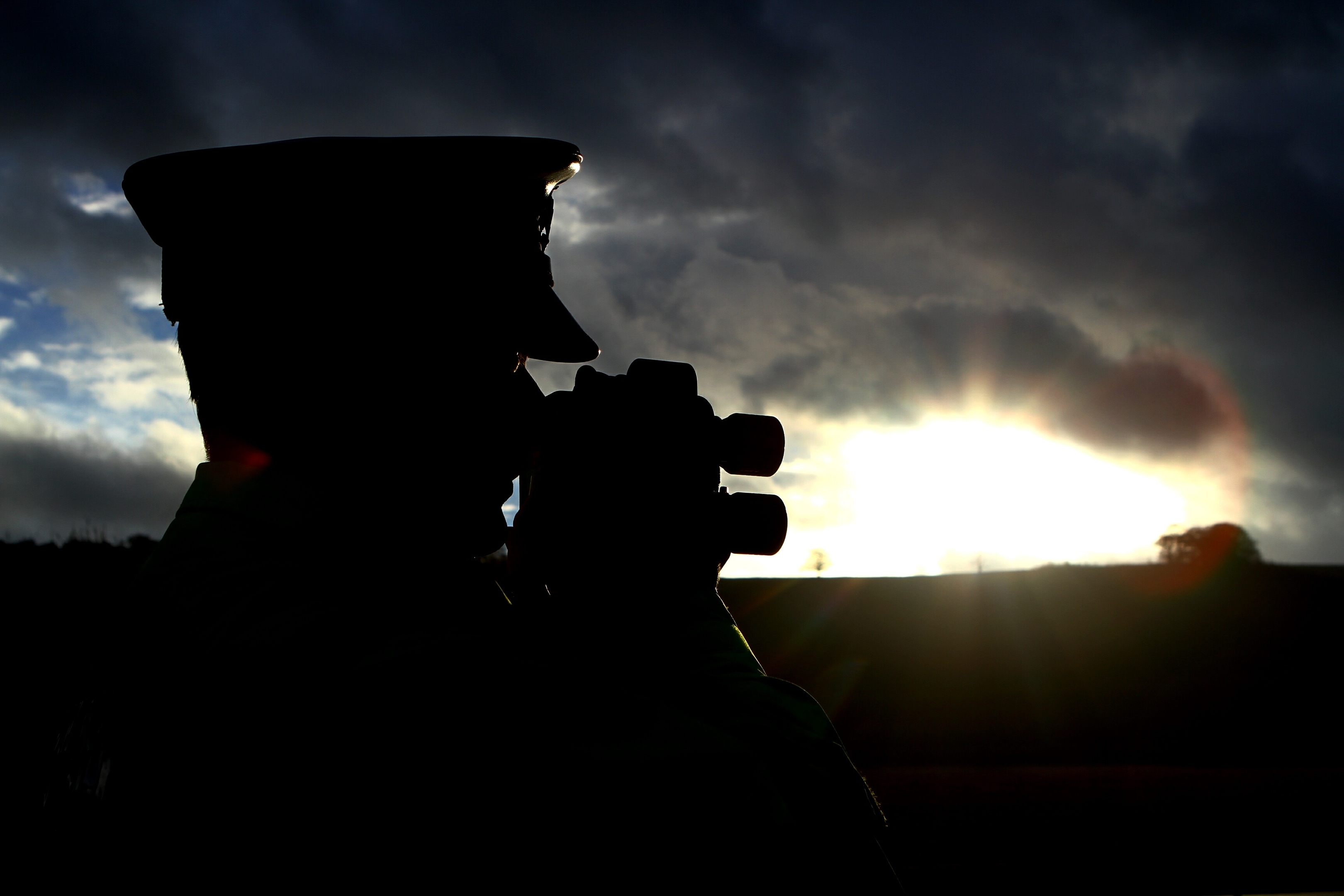 Tayside Police handed out more than 60,000 speeding tickets last year and recorded the fastest speed in a 30mph zone anywhere in the UK.
The figures, obtained through a series of Freedom of Information requests, have raised serious concerns over road safety in the region.
Research from car leasing agent UK Carline showed one individual was snapped travelling at 106mph in a 30mph zone – the highest such speed reported by any UK police division.
In another instance, a driver was caught speeding at more than twice the national limit on a Tayside road using a cloned registration plate.
The Audi S3 Quattro was clocked at an astonishing 148mph on the A90 north of Dundee near the Waterston Road turn-off between Forfar and Brechin.
In total, Tayside police handed out a staggering 60,465 speeding tickets, with only West Yorkshire, Surrey and West Mercia reporting a higher number.
North-east MSP Liam Kerr, who also serves as the Scottish Conservative's justice spokesman, warned the behaviour of a careless few "endangers everyone on the road".
"Obscene and unrepentant flouting of the national speed limit is an hourly occurrence on the A90 and A92 in Dundee and Angus and puts lives at risk," he said.
"Whilst average speed cameras help in some circumstances, it's plain that in many cases, such as obscured or cloned plates, they won't make a difference.
"Road police must continue to have the freedom to patrol the A90 and manually deal with these idiots.
"The courts already ensure the worst cases of speeding attract a jail sentence and must continue to take a hard line."
Sandy Allan, road safety manager for the Royal Society for the Prevention of Accidents (RoSPA) in Scotland, said 400 people were killed each year through speeding.
He added: "It's dangerous and puts the lives of the driver, their passengers and other people at risk of serious injury or worse.
"Driving at higher speeds gives drivers less time to identify and react to what is happening around them which in turn prolongs the time it takes for the vehicle to stop, thus raising the risk of a crash occurring."
Mike Bristow of Brake, the road safety charity, said: "It's absolutely shocking that so many people are driving at high speeds on Tayside roads.
"At very high speeds, crashes are much more likely to be fatal and this sort of selfish behaviour warrants strong action.
"We praise the work of the police in catching these reckless drivers and just hope they have been given tough sentences that reflect the severity of these crimes and provide a real deterrent to others."