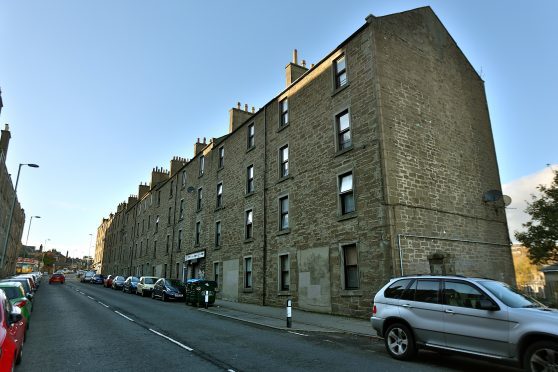 A former Dundee City Council housing convener has lamented the dereliction of stairwells in a Blackness tenement during his time in the job.
Jimmy Black, a retired SNP representative for Coldside, said he regretted that stairwells  in a tenement earmarked for demolition had been allowed to deteriorate under his stewardship.
Mr Black is calling on the council to reconsider its decision to tear down numbers 219-245 Blackness Road.
The properties are set to disappear 
from the West End landscape after more than a century.
They were originally built in the 1890s during the city's heyday as a jute giant.
The cost of repairing the stairwells, which are distinctive in that they are located outside the main tenement building, has been put at between £880,000 and £1.2 million.
Each owner would have had to pay between £26,000 to £39,000 in 
contributions towards their 
reconstruction, after the council offered assistance grants.
The demolition and redevelopment option will cost an estimated £4.5m
 and is necessary to bring 
about "good quality, energy efficient affordable homes", according to the authority.
The West End community council is also calling for a rethink and says the council should not be paying compensation to private landlords during a time of budget cuts.
Mr Black said: "I regret that much of the neglect of the stair towers on these flats happened when I was convener of housing. I wish I had known they were in such poor condition.
"When the council is facing budget cuts of £15.7 million, the decision to hand £800,000 of council tax payers' money to private landlords and property owners seems odd, when it would be cheaper to build new stairs.
"The council says demolition will cost a total of £1.2 million – compensation plus demolition – whereas replacing the stair towers 'like for like' would cost £880,000, none of which would come from council tax payers.
"I am hoping that councillors will agree to consider this again, in line with the recommendation from West End community council."
A Dundee City Council spokesperson said: "The neighbourhood services committee took the decision to demolish the Blackness Road tenements on Monday October 30 2017."
The council owns 16 of the properties and will pay each tenant a statutory one-off home loss payment of £1,500.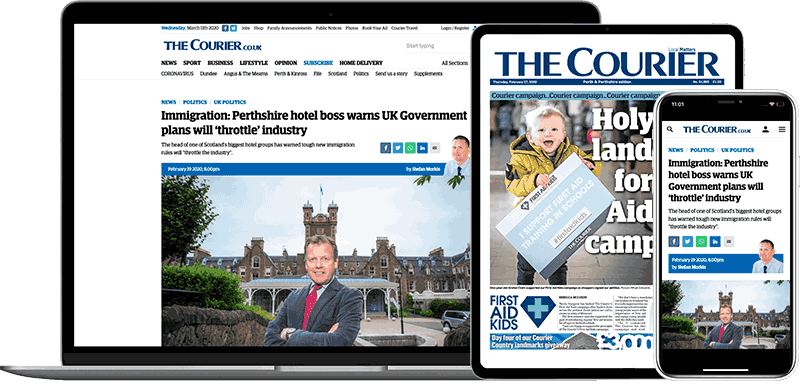 Help support quality local journalism … become a digital subscriber to The Courier
For as little as £5.99 a month you can access all of our content, including Premium articles.
Subscribe