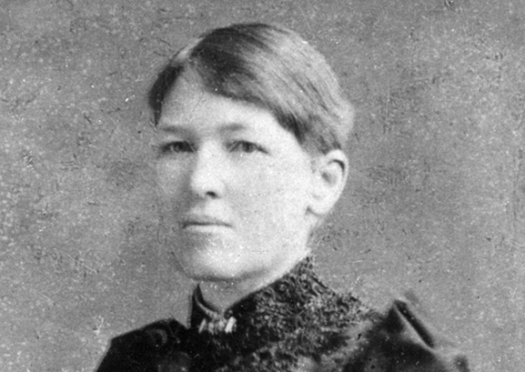 She was the Victorian missionary who left her jute mill job in Dundee for West Africa and went on to save the lives of numerous children.
Mary Slessor worked tirelessly for over half a century to improve the quality of life for native people in Calabar, Nigeria, against a background of prejudice and opposition.
A rarely-seen 1965 Grampian Television documentary from the Great Scot series will now be shown on the big screen at the Steps Theatre on January 25 at 12.15pm and 1.15pm to celebrate her life.
The Friends of Dundee City Archives in conjunction with Dundee Central Library will present the documentary which will be introduced by Iain Flett from the Friends of Dundee City Archives.
The documentary highlights her work in Africa and the lives she saved through religion and hospital care.
Mr Flett said: "It's very rare for this fairly iconic documentary to be seen in a public showing.
"The Slessor film is being shown on this particular occasion with generous permission of STV.
"Mary's legacy continues to this day through the Mary Slessor Foundation which has kept alive the good work she carried out."
Mr Flett said the documentary describes how the Church of Scotland missionary saved the life of an African tribeswoman in Nigeria in 1889 after she had been sentenced to death for giving food to a man in the absence of her husband.
There is also footage of the Queen laying a wreath on Mary's grave in 1956 and the story of Mary's upbringing in Aberdeen and Dundee including one of the first letters she wrote home from Africa.
Presenter James Buchan also reads from letters from the District Commissionaire, Charles Partridge, who governed the area when the British moved in, 24 years after Mary arrived.
Born in Aberdeen but raised in Dundee, Mary was a hardworking mill girl and Sunday school teacher, who became inspired by David Livingstone.
At the age of 28 and with no idea what lay ahead of her, she set sail for Africa and became a missionary in Calabar, Nigeria, an area where no European had set foot before.
Despite several bouts of illness and constant danger, she lived with the tribes, learned their language and traditions, earning their respect and putting an end to some barbaric practices, such as the killing of twins.
She adopted many Nigerian children who had been left to die.
When Southern Nigeria became a British Protectorate, she became the first ever female magistrate in the British Empire and a skilful diplomatic emissary.
Mary died in 1915, aged 67, with great mourning among the tribes to whom she had dedicated her whole life.
In Dundee, a stained glass window was dedicated to her in 1923 and this can be seen in the McManus Galleries.
In January 2015, she was commemorated with a monument on the Nethergate on the 100th anniversary of her death.
The central public space to the rear of the Caird Hall was also named Slessor Gardens in memory of the celebrated Scots missionary.
Next week's screenings are free and there is no need to book.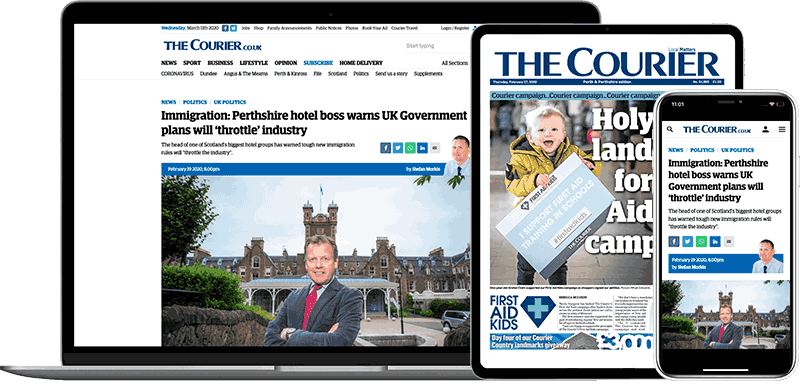 Help support quality local journalism … become a digital subscriber to The Courier
For as little as £5.99 a month you can access all of our content, including Premium articles.
Subscribe