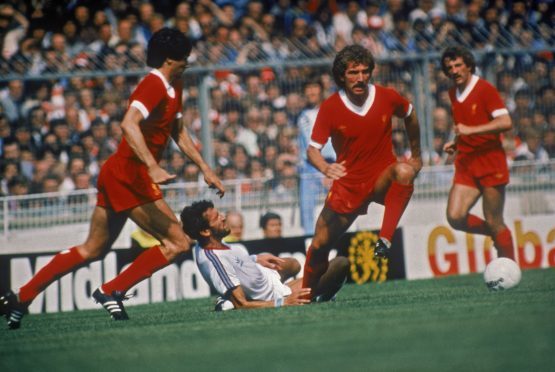 What if Scotland's lack of success as a football nation isn't due to a dearth of technical ability but rather a shortage of leadership skills on the pitch?
That question has led the Scottish Football Association to enlist the help of Dundee University Business School lecturer Dr Brian Howieson to give leadership seminars to people completing their senior coaching badges with the governing body.
His class, which has been attended by a variety of top managers and Champions League winners, seeks to encourage coaches and managers to develop players' leadership abilities.
"I start the class with a quote from Willie Miller who said that when he spoke to coaches at professional clubs throughout Scotland they said there is a dearth of leaders — we are not producing Graeme Sounesses or Billy Bremners any more," Mr Howieson said.
"I then introduce coaches to the subject of leadership. I get them to look at leadership in different industries and we talk about what it looks like in football.
"I ask two questions — if you see it how are you going to develop it and if you don't see leadership what do you do about it?"
Mr Howieson, who spent 19 years in the RAF, cites England's national team that reached the semi-finals of Euro '96 as an example of leadership.
"20 years later, before Euro 2016, BBC Radio 5 Live interviewed several of the players from that team — they all said that they were all leaders in that dressing room," he continued.
"I think that's very interesting. Does that suggest that the great football teams are 11 leaders rather than 11 technically good footballers?"
Mr Howieson, who has been working with the SFA for nine years, was initially hired to give the class to managers completing their pro licence — a requirement for working in Europe's top leagues.
However its success has seen the class extended to those working on the lower level UEFA A and B licences.
"My job is to make them consider that their job as a coach is not just about getting someone to cross the ball better — it's also to work on players' personal qualities, their leadership," the Falkirk season ticket holder added.
"I've wondered at length if having a team captain is quite problematic.
"If you have a team that just have does what the captain says then they are not really empowered.
"But if you have a team of 11 Graeme Sounesses that could become pretty powerful.
"Players who don't become passive and look for the manager or captain to give them direction would be more empowered, have more confidence, stick their chests out and take risks."
Currently the managers of Rangers, Hamilton and St Mirren are going through the SFA's coaching course and top tier managers Jose Mourinho, Carlos Queiroz and Fabio Capello have previously passed through the doors of the SFA's centre of excellence in Largs.
"When I teach there are always at least one of two Portuguese in the audience due to Mourinho and Andre Villas-Boas having done their coaching badges in Scotland," Mr Howieson added.
"The SFA is actually very innovative and has a strong reputation within UEFA for its coaching."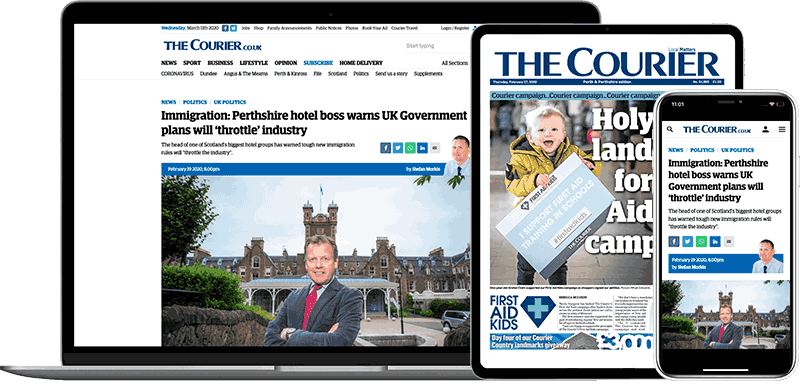 Help support quality local journalism … become a digital subscriber to The Courier
For as little as £5.99 a month you can access all of our content, including Premium articles.
Subscribe