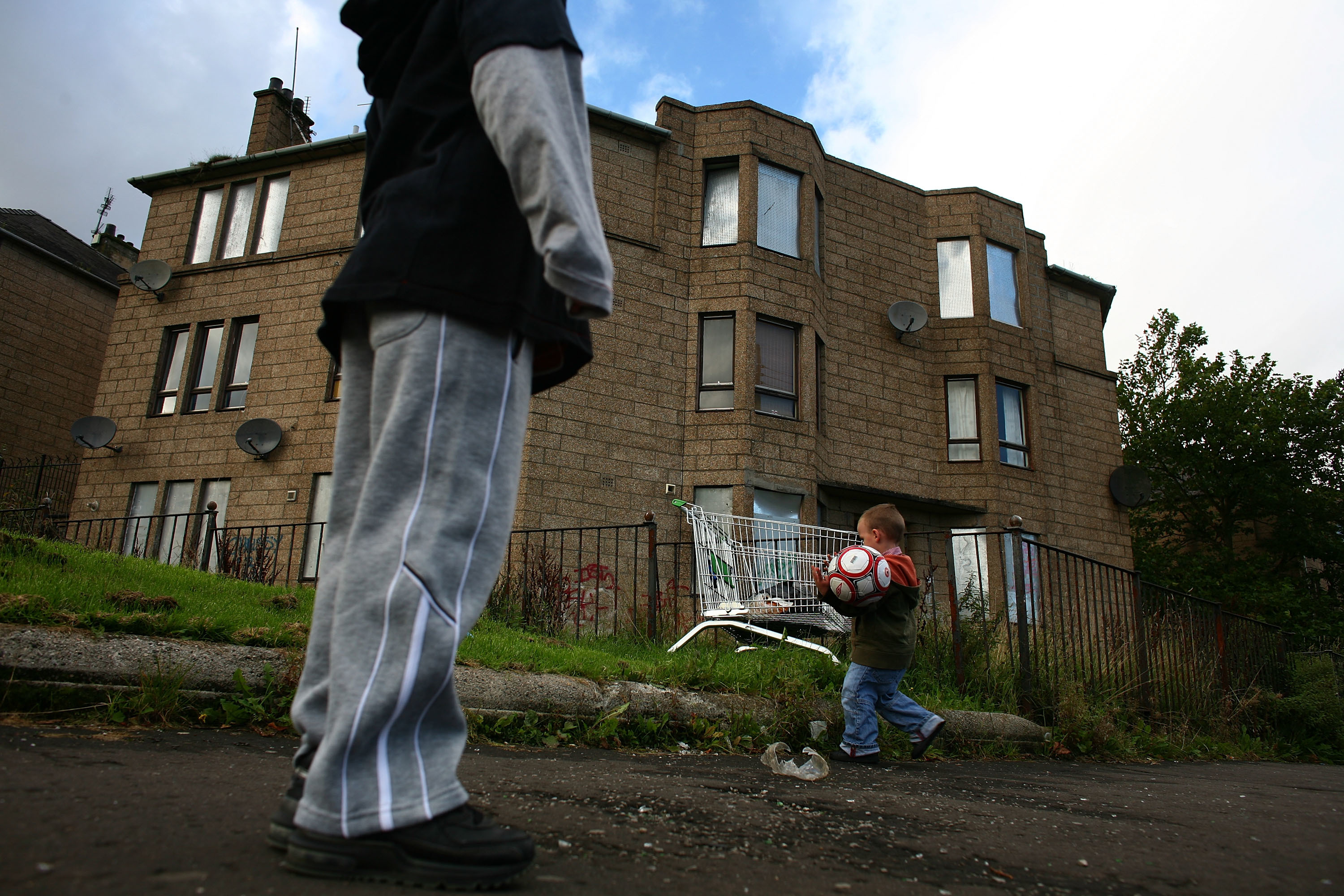 Damning new statistics revealing Dundee's child poverty blight have been described as the city's "greatest shame".
A new report by the End Child Poverty Coalition shows the city has one of the worst rates of child poverty in Scotland with more than 8,000 children – or 28% – growing up below the poverty line.
A Dundee City Council spokesperson described poverty as "neither inevitable nor acceptable" and said priority must be given to "improve the life chances of children."
Lochee councillor Michael Marra, who sits on Dundee Fighting for Fairness commission and was formerly head of policy for Oxfam Scotland, said poverty was a "blight" on the city's future.
He said: 'The persistent and extreme level of child poverty is our good city's greatest shame.
"One in four children raised in poverty is an affront to every citizen. The root causes have not changed in decades – we have an economy that does not work for the majority of our population.
"But for a decade now these figures have got worse as governments in Edinburgh and London have slashed the safety nets and services that so many people relied upon.
"The thought of one child going to bed tonight hungry in Dundee is shocking. That one in four wake tomorrow to find themselves in grinding poverty blights the future we all want to build."
The End Child Poverty coalition in Scotland, consisting of The Poverty Alliance, Barnardo's Scotland, One Parent Families Scotland, Children 1st, Save the Children and Children in Scotland, have called for urgent action to be taken at every political level.
24% of children in Fife were deemed to be in poverty, with 19% in Angus and 17% in Perth and Kinross.
Rizwan Rafik, of Dundee's Taught by Muhammad foodbank said more needed to be done.
He said: "I don't believe anything has improved since I last saw these types of stats.
"We help as much as we can with emergency food provision for children every week.  This gets particularly high during the school holidays when children who would ordinarily get free school meals can't.
"With the rate of child poverty still sitting at just over 1 in 4, things really do need to get better and more needs to be done."
A Dundee City Council spokesperson said: "Poverty is neither inevitable nor acceptable and Dundee must do more to challenge it and prevent it occurring in the first place.
"All children in Dundee must enjoy the same life chances and good quality education is the essential first step towards a future with high hopes and aspirations.
"Services must be better joined up to meet all the needs of individuals and families in poverty – in their localities wherever possible."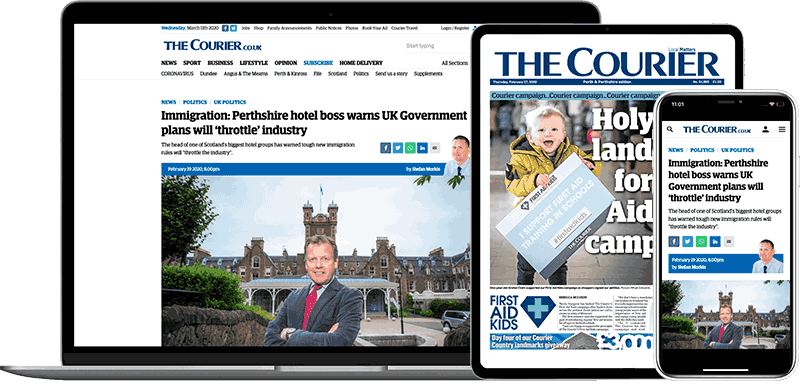 Help support quality local journalism … become a digital subscriber to The Courier
For as little as £5.99 a month you can access all of our content, including Premium articles.
Subscribe