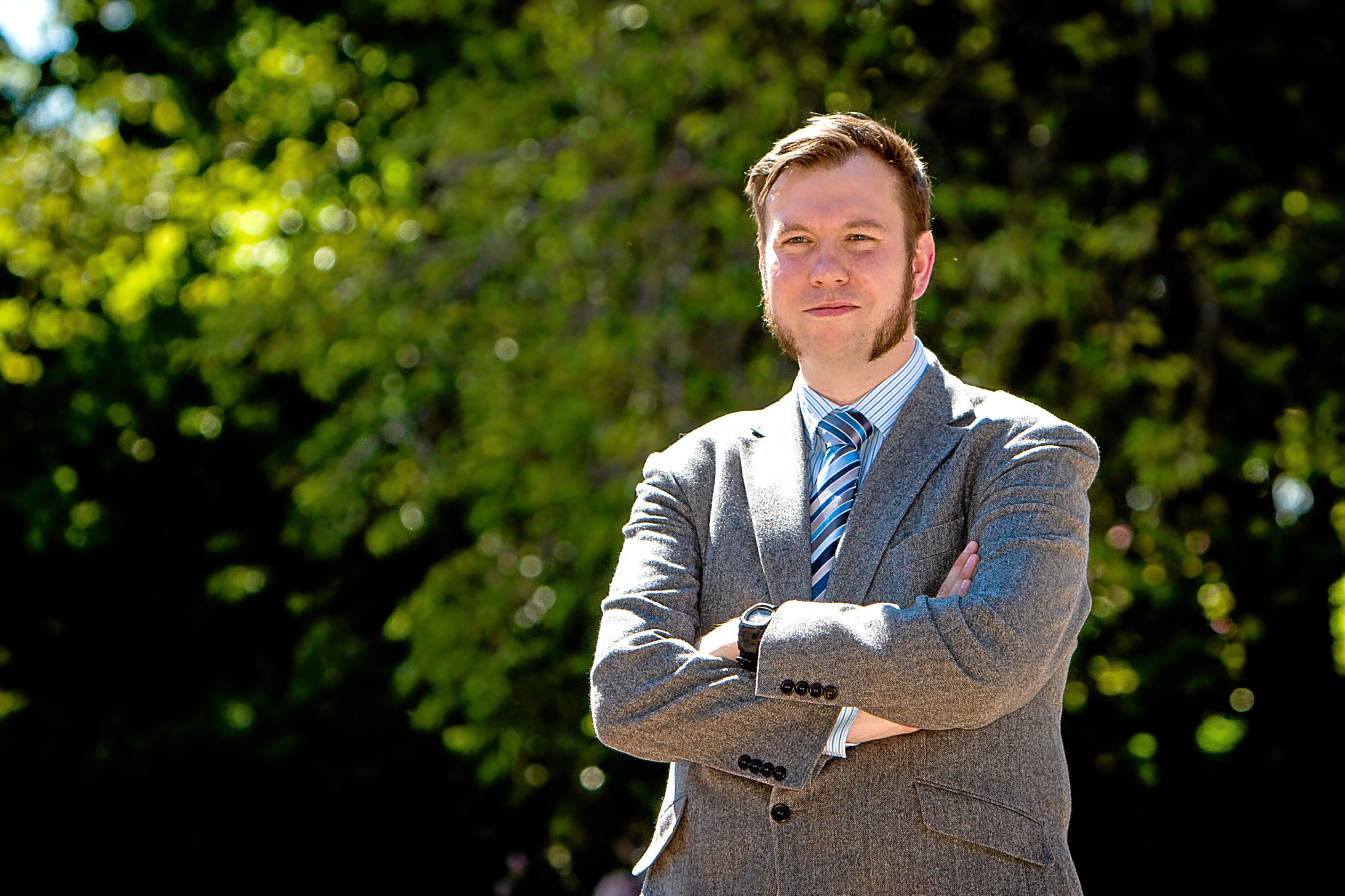 Talks will be held between Dundee City Council and Scotland's largest teaching union over how to deal with violent and aggressive pupils.
The Education Institute of Scotland (EIS) confirmed the meeting will be held in the wake of concerns raised by staff over the controversial Alternative to Exclusion scheme.
The initiative was introduced in 2013 to help tackle exclusion problems in four secondary schools across the city but it has proved unpopular with some staff.
David Baxter, EIS branch secretary in Dundee, said: "Behaviour in classes is an issue that has been raised and authorities say they want to work with us on this.
"In a couple of weeks, we're going to have a meeting with a wide range of bodies representing teachers, classroom assistants and other staff.
"At the moment, each school is running a different variation so there is a mixed picture across the city – I think we need to look again at what is the best practice for the wider life of the school."
It comes after an experienced teacher at a Dundee secondary — who asked to remain anonymous — expressed concern over the "dangerous" conditions facing staff in classrooms, claiming behaviour has worsened since Alternative to Exclusion was introduced.
She accused education bosses of using the scheme to "massage" problem exclusion numbers at the expense of long-term behaviour.
The Courier understands the issue has been raised with senior management and union bosses a number of times, with staff calling for action to tackle deteriorating standards.
Scottish Labour's education spokesman Iain Gray MSP insisted any violence in schools "is clearly unacceptable and should not happen".
"No one wants pupils to be excluded from school, but inclusion cannot come at the expense of safety," he added.
North-east MSP Bill Bowman said the abuse "must carry the possibility of a remedy involving exclusion" and claimed removal from classes was a sanction "understood by all".
Official figures released by Dundee City Council last year revealed a 43% rise in the number of incidents involving attacks on staff in nurseries, primaries and secondaries.
Meanwhile, the number of school exclusions fell to a low of 356, down from 557 in 2014/15 – the year after the scheme was first introduced.
Gregor Murray, the authority's children and families convener, maintained exclusion is not a "viable option" for many young people.
The councillor added: "Violence against members of staff is never acceptable and I would encourage anyone who has experienced it to come forward.
"We will continue to look at what kind of support there is for those who need it and I hope those attending the meeting will be able to come up with some very positive ideas."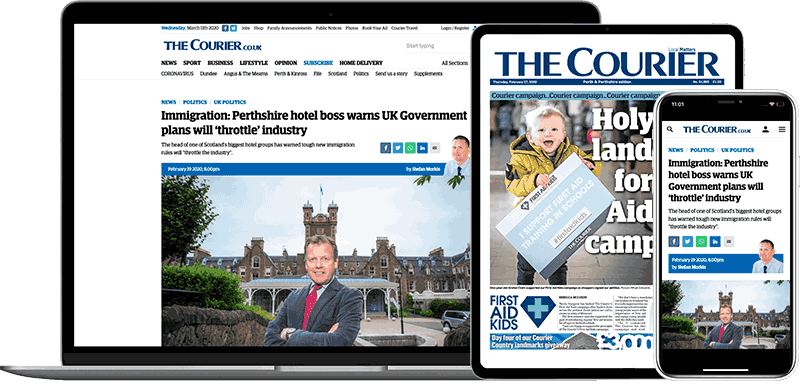 Help support quality local journalism … become a digital subscriber to The Courier
For as little as £5.99 a month you can access all of our content, including Premium articles.
Subscribe