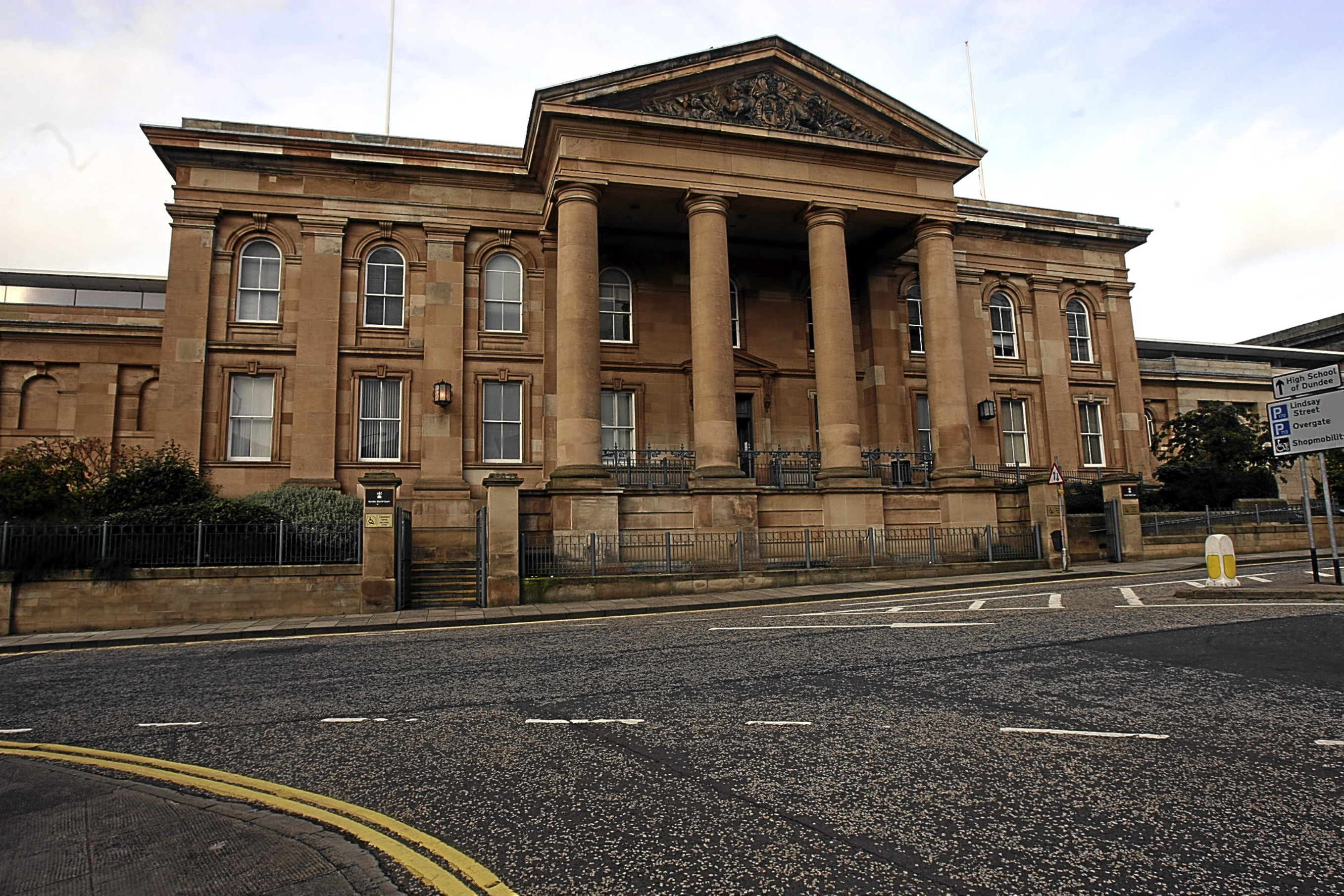 The trial of a former senior Dundee SNP councillor accused of sending racist text messages continued on Thursday morning.
Craig Melville, 37, is accused of acting in a threatening and abusive manner towards Nadia El-Nakla, a former SNP colleague.
It is alleged Melville, who had been having an extra-marital relationship with Ms El-Nakla, sent messages saying he wanted to "shoot" Muslims following the Paris terrorist attacks at the Bataclan theatre in 2015.
Melville is further accused of referring to Muslims as "filth" and saying a particular Islamic youth worker in Dundee should be "buried alive".
He and Ms El-Nakla had worked together in the SNP office on Old Glamis road. She was a case worker for Shona Robison MSP and Melville worked for Stewart Hosie MP – Ms Robison's ex-husband.
Ms El-Nakla was asked by Melville's defence solicitor Douglas McConnell if it was possible the messages read out to Dundee Sheriff Court had been made up to "keep the heat" away from herself.
Ms El-Nakla responded: "(This experience) has been a nightmare. I did not write these messages. Craig Melville did. I was not an elected member. I had an affair, which I didn't realise was a crime."
Ms El-Nakla said she regularly deleted messages sent to her by Melville because of their affair and that she saved his name on her phone under an alias.
She said the got rid the messages in question after challenging Melville about them.
"I found the messages upsetting. He said he felt bad about the messages and asked me to delete them," she said.
Ms El-Nakla's estranged husband, Fariad Umar, told the court he downloaded the texts in December 2015 using software he had found via Google, after becoming suspicious of her behaviour.
Mr Umar, an IT technician at Dundee University, said he initially reported Melville to SNP bosses because he felt someone representing the public should not hold those views.
He also put the messages on to a CD which was handed to police a month later, he told the court.
Mr Umar said: "I went to the SNP for them to take the matter further.
"Someone in the party responded who said he would deal with it in-house and urgently.
"I spoke with the police in January 2016…the story had come out in the press. My route was to go through the employer (the SNP) to see what they would do."
Detective constables from Police Scotland also gave evidence at Thursday's trial.
DC Paul McIlreavey told the court Ms El-Nakla submitted her phone to officers for examination, but despite a thorough search, none of the alleged messages could be recovered by specialist forensic officers.
DC David McLeod noted messages which had been sent via Apple's iMessage service sometimes could not be recovered.
Melville, of Marlee Road, denies sending threatening, derogatory and abusive remarks regarding Muslims between November 13 – 15 2015 to Nadia El-Nakla.
Final submissions are due to be heard when the trial reconvenes before Sheriff Scott Pattison on March 15.