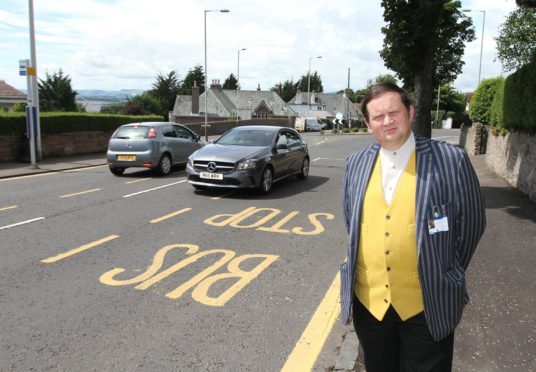 A frustrated Dundee community council leader has hit out over setbacks in establishing a "brand" to capitalise on interest in the city's new V&A museum.
West End Community Council chair Peter Menzies said local retailers had been let down by the lack of hard progress and called on city planners to make sure the area is "V&A ready" before the museum's opening in September.
Community leaders have proposed a range of investment in the area as part of the initiative, such as launching an interactive map of local retailers, introducing new street signs and erecting heritage lamps along Perth Road.
However, Mr Menzies said the community council had become "frustrated" by the lack of action and accused the city's development committee of "paying lip service" to retailers keen to capitalise on fresh interest in the city.
He said: "Work on this has been ongoing now for around two years and I would echo the sentiments of V&A director Philip Long when he said Dundee must be 'V&A ready'.
"We are demanding this be actioned by June 1 – the work put in by our West End councillors has been tremendous but right now we are not geared up for the opening.
"This is a great opportunity but the reality is that livelihoods are at stake. We are asking the council to take action and deliver on what they promised local people."
Bailie Fraser Macpherson, who represents the area, admitted there had been some irritation among local people at the speed things had been progressing but insisted there is "real momentum behind the project now".
"I'm hoping proposals can come forward over the next few weeks but as is often the case, the speed with which things move has not been been what we would have liked," he said.
"We need everyone working together to deliver on this – of course, not everything will be delivered straight away but certainly we need to see the delivery of some of this and its potential during 2018."
A Dundee City Council spokesperson said: "A West End working group is now in operation and the area, along with the rest of Dundee, is included in the Dundee Decides process.
"The council continues to work with the West End Community Council and local traders about taking forward a number of initiatives for the area."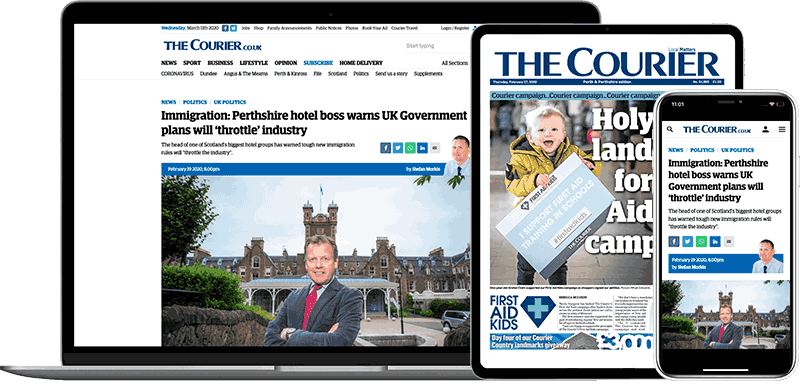 Help support quality local journalism … become a digital subscriber to The Courier
For as little as £5.99 a month you can access all of our content, including Premium articles.
Subscribe