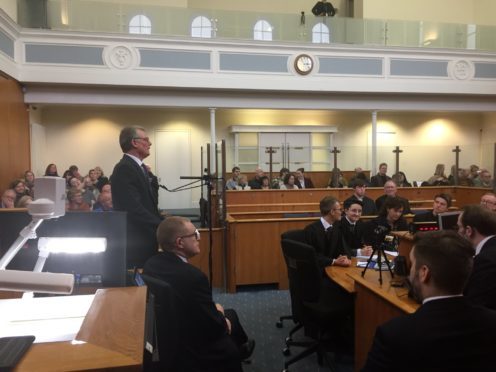 Fifteen members of the public are helping to restage one of the most notorious murder trials in Scottish history.
Starting at 1pm, we'll be restaging the trial of William Bury – the last man hanged in Dundee and, some believe, the real Jack the Ripper. This trial has been organised to celebrate 130 years of the Dundee University Anatomy Dept.You'll be able to see the full story of William Bury and his connection to the Jack the Ripper murders soon on historyhit.tv. Join for free today: historyh.it/jtrCreate an account using the promo code: "bury" and get an extra two weeks' free!

Posted by Dan Snow's HistoryHit on Saturday, 3 February 2018
William Henry Bury became the last man to be hanged in the Dundee after he was found guilty of the brutal 1889 slaying of his wife, Ellen.
Three very different expert accounts of what took place – ranging from horrific murder to suicide and subsequent dismembering – caused chaos at his original trial and he gained additional notoriety because of claims to have been Jack the Ripper.
Now celebrated forensic anthropologist Dame Sue Black and her team at Dundee University have been given the opportunity to restage part of the trial at Dundee Sheriff Court.
They are being joined by some of the finest university legal minds in Scotland and a cast of top professionals.
The medical evidence presented in 1889 at the original trial will be rehearsed once more and a panel of volunteer jurors will have to decide whose account of evidence they prefer.
The Courier will be covering every moment of the trial, tweeting live from the court room and presenting a full report in Monday's print edition.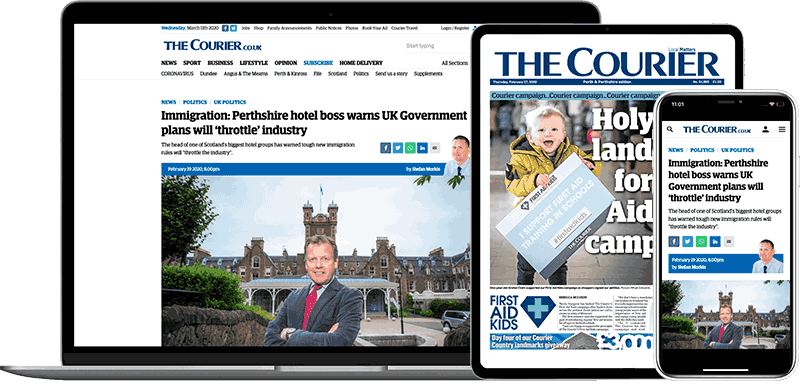 Help support quality local journalism … become a digital subscriber to The Courier
For as little as £5.99 a month you can access all of our content, including Premium articles.
Subscribe