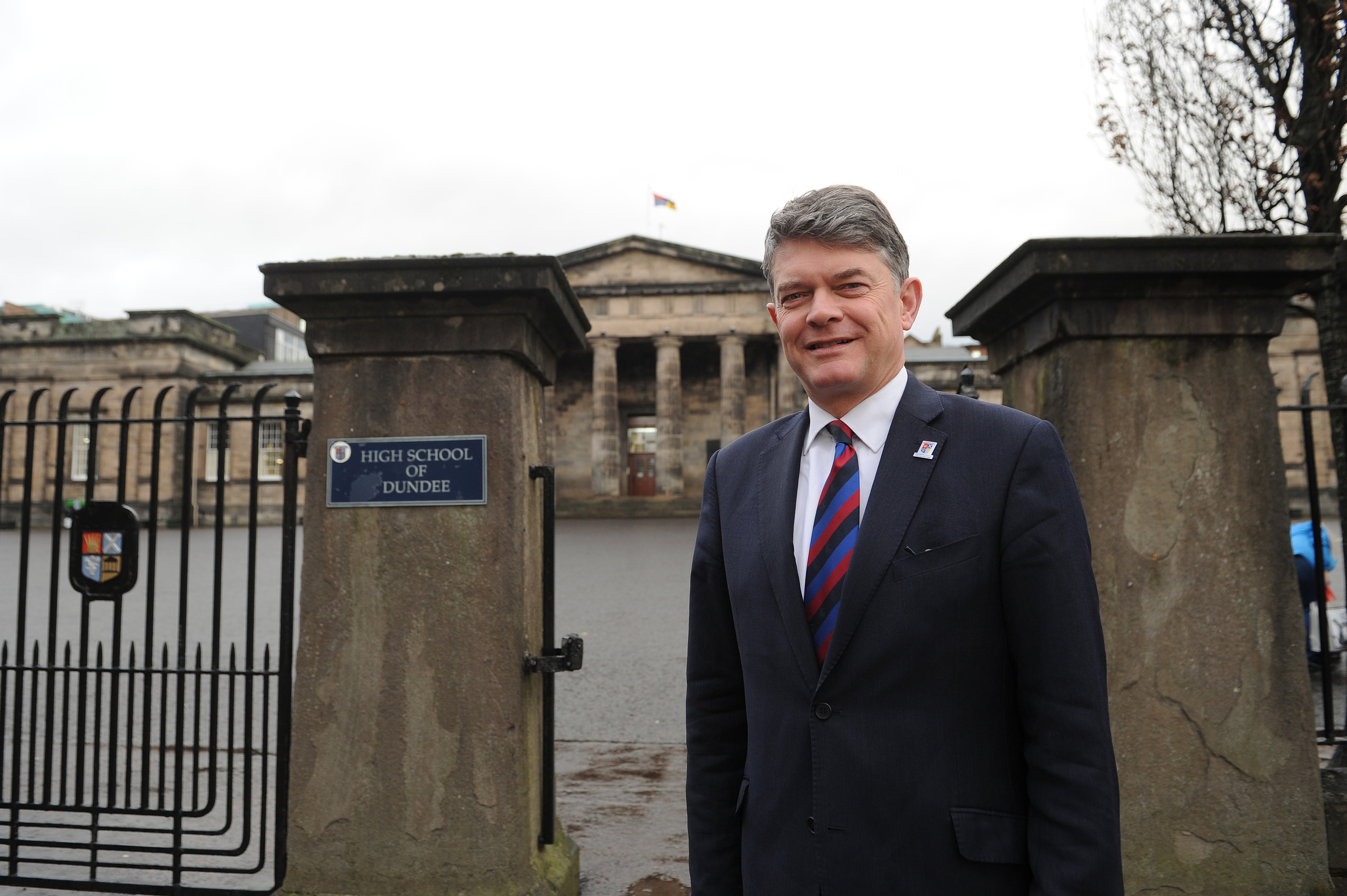 One of Dundee's most respected educators has called on MSPs to scrap plans to abolish charitable rates relief for independent schools.
Dr John Halliday, rector of Dundee High School, has written to policy makers at Holyrood urging them to reconsider the move after it was announced in December's budget.
Independent schools previously enjoyed 80% relief from business rates, along with other bodies such as universities and special schools for youngsters with disabilities.
The decision is expected to cost institutions across Scotland somewhere in the region of £5 million, with some of the country's best-known private schools facing bills running into six figures.
Dr Halliday described it as a "retrograde and utterly counterproductive proposal which will cost more than it claims to raise" and claimed it will "do nothing to address the fiscal challenges face by our public institutions".
"After years of working ever more closely with the government and all our educational partners, this unjustified proposal can only hold back the progress made in recent years, not only at the High School and the wider Dundee community, but also on the educational profile of Scotland as a whole," he added.
Dr Halliday said it meant independent schools would be treated differently to other education bodies which have an "identical charitable purpose".
He argued rates should instead be dropped for all schools and said it was "absurd" that local authority institutions were being charged when administration costs of redistributing the money could be handed out to schools directly and used within education.
North-east MSP Bill Bowman – who also serves as the Scottish Conservative's tax spokesman – warned increased rates could put bursaries at risk for poorer families who send their children to Scotland's top institutions.
"Schools such as Dundee High make a significant contribution to the local economy and communities," he said.
"According to the SNP finance secretary, parents sending their children to such schools could afford to 'absorb' any extra costs as result of rates being applied – he is out of touch with the realities of education today."
However, Scottish Labour's education spokesman Iain Gray said it was "unfair" private schools receive the advantage of rates relief while state schools are struggling.
A Scottish Government spokesperson said: "We believe that this policy will be fair and sustainable for mainstream independent schools.
"We are committed to bringing forward legislation to deliver change by 2020, having engaged further with the sector to finalise the detail of our proposals.
"This notice will allow time for those schools affected to plan ahead."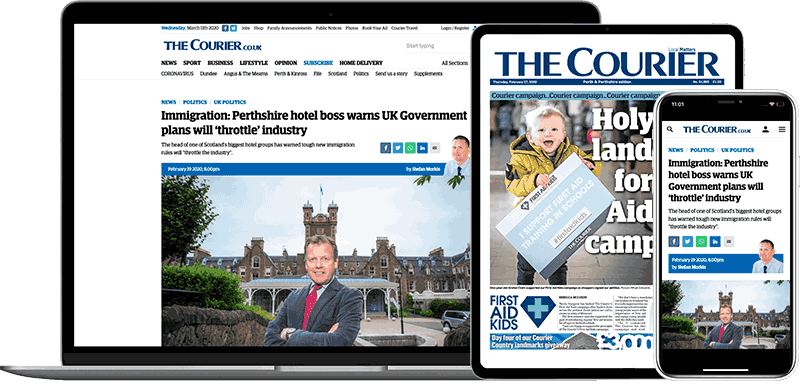 Help support quality local journalism … become a digital subscriber to The Courier
For as little as £5.99 a month you can access all of our content, including Premium articles.
Subscribe