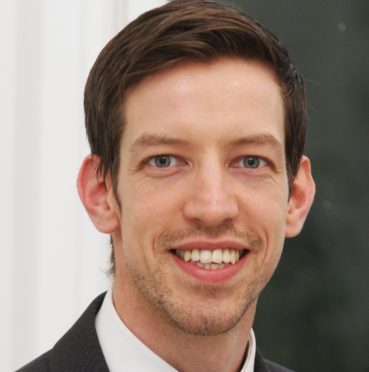 Dundee citizens' views about life in the city are to be considered by local councillors.
An annual survey covering a wide range of topics on many aspects of local life is due to be discussed by elected members  at a meeting in the chambers on Monday.
Based on interviews with 1,300 residents, the survey is designed to give the local authority feedback on its progress toward goals related to the delivery of services.
Issues explored in the study include satisfaction with telephone and office visits, community safety, public image profile and satisfaction with local services.
There are questions about the council's website, while topics such as refuse collection and street cleanliness are also explored.
Councillor John Alexander is Dundee City Council leader.
He pledged that the results of the annual probe would be carefully considered by councillors.
"The citizen survey is an invaluable guide to us about how people in Dundee think about the city, the services we provide and the way that people access those services," Mr Alexander explained.
"We use this consultation as part of our commitment to continuous improvement and it helps us chart the progress that we are making to meet key objectives."
Mr Alexander believes the survey will present a bright picture of life in the city but insisted there would be no complacency, with action taken to address any issues.
He also said councillors were united in their aim to make to Dundee a "better place for everyone".
"I take the results of the survey extremely seriously and any issues that are raised will be addressed," Mr Alexander said.
"More people are telling us that their neighbourhood is a very good place to live and they are satisfied with their local environment.
"But we are never complacent," the council leader continued.
"We will always look at ways in which we can make the city a better place for everyone."