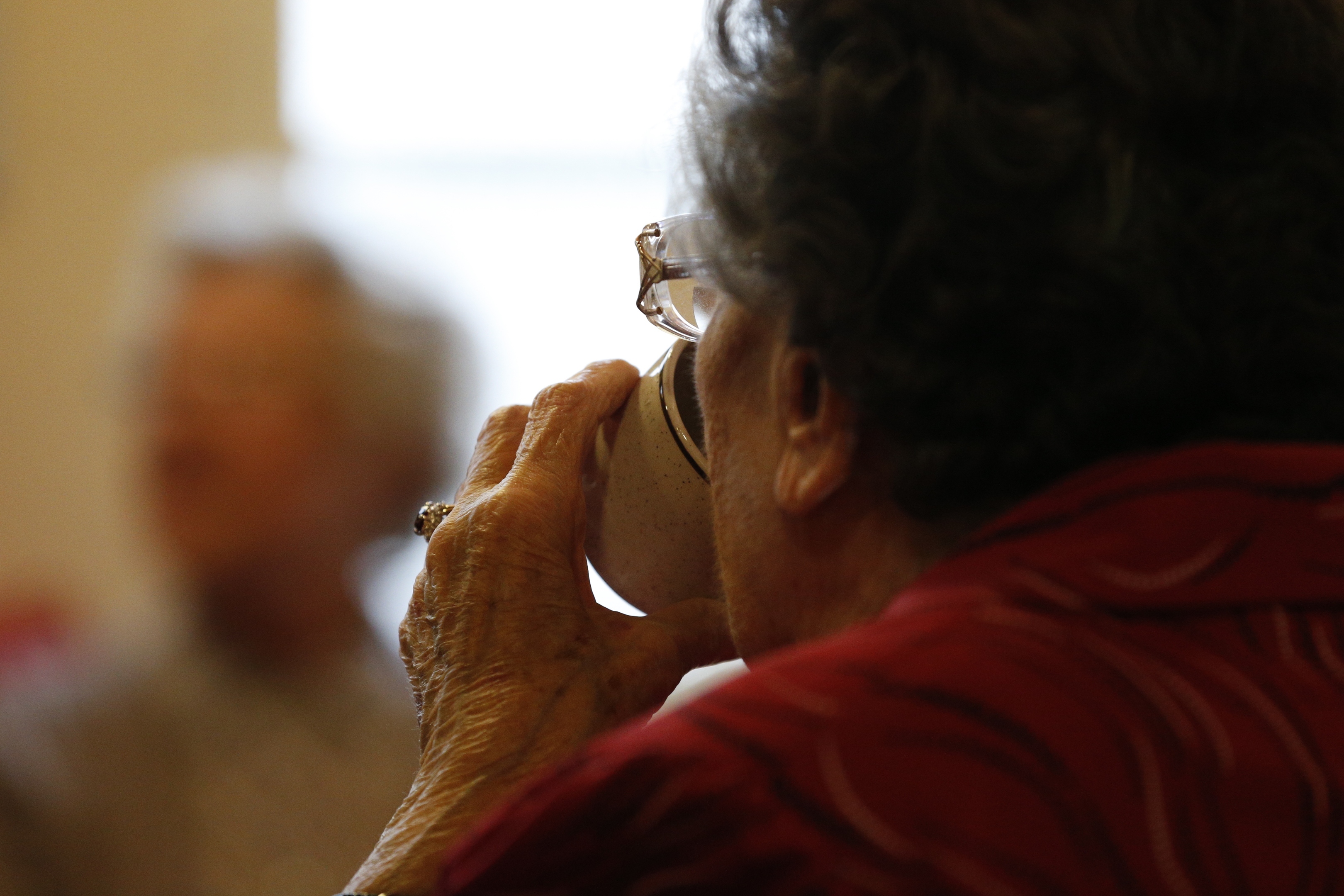 More than 30 social care jobs could be cut in a shake-up of care services in Dundee.
The council's policy and resources committee will consider five options in a review of home care services.
And union bosses have warned they will consider industrial action if the changes go ahead as outlined.
Members of the Dundee Health and Social Care Partnership integration joint board (IJB) recommended an option which includes cutting 32 social care posts at a meeting last month.
The move would reduce the number of workers from 277 to 245.
The report will go before the policy and resources committee on February 12, who will make a decision on the proposals.
In their joint report, chief officer David Lynch and head of service Diane McCulloch said that in the last financial year an additional £1 million was invested into temporary social care provision in Dundee.
The report added: "Despite this investment, demand for services continues to outstrip availability.
"There is therefore a requirement to develop services that will consider how best to address the increase in demand and provide sustainable services."
And it highlights an ageing population as the "predominate" issue faced by the care sector today.
"The increased numbers of people reaching their later years and the corresponding demand for support services are now beginning to impact on the organisation's abilities to meet obligations and fulfil policy objectives," the report added.
And staff saved from the axe would see their working conditions changed. They would be retained on a 30 hour, double shift, a 25 hour double shift, or a 23 hour single shift contract if the plans are approved.
It is claimed this approach would increase the amount of contact time staff would have with service users and it is expected that approximately £1.2m of savings can be made through the changes.
Jim McFarlane, branch secretary of Dundee City Unison, said: "We are totally opposed to any drastic changes to terms and conditions for any workers that would affect their work life balance.
"We have had a number of meetings with our members and there are some real concerns. This will be a real change to a predominately female work force.
"The idea of split shift work is not possible for some people. We are not opposed to change but we think they could be a better way of achieving this."
He added that the union would be looking to ballot their members if the changes do go ahead.
But Ken Lynn, chair of the Dundee IJB, defended the move, saying it was the only way to keep services "in-house".
"I am really in no doubt that this the right thing to do," he said. "We are happy to carry on with dialogue with the unions.
"There was a lot of time which was down time where they were not required. This method increases time with service users from 45% to 69%. The thing about the split shift is that the mornings and evenings is when there is the highest demand for care.
"We really do value our work force, but this is the only way to keep services from going to the private sector. I do not want to see any more care service being privatised."
He added that the new shifts have already been trialled with some class and there was a "general approval" of it.
Of the five options, the reports suggests the recommended fourth proposal would be least disruptive to services provided.
The report states that if "no agreement be reached it would be necessary for chief officer, Health and Social Care to take appropriate steps to implement the changes".
And it recognised that while option five, which would result in 102 posts being cut, offers the "best opportunity" to reduce costs, it could "destabilise" the market.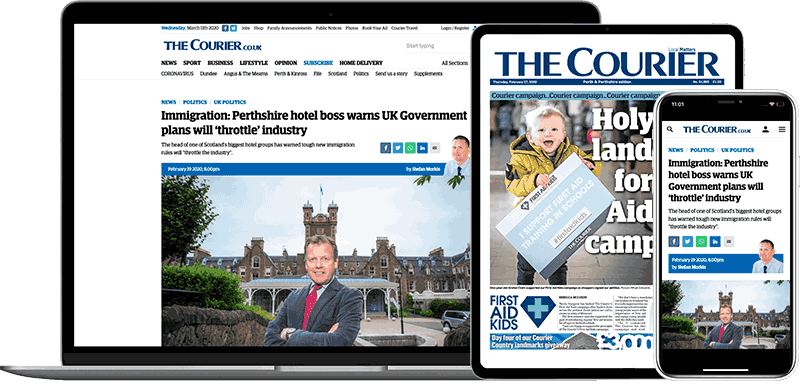 Help support quality local journalism … become a digital subscriber to The Courier
For as little as £5.99 a month you can access all of our content, including Premium articles.
Subscribe