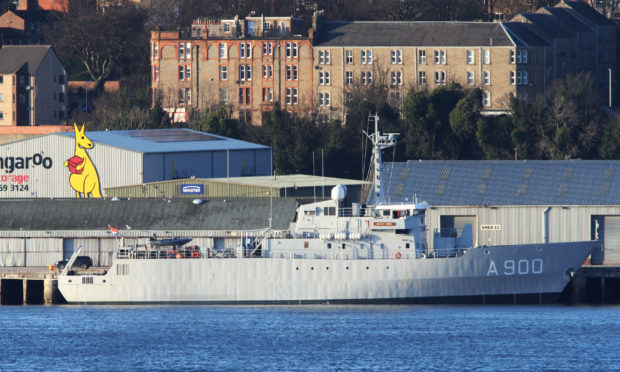 A Nato mine clearing ship, part of the Royal Netherlands Navy, is due to depart from the Port of Dundee this afternoon.
The HNLMS Mercuur, helmed by Commander Peter Ramboer of the Belgian Navy, arrived last week on a break from wider mine detection duties in the seas.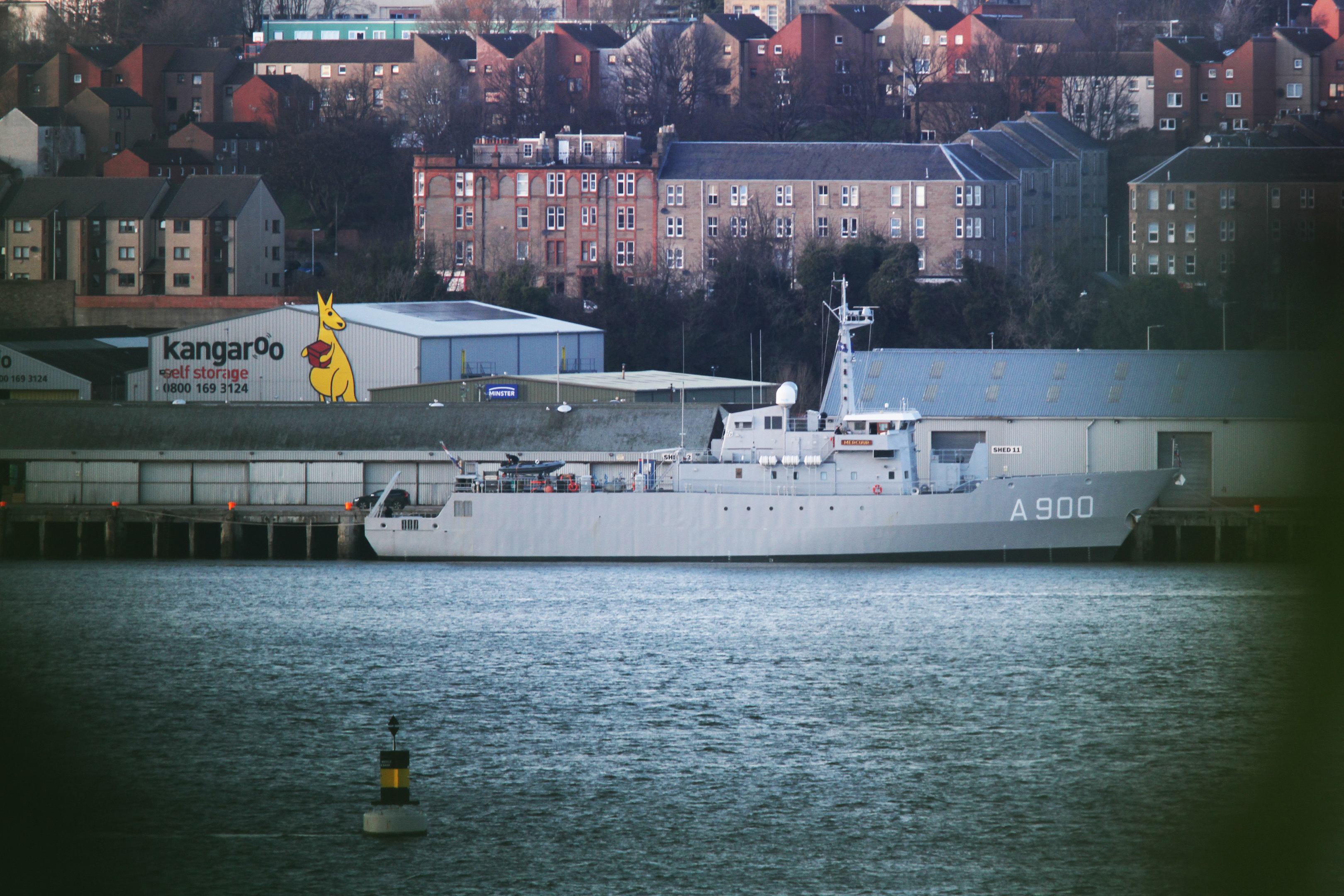 The Nato Mine Counter Measures Group One (SNMCMG1) vessel arrived in Tayside on Friday following operational training at sea and a visit to Hull.
The Royal Navy mine hunter, the HMS Cattistock, also docked in Dundee but left on Monday.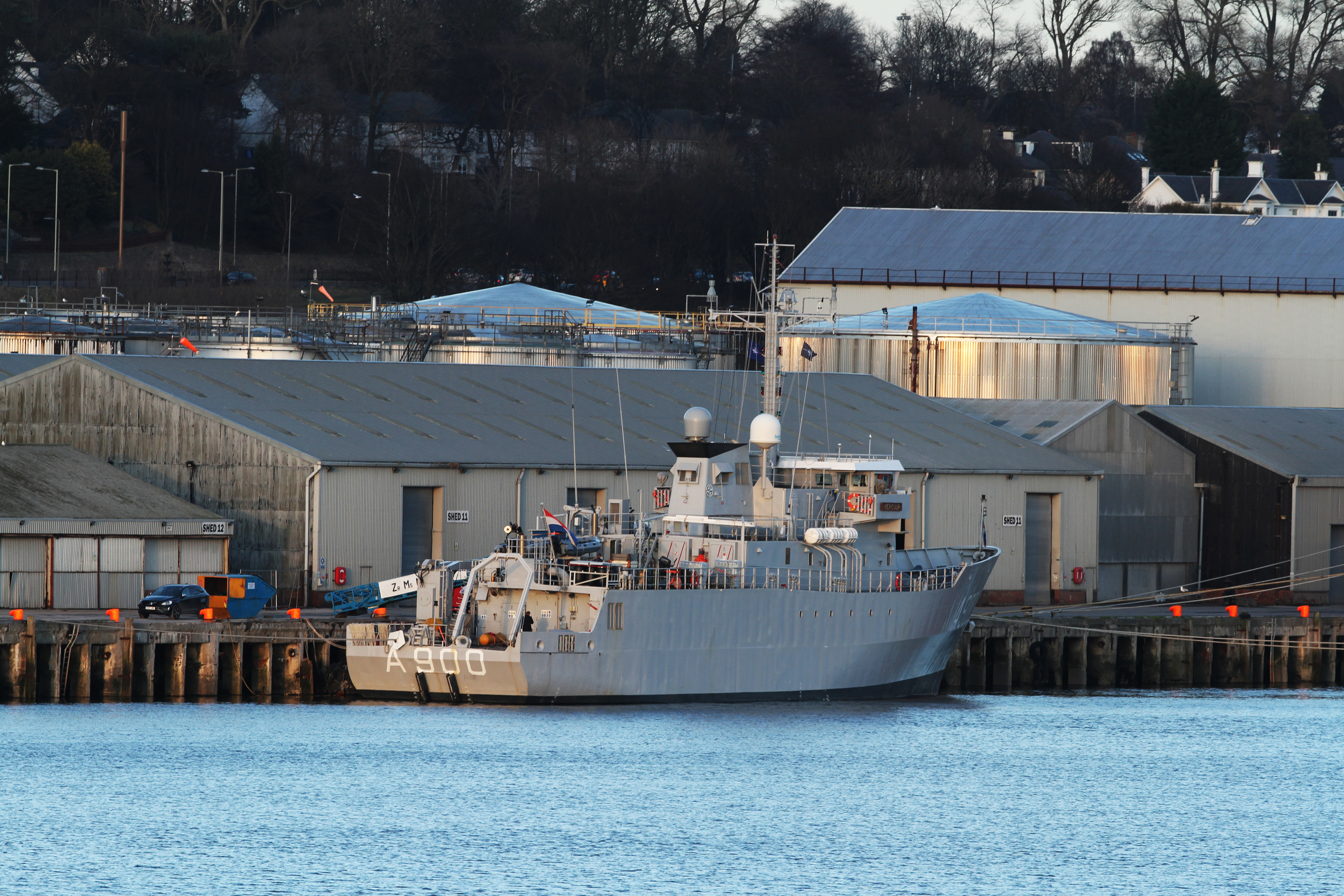 Commander Ramboer said: "The last couple of days we have been grateful for the shelter of the Scottish east coast. The sight of the snowy Highlands from the sea is just magnificent.
"We are happy to pull in to Dundee and tell our stories to the local population. We work hard at sea to protect the welfare of our society. We are looking forward to some days of rest in this beautiful town."
The HNLMS Mercuur is due to leave Dundee on Monday at 3pm.