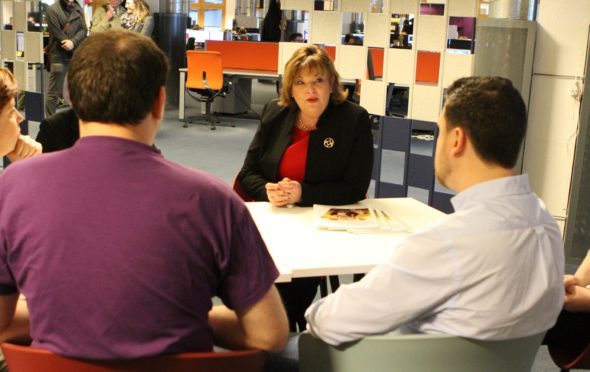 Lower migration after Brexit could cost Scotland as much as £10 billion per year — far worse than in other areas of the UK — it has been claimed.
A new Scottish Government discussion paper launched yesterday in Dundee states that in a 'worst case scenario' whereby the UK government honours its commitment to reduce net migration by tens of thousands, Scotland could lose £10 billion every year by 2040.
Due to Scotland's reliance on migration to maintain population growth, the paper found that in the next 20 years, lower migration alone would reduce GDP by 4.5% in Scotland, equivalent to around £5 billion every year, compared to 3.7% across the rest of the UK.
According to the Scottish Government this shows there is an "overwhelming case" for Scotland to have the power to tailor its own migration policy.
The paper states this policy would include specific criteria to address skills shortages, a new migration body and powers to make it easier for migrants' family members, and those of UK citizens, to join them in Scotland.
At the launch of the paper, External Affairs Secretary Fiona Hyslop was given a tour of the offices of Dundee gaming company Outplay, which employs a high ratio of skilled migrants.
She said: "It's forecast that Scotland's population growth will be 100% dependant on people coming to this country.
"It is clear that the UK Government's plans to reduce migration would not support Scotland's economy or our population needs — all of Scotland's population growth over the next 25 years is projected to come from migration.
"So this paper sets out what a devolved migration system could look like, and the principles we would follow.
"Whether it is companies like Outplay who have people from 27 different countries working here, or rural areas, there is a real dependence on people coming in.
"A tailor made migration system would allow the Scottish Government to decide what the balance is and what is needed.
"If we carry on as we are with the current UK policy, it will cost the Scottish economy up to £10 billion in GDP per year by 2040 and that's a big economic hit for the country."
A Dundee-focused report on the impact of Brexit — and as a consequence, Freedom of Movement — was published this week by Dundee City Council.
It states that for the V&A to have long term success, then ease of movement to the UK for EU visitors is "crucial".
On any concerns the V&A's success could be inhibited by cuts to migration, Ms Hyslop added: "I'm confident the V&A will be successful. I have been involved in the V&A right from the start.
"We are determined to try and make changes to ensure that whatever happens we can still attract people here."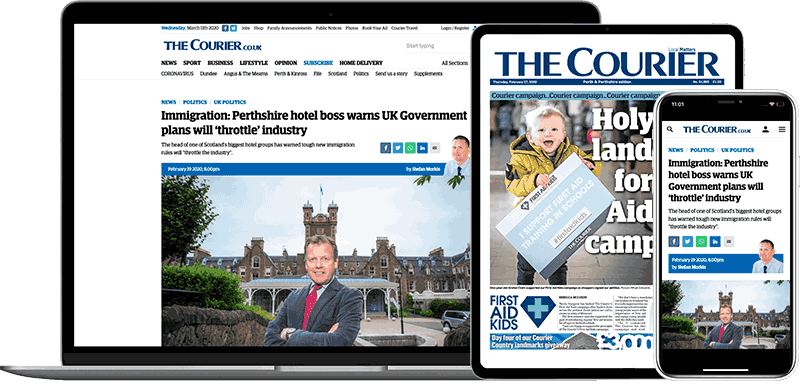 Help support quality local journalism … become a digital subscriber to The Courier
For as little as £5.99 a month you can access all of our content, including Premium articles.
Subscribe