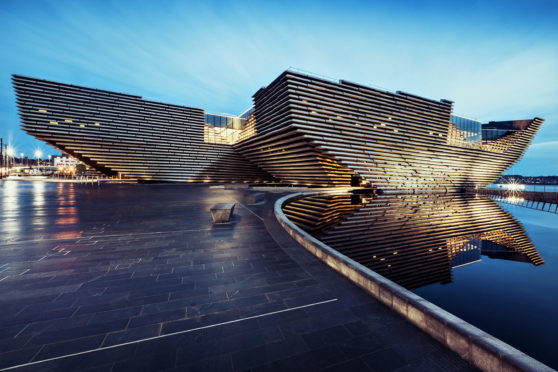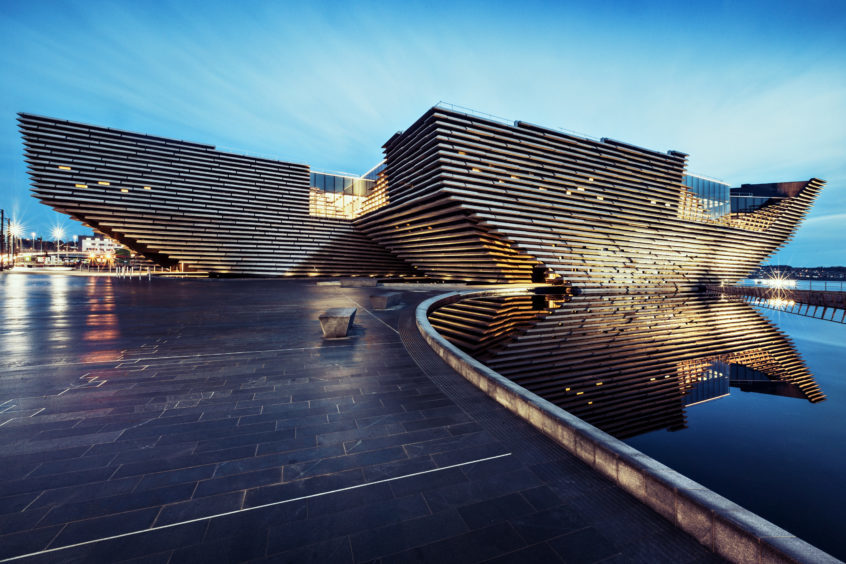 A £400,000 public Wi-Fi project for Dundee's waterfront has been put out to tender ahead of its planned roll-out in August.
Plans to pave the way for 5G connection have also been confirmed.
It is hoped that the new waterfront development will have public Wi-Fi in time for the V&A's opening in September, with the initiative being rolled out to the rest of the city centre at a later stage.
Councillor Fraser Macpherson, who has been campaigning for public W-Fi since 2014, has welcomed the news.
He said: "It is great news that we are now at the tender stage and the first phase will be rolling out soon.
"There is a commitment to extend this to the rest of the city centre as it would be a bit foolish to just have Wi-Fi in the waterfront and nowhere else.
"It will have to happen in phases as it's a big project.
"It is great that we're ensuring Dundee is not left behind other Scottish cities."
Similar schemes are already in operation in Glasgow and Edinburgh, and Perth launched its own trial in November.
If everything goes to plan, the waterfront Wi-Fi would be up and running from August 31.
Mr Macpherson added: "I think it's important that we have a public Wi-Fi offering when the V&A opens.
"It's not only useful for both citizens and visitors, but also provides advertising opportunities, such as information on local businesses and services on the landing page."
Dundee City Council also plans to form a consortium to bid for 5G testbeds and trials funding in collaboration with industry and academia.
Following on from 4G and 3G before it, 5G is being developed as the next standard for wireless connection and is designed to keep up with the huge growth in mobile devices.
It is estimated that by 2020, around 20.8 billion devices will be connected to the internet worldwide, in comparison to the current 6.4 billion.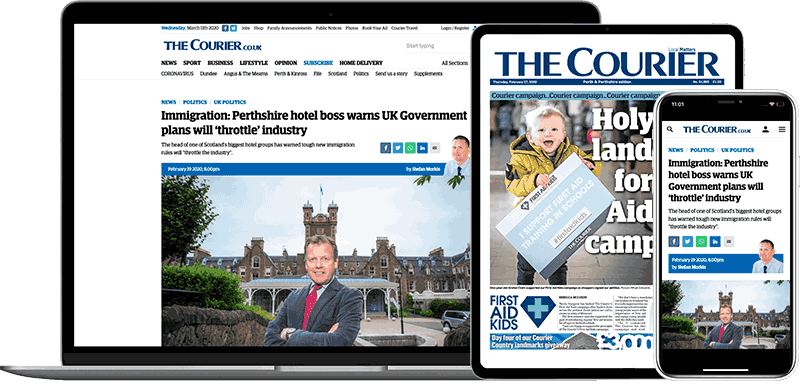 Help support quality local journalism … become a digital subscriber to The Courier
For as little as £5.99 a month you can access all of our content, including Premium articles.
Subscribe