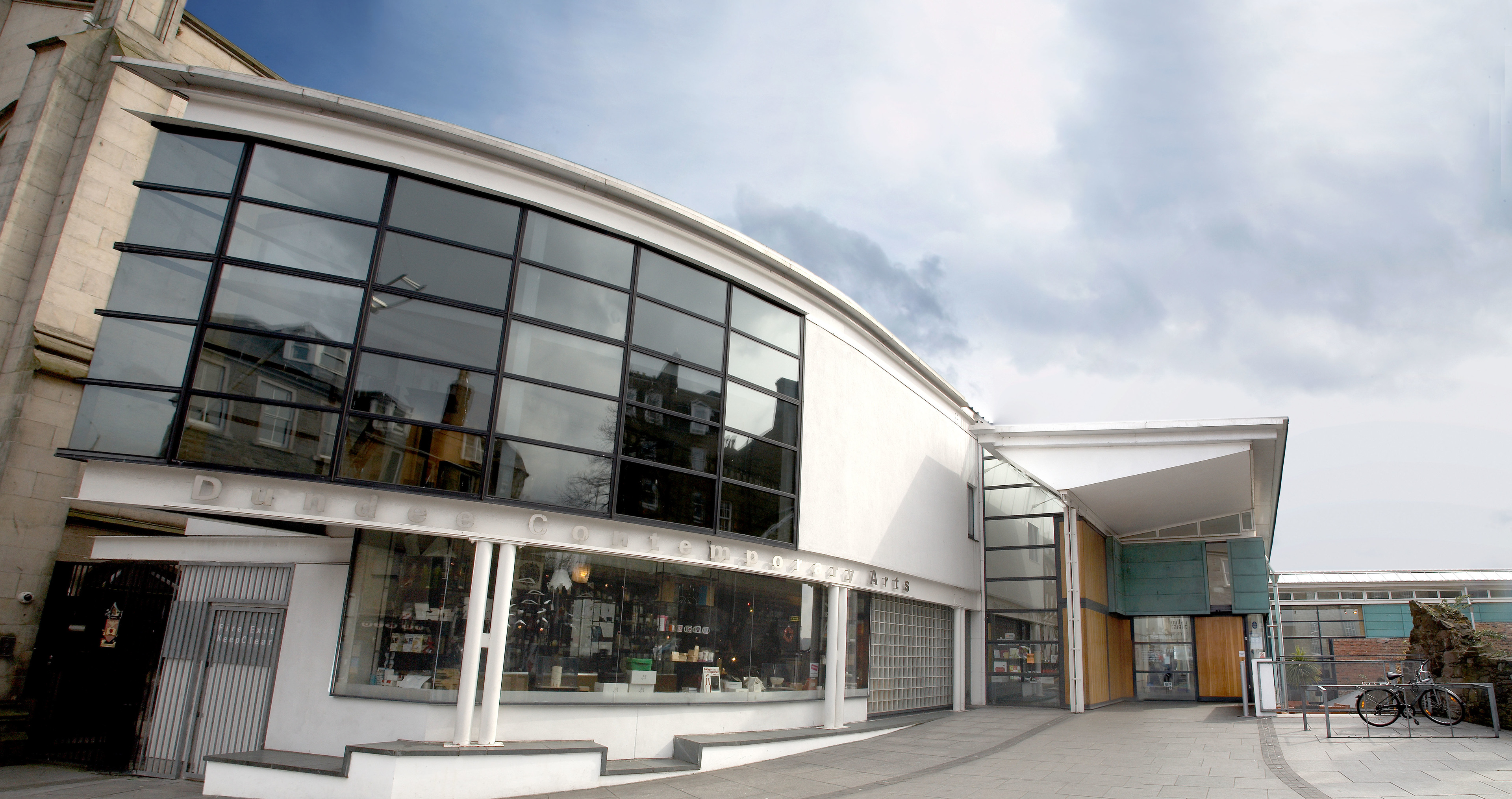 Dundee's libraries are the most popular in Scotland and more people pay to watch films at the DCA than visit the city's free galleries.
The figures from the city's cultural centres, which receive more than £60,000 from the council budget, are contained in a new report for councillors.
The biggest chunk of money goes, unsurprisingly, to Leisure and Culture Dundee – the organisation responsible for the upkeep of the city's libraries, sport centres and swimming pools.
The local authority has ploughed more than £7.5 million into the body and, according to the report, it is reaping results.
The report to the policy and resources committee notes Dundee has the highest percentage of library users among its population out of all of the Scottish local authorities.
Library visits in 2016-17 dropped by 9% compared to the previous year but the council said this could be explained by the closure of Lochee library for five weeks' maintenance.
Central library visitor numbers have also started to increase again after the cafe reopened.
The re-opening and refurbishment of Lochee pool saw visitor numbers increase by 63,500 people in 2017, while the Dundee Ice Arena recorded a 5% increase in visitors – coinciding with the Dundee Stars' ice hockey club's first ever appearance in the Play-Off finals in Nottingham and local figure skater Natasha McKay's victory in the senior British ladies championships.
Dundee Contemporary Arts received £241,000 from the council in the last financial year.
Councillors George McIrvine (Labour), Anne Rendall (SNP), Margaret Richardson (Labour) and Mark Flynn (SNP) all sit as board representatives for the arts centre, along with council officer Philip Owen.
DCA celebrated a number of milestones, including hosting the first Scottish exhibition by world renowned artist Mark Vallinger.
The arts venue welcomed 30,000 visitors through its galleries and achieved audience numbers of 90,000 people across 500 different films in its cinema.
Its education programmedelivered activities for more than 8,000 people, including  workshops for children and families and professional development sessions for local art teachers.
The centre employs 44 full-time equivalent workers and supports more than 70 artists with commissions to produce new works.
Meanwhile, Dundee Rep and the Scottish Dance Theatre received £361,034 from the public purse.
Productions at the theatre were once again nominated for a number of awards – including Death of a Salesman – and the dance troupe celebrated its 30th birthday.
The theatre's main house employed 103 full-time equivalent jobs, according to the report.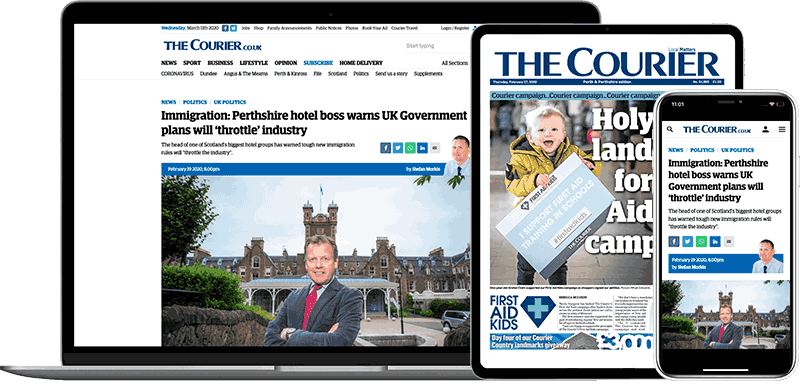 Help support quality local journalism … become a digital subscriber to The Courier
For as little as £5.99 a month you can access all of our content, including Premium articles.
Subscribe