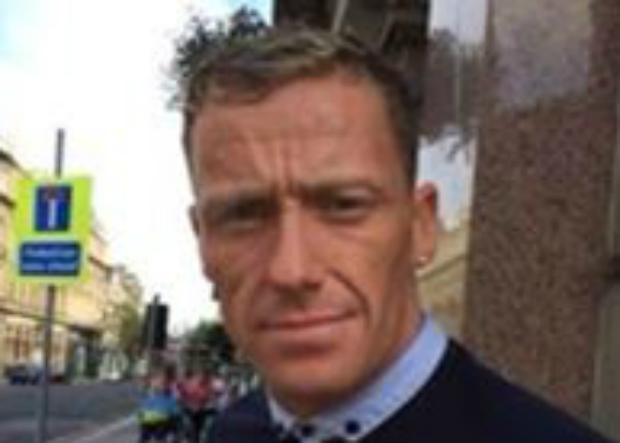 The mother of a man killed in a brutal stabbing by his former friend has spoken publicly for the first time.
Gary McMillan, 44, was found fatally wounded in May last year following a confrontation with Arran Fender near his Lowton Terrace home.
Fender, 31, was jailed for 12 years last week after being found guilty of culpable homicide at the High Court in Edinburgh.
In a statement issued through Victim Support Dundee, Mr McMillan's mother, Moira, paid tribute to her son and the local community, who placed cards and flowers following his death.
"Gary was a generous, loving, sociable and respectful man — old school," she said.
"He had a big heart and would do anything to help his family and friends. He was unique — a one off.
"His life was cut short in horrific circumstances, leaving us with a huge void in our lives. Gary will never be forgotten, many treasured memories and forever in our thoughts."
Mrs McMillan thanked paramedics who attempted to revive her son at the scene and the people who stayed with him following the incident.
"It was of some comfort to know that Gary was never left on his own after this brutal attack," she said.
"To family and friends who have stood shoulder to shoulder with me from day one, there are no words to describe how fortunate and grateful I am for your support.
"I would not have got through this ordeal without them."
Mrs McMillan also thanked Police Scotland for their dedication to the case, including family liaison officers and detectives for their hard work during the investigation.
Fender, of Dundee, stabbed Mr McMillan a total of four times during the fight.
During the trial, the jury heard how he and Mr McMillan had once been "best of friends" but fell out in the months before the fatal attack.
In the days leading up to the confrontation, the two men had sent a series of angry WhatsApp messages to one another before Fender arrived outside the Lowton Terrace flat.
Jurors found him guilty of culpable homicide and knife possession. The latter charge led to a sentence of a further nine months in prison, to run concurrently with the 12 years for the killing.
Following the conviction, the court was told Fender had three previous convictions for possessing a knife and a further three previous convictions for assault.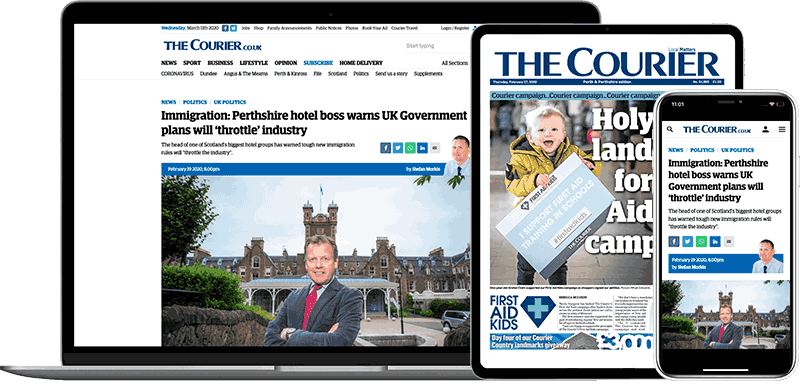 Help support quality local journalism … become a digital subscriber to The Courier
For as little as £5.99 a month you can access all of our content, including Premium articles.
Subscribe