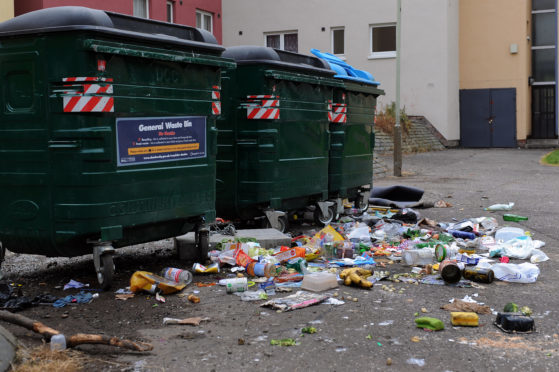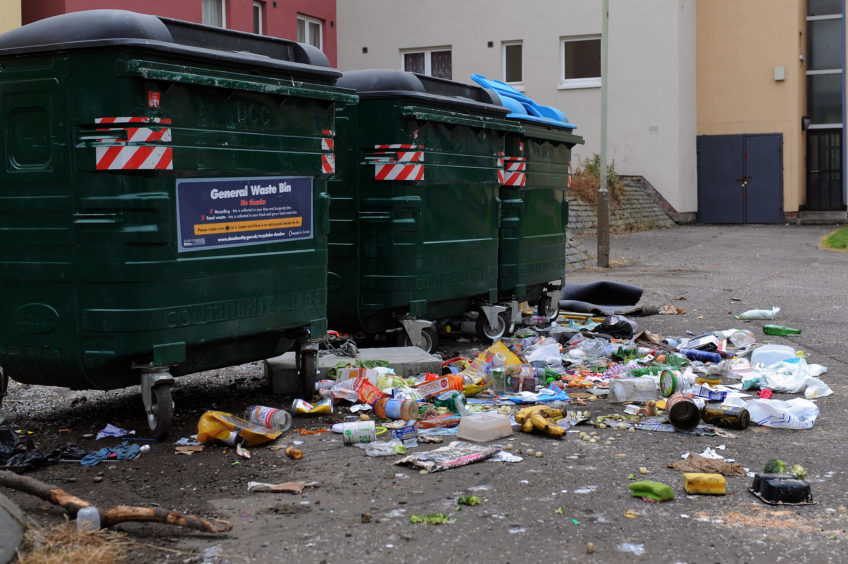 Dundee City Council is to spend tens of thousands pounds on controversial Eurobin washing equipment, months after they were first introduced.
The containers, which sit on roads and pavements outside communal housing blocks and tenements, have been rolled out across Dundee as part of the council's revised collection service.
During a phased roll-out, the council came under intense criticism after residents claimed there were not enough of them in place to deal with the volumes of rubbish.
Local businesses also became concerned that, because of where the recycling units were being stored, customers would be unable to park and they would miss out on trade.
The council apologised for the mess left on city streets and blamed the problem on delays to the deliveries of the bins after they had been ordered.
When asked why the cleaning equipment was not purchased at the same time as the bins, a spokesman for the council said the move was not a reaction and had always been planned in that order.
Councillors will be asked to approve the purchase of bin washing equipment from Green Cleen (UK) Ltd, who, following a tendering process, offered to provide the gear for £25,000.
The "non-standard" equipment will then be fitted to one of the council's existing recycling vehicles. If the go-ahead is given on Monday, it should be in place by the end of March.
The council notes waste containers in shared communal facilities, such as the ones outside tenement flats, will be cleaned on a priority basis.
The council hopes providing cleaner bins will help to improve recycling rates and  general street hygiene.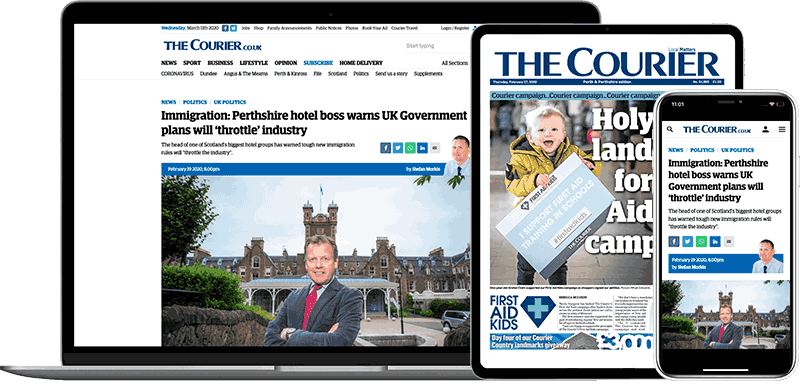 Help support quality local journalism … become a digital subscriber to The Courier
For as little as £5.99 a month you can access all of our content, including Premium articles.
Subscribe