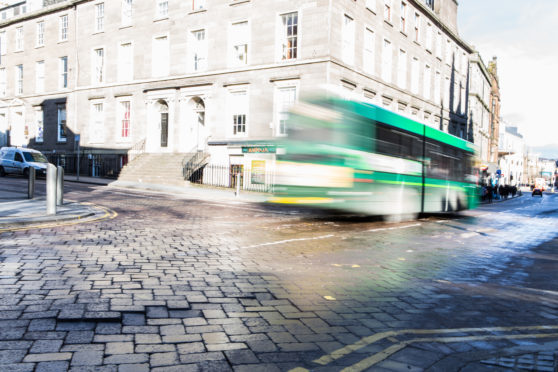 Repairs carried out on a city centre road that sank again just months later were chosen for 'aesthetic' reasons rather than longevity, Dundee City Council has admitted.
Residents raised the alarm after sett paving opposite Dundee Contemporary Arts (DCA) in the city's Nethergate dropped to surface-level despite being repaired just 11 months earlier.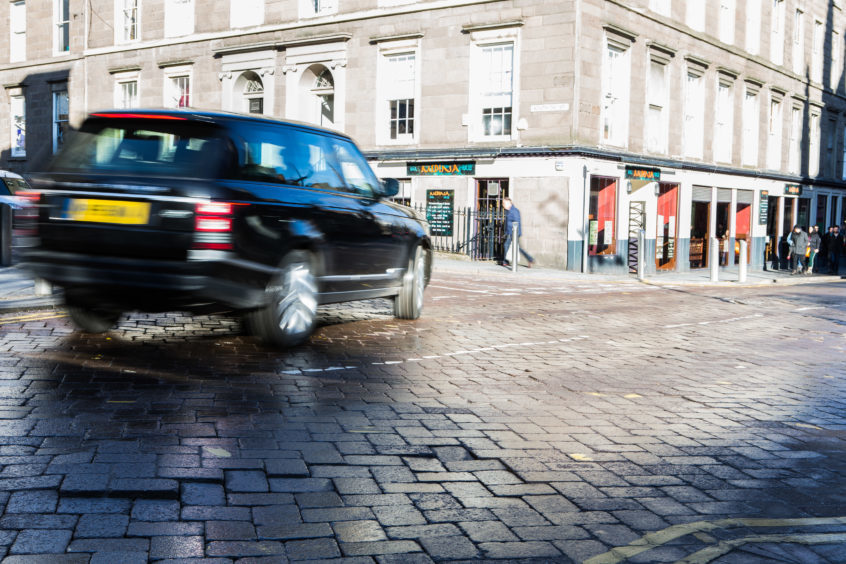 West End councillor Fraser Macpherson demanded answers after being contacted by "many" concerned locals and revealed city planners have admitted other repairs would have been "more appropriate to achieve longevity".
Road maintenance partnership manager Ewan Macnaughton told the councillor: "The mono-block works were completed to specification and to a satisfactory standard by the contractor who undertook the works.
"The choice of mono-block finish at this location was for aesthetical reasoning, however it is now acknowledged by the council that a bituminous surface would be more appropriate to achieve longevity of the road surface."
Mr Macpherson said he would question the partnership's assertion that the contractor had carried out the work to a "satisfactory standard."
He added: "My question is why did the previous brick work last so long but this hasn't?
"At the end of the day something has gone wrong – lessons need to be learned. I would ask how this has happened but also how we can bring the road up to standard without too much further disruption.
"Nobody in their right mind would have expected that in 11 months this would need to be done again."
The work, carried out by the Dundee Roads Maintenance Partnership on behalf of the council, saw the main thoroughfare close for three weeks, causing disruption for local residents and businesses.
Road maintenance bosses confirmed a "structural inlay" – likely a bitumen filling over the existing concrete base – is planned for the route by the end of March but discussions are ongoing about the surface finish.
Jenny Massie, manager of the nearby Medina Grill restaurant, said it was time to "just tarmac over the whole lot and be done with it".
She added: "I think most people would agree with me that his has gone on for too long now and we just want to see the road working properly."
However, a staff member at nearby 1st Avenue estate agents said the previous roadworks were "not really a problem" and thought any further delay would have little impact on the business.
The Courier understands a group of councillors have requested an urgent meeting with city planners – to be held February 21 – to discuss concerns over road repairs and winter maintenance management.
A spokeswoman for Dundee City Council said "every effort will be made to keep disruption to a minimum" but offered no further comment.