The architect behind Dundee's newly completed V&A museum has declared the building his "greatest achievement".
Kengo Kuma arrived in the city on Friday to see the recently finished exterior of the building for the very first time.
The interior of the museum will now be fitted out with this expected to take another six months before it opens to the public on September 15.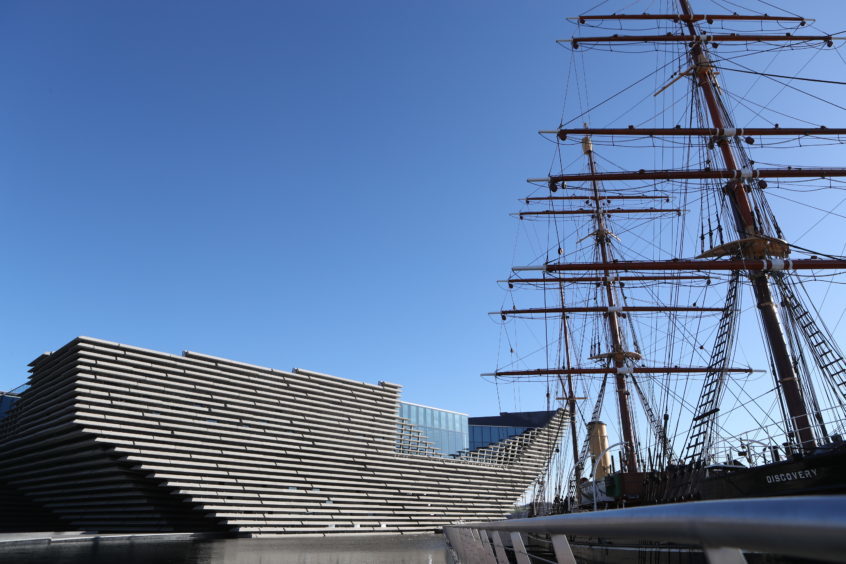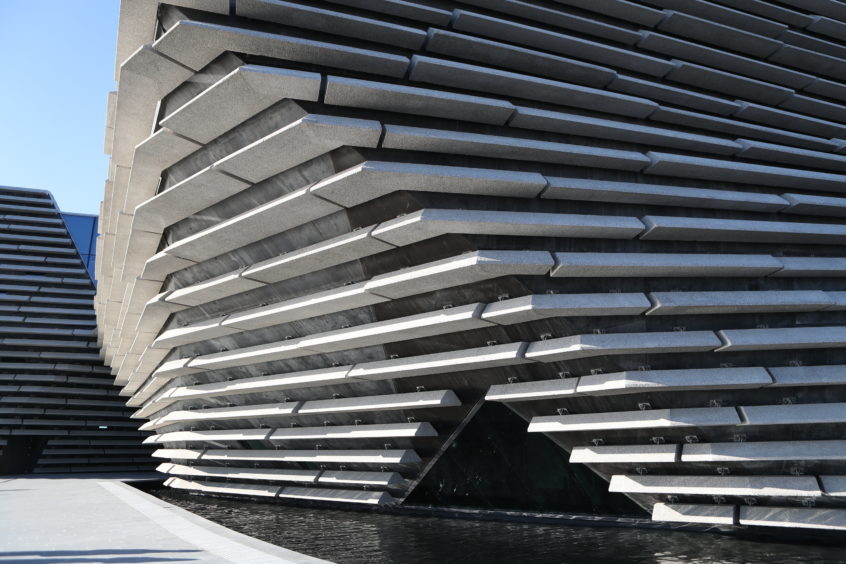 Mr Kuma had previously visited Dundee in October to see the last of the remaining 2,500 cast stone panels being hung on the imposing building's curving concrete walls.
This time round, the Japanese architect took the time to admire his masterpiece as he walked casually around the colossal structure and spoke of his delight that the city has now "reconnected" with its natural beauty.
He said: "I would say this is the peak of my career as an architect. This is my greatest achievement. Definitely.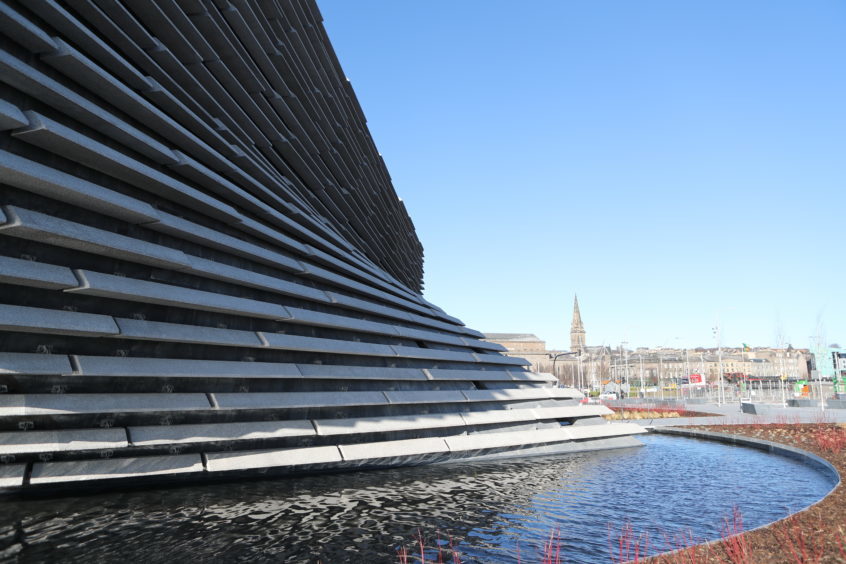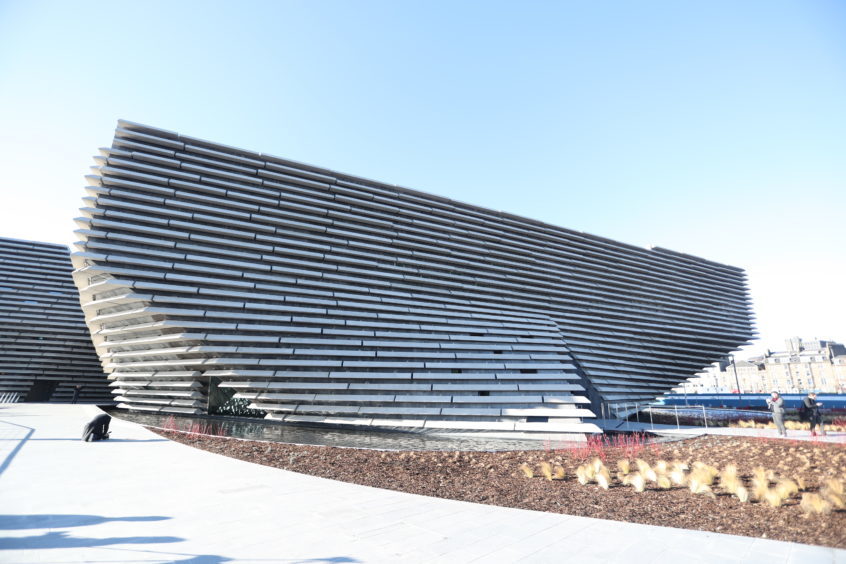 "I am very happy to see the relationship between the river and the building.
"I think people will feel a new relationship between the city and nature.
"And nature here is beautiful. Before there was a big barrier between the city and nature but through this building it is totally reconnected. I am very happy to see this."
Described by one of the project's site managers Sean MacDonald as "one of the most challenging" concrete structures built in the UK, it has taken 1,500 workers three years to complete.
Kuma, who is also the professor at the Graduate School of Architecture at the University of Tokyo, is said to have taken his inspiration for the building from the cliffs along the east coast of Scotland.
During the trip to Dundee, the 63-year-old Yokohama-native also took time out to praise those who had made his dream a reality.
He said: "I am delighted to return to Dundee and see the completed construction of V&A Dundee.
"Today I am pleased to meet with some of the people who have brought our design to life, and to give my thanks for their hard work in creating this complex structure.
"I love the Scottish landscape and this very beautiful country, and I am proud to be working on this project which will attract people to Dundee from all over the world."
Dundee City Council leader Councillor John Alexander added that he was pleased to see workers on the site recognised for their hard work.
He said: "I am delighted that the construction experts who have done so much to realise Kengo Kuma's vision are receiving praise from the architect for their part in this amazing project during today's site visit.
"The building shows people how ambitious we are for Dundee and the future of the city.
"Our city is at the centre of unprecedented global attention as anticipation mounts ahead of the September opening of V&A Dundee.
"This demonstrates the transformational impact that the museum of design is already having, as we strive to create new opportunities for people in the city."