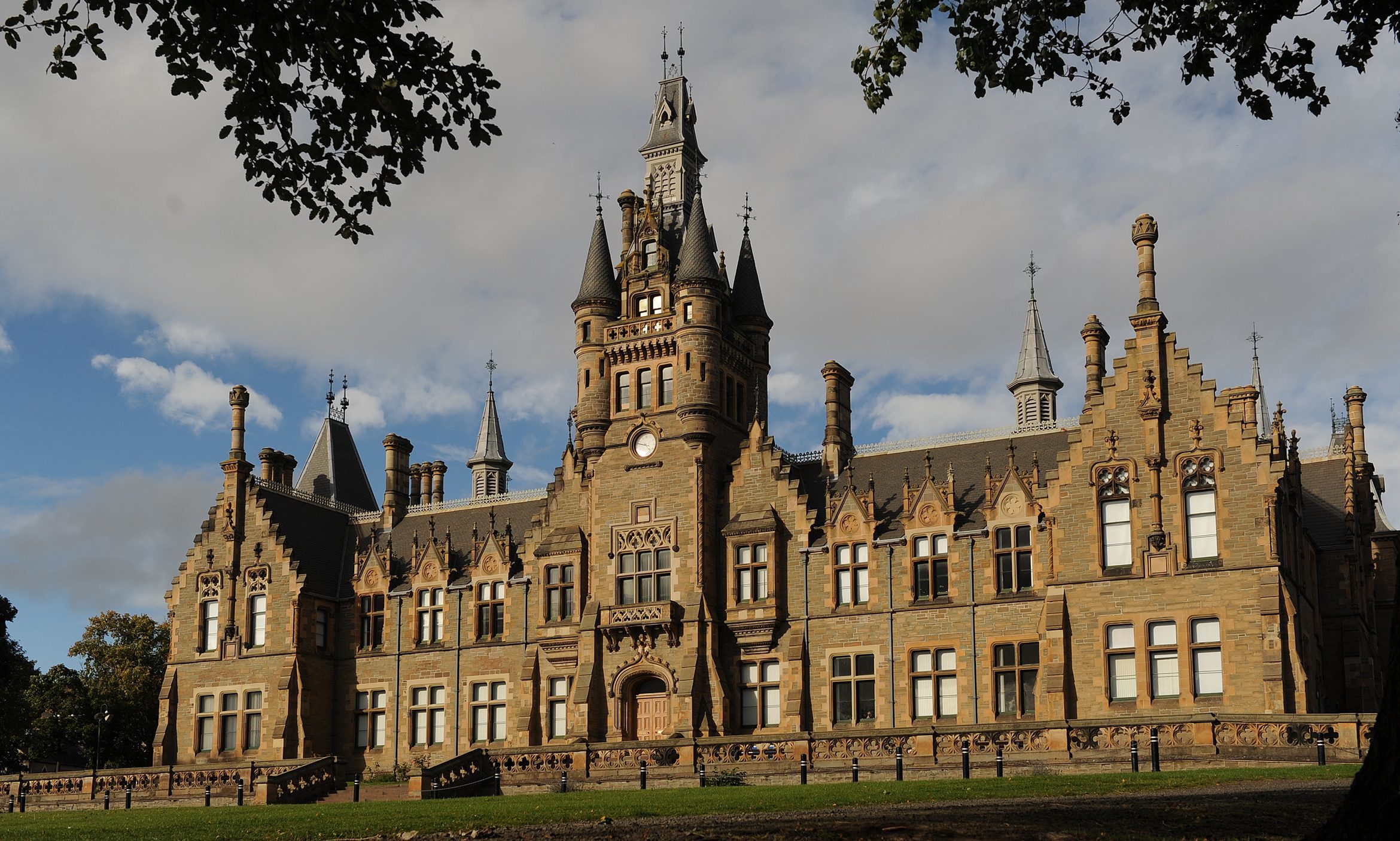 A man exposed himself to a woman in broad daylight after approaching her at a bus stop close to a Dundee school.
Police are looking for the pervert, who is described as being in his 50s or 60s, wearing a woolen hat and under the influence of drugs.
He walked up to a woman sat at a bus stop on Forfar Road shortly after 4.15pm on Friday, before making off through the Morgan Academy grounds and towards Baxter Park.
The woman has not yet been in contact with police, with a spokesperson for the force confirming the incident had been reported to them by a passerby who witnessed the incident.
A spokesperson for Dundee division Police Scotland said: "We would like to trace a man described as being in his 50s or 60s, about 5ft 8 and heavy build, wearing a number of layers of clothing, including a tammy-style hat with a white stripe, dark jacket, jeans over a pair of shorts and dark joggers.
"He was heavily under the influence of drink or drugs.
"We would also like to trace the lady who was sitting at the bus stop, as we have yet to speak with her.
"The matter was reported to us by a resident who saw the incident occur, and the actual victim has yet to be identified.
"If you have any information which could assist our enquiries, please call 101 or speak with any officer. Information can also be given through Crime Stoppers on 0800 555 111. Our reference is CR/3287/18."