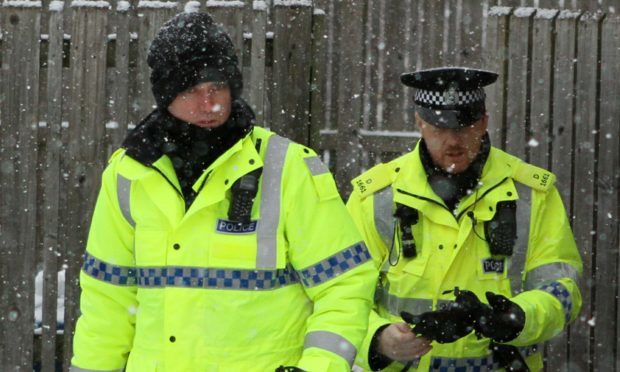 A 32-year-old man has been arrested by police in Dundee after a woman was found with severe injuries in her South Road home on Wednesday morning.
Officers were called to the address just after 8am and the woman, a wheelchair user, was rushed to Ninewells Hospital by ambulance.
It is understood the woman's hand has been severed but police would only say she had suffered "severe" injuries and there is no threat to the public.
Detective Inspector Tom Leonard said: "Officers are currently in attendance at South Road, Dundee after receiving a call of concern for a woman this morning around 8am.
"The woman was taken to Ninewells Hospital where she is currently receiving treatment for a severe injury.
"A 32-year-old man has been arrested in connection with the incident and I would like to reassure the public that there is no wider threat.
"Our enquiries are at an early stage."
One neighbour, who did not wish to be named, said she saw police take a black men's jacket away from the scene.
She said: "She has lived in the area for a few years now.
"She is in a wheelchair, she receives care and I think her house is sheltered accommodation.
"I know her son visits regularly, he's in his 30s.
"The police said she had been beaten up pretty badly. I really hope she can pull through, but with vulnerable people you never know what might happen.
"South Road has seen a lot of bad things the last couple of years and something needs to be done.
"If it is who I think it is who is carried out the attack, then it is really bad.
"CID were round asking questions this morning.
"I did see the police forensics take a black men's jacket out of her house."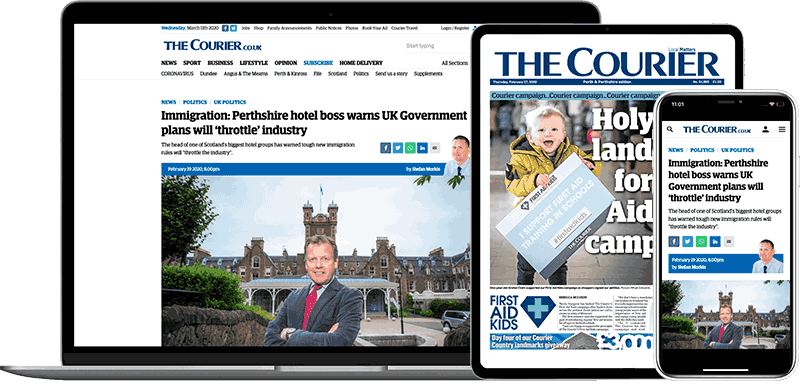 Help support quality local journalism … become a digital subscriber to The Courier
For as little as £5.99 a month you can access all of our content, including Premium articles.
Subscribe