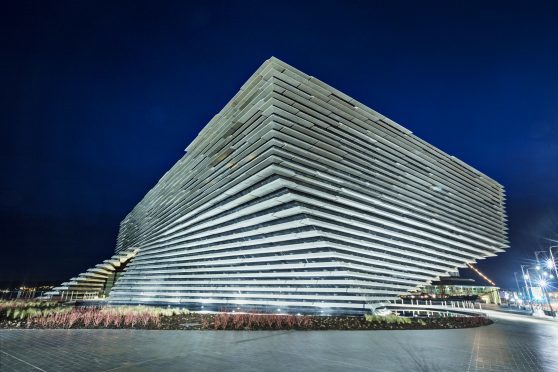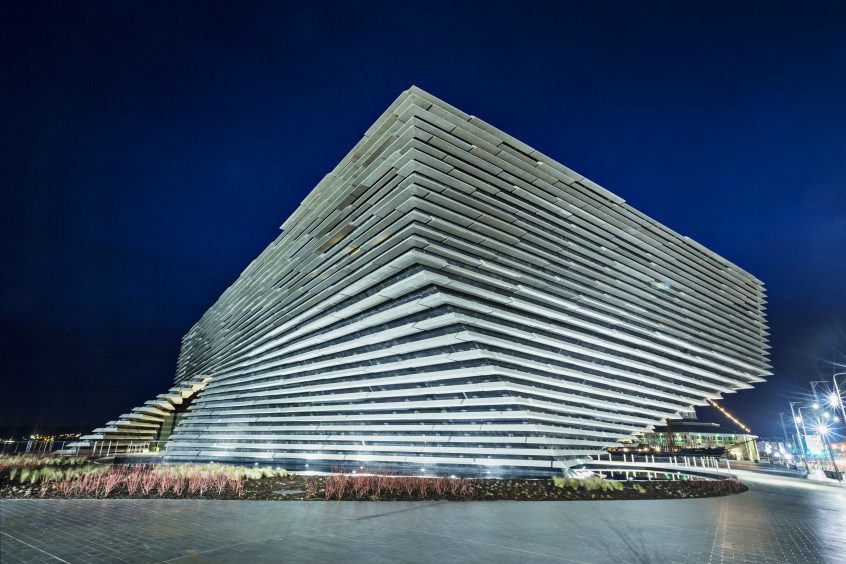 The forthcoming V&A Dundee has been named as one of the top five new museums to visit in the world in 2018 by a major US newspaper.
The Los Angeles Times named the £81 million waterfront attraction, which is due to open on September 15, at the top of its list of "new museums to explore" in 2018.
Others cited in the travel article include Seattle's new Nordic Heritage Museum, the South Carolina Historical Society Museum in Charleston.
Dundee named alongside Los Angeles, Singapore, Florence and Patagonia in Bloomberg 'top 22' world destinations
The article states: "London's V&A Museum, once called the Victoria and Albert, traces its roots back to 1851. This year, V&A Dundee will open Sept. 15 on the east coast of Scotland as the first satellite museum to bear the name.
"The remarkable building made with more than 2,000 cast-stone panels looks like a stylised ship floating on the River Tay. Scottish design — architecture, ceramics, jewellery, textiles and more — will be the focus. The opening show is 'Ocean Liners: Speed and Style.'"
It comes after both Bloomberg and the Wall Street Journal cited the V&A as they named Dundee among the top destinations to visit in the world in 2018.
Top design magazine awards 'superstructure' V&A Dundee architecture gong
For more on this story, read Tuesday's Courier