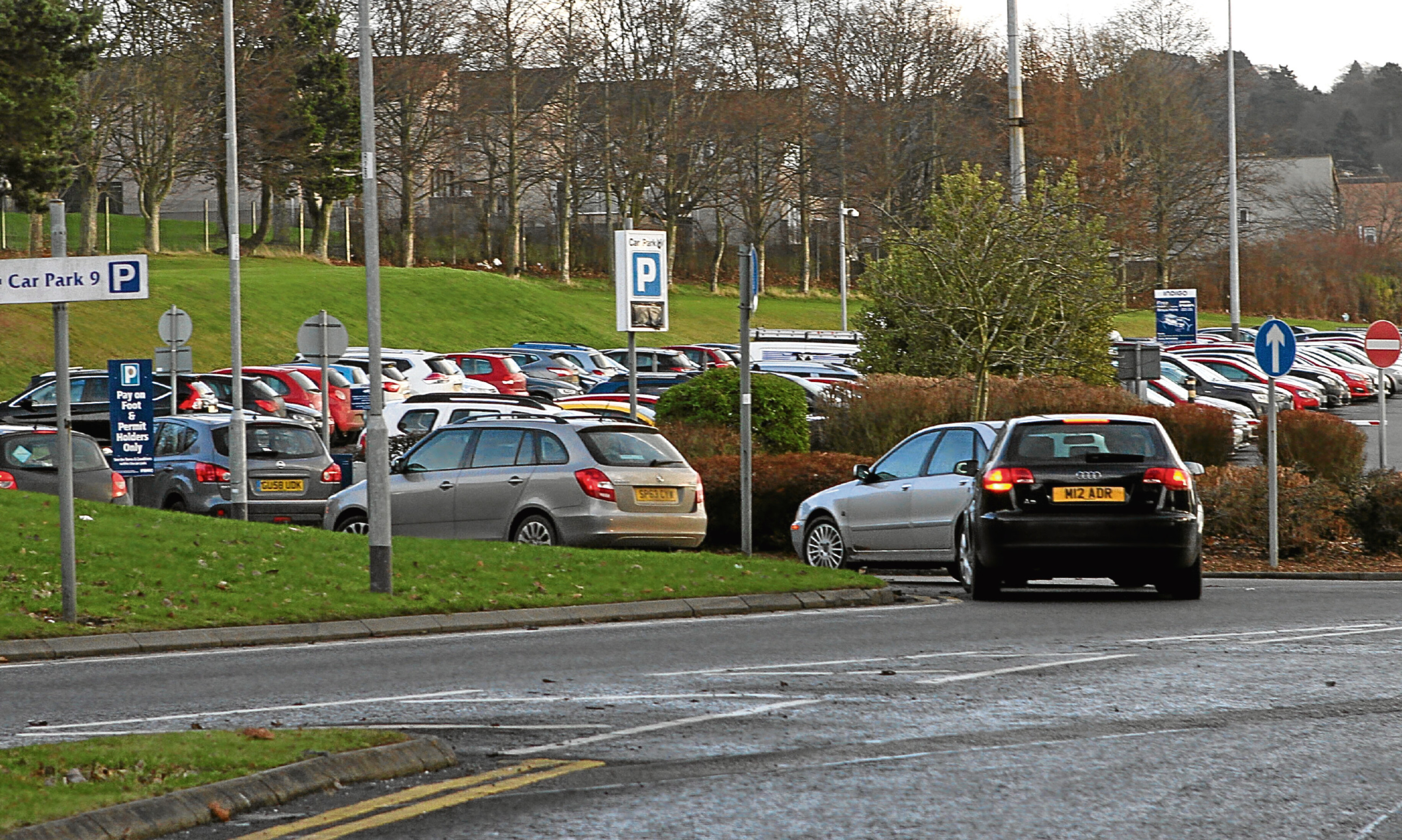 MSPs have renewed calls for action over controversial PFI parking contracts after a meeting postponed for nearly five months failed to settle the issue.
Car parking at Ninewells Hospital was supposed to be on the agenda for a joint session between NHS Tayside bosses, MPs and MSPs in September.
However, the talks were held back for nearly five months before being rearranged on Tuesday without any national-level politicians present.
Those in attendance reported there were no suitable representatives available to discuss the contract with private firm Indigo, and instead health bosses focused on ways to reduce the number of vehicles at Ninewells' facilities.
North East MSP Bill Bowman, who has called for "real discussion" on the issue, said he was "incredibly frustrated" by the meeting.
"There was an elephant in the room, which was very carefully skirted around with woolly discussion about reducing the number of cars at Ninewells," he said.
"It seems middle managers in the meeting had very little prepared and the councillors took very little from it.
"There was no representation from the SNP Government. They are not talking to each other.
"The lack of communication and preparation is concerning, considering these people are responsible for hospitals and Scotland's health service.
"I will take this issue forward at the Scottish Parliament because the time for pointless talk is over."
NHS Tayside chief operating officer Lorna Wiggin claimed discussions were "very useful and productive", adding that another session will be held in the summer "to keep elected members informed of progress".
The Scottish Government has said it is unable to buy out the Indigo contract – which still has more than 10 years to run – meaning Ninewells is one of just three hospitals in Scotland still charging patients and visitors.
Dundee-based MSP Jenny Marra, who revealed last month she is working on a private member's bill to scrap the charges, described it as a "tax on health".
She pledged to press on with plans to introduce the bill and urged First Minister Nicola Sturgeon to "honour her promise" to abolish the fees.
However, a spokesman for health secretary Shona Robison said Ms Marra had a "brass neck" to complain about the charges.
"The SNP Government would dearly like to abolish car parking charges at Ninewells – as we have done at hospitals around Scotland – but under the terms of the PFI contract which Labour signed before we took office, we could not remove these charges as we had in NHS-owned hospitals," he said.
"If Jenny Marra wants to be taken seriously on this issue, she should first apologise to the thousands of patients, staff and visitors who have been forced to pay exorbitant sums over the years as a result of Labour's actions."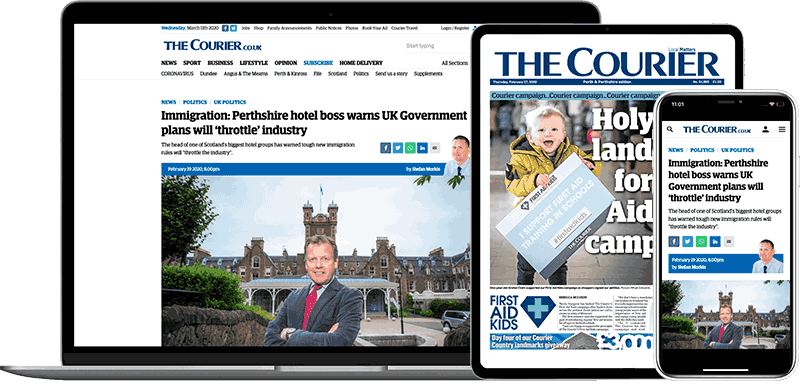 Help support quality local journalism … become a digital subscriber to The Courier
For as little as £5.99 a month you can access all of our content, including Premium articles.
Subscribe