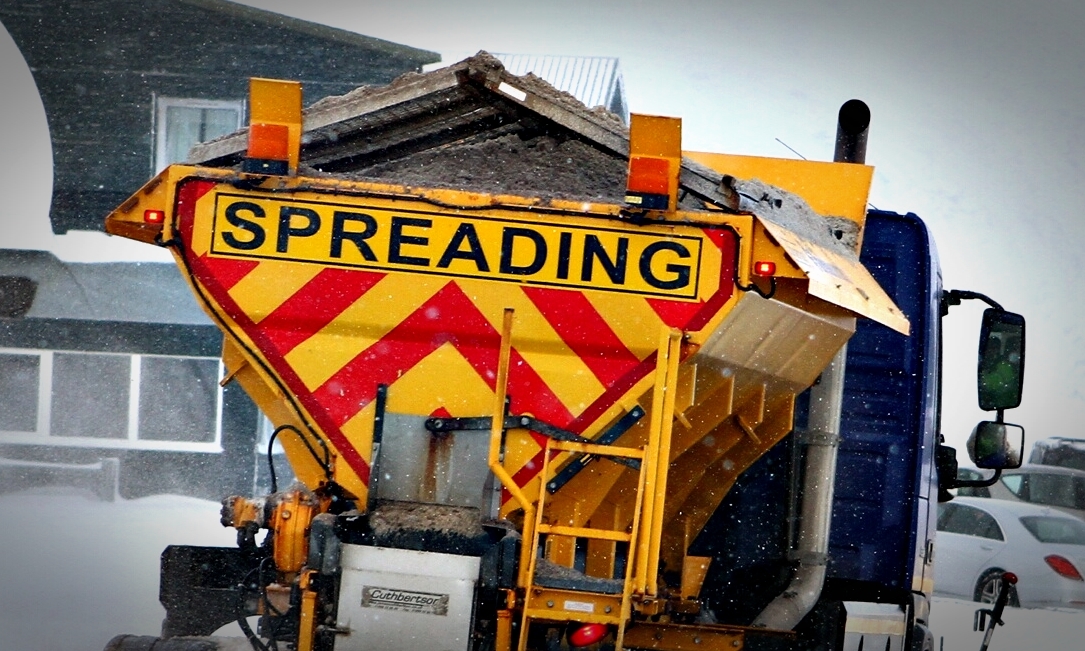 The woman in charge of gritting Dundee's roads has blasted a local road user after he complained about untreated routes this morning.
Twitter user Chris McLean said he had driven to work in "completely untreated" roads following heavy snow fall last night but was then criticised for the post by head of Tayside Contracts' roads department Jillian Livie.
Reacting to a post by Dundee City Council which said gritters were "out working hard" Mr McLean posted: "Had to stifle a laugh there.
https://twitter.com/superduperjill/status/968743498517237763
"Not the drivers faults but why have I just driven to work and had to drive the full journey on completely untreated roads. Ridiculous management by roads dept."
Ms Livie then responded angrily, stating: "I think you'll find that there were gritters working all night, the morning shift started at 5am & have been gritting since then.
"Crazy to think that for the salt to work we need cars to traffic the roads.
"Funny how the gritter drivers get to work at 4.30am without complaining!"
She then added: "I can guarantee all priority routes were treated (this means bus routes) starting at 5am. Like I said the roads need trafficked for the salt to work.
"You can look on Dundee city councils website to see when the gritters are out."
She also posted: "Seriously pisses me off when people start complaining about the state of the roads when it snows. How do you think the gritter drivers manage to get to work??"