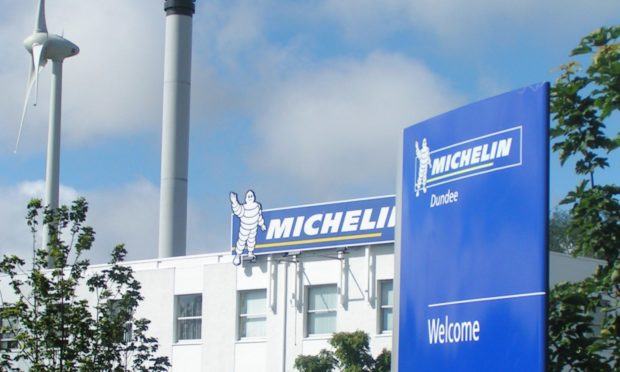 The factory manager at Michelin Dundee has said he is "extremely concerned and disappointed" by the treatment of an employee that resulted in a £30,000 award in the worker's favour.
Production worker Stan Reid was signed off sick in February last year during the search for his friend's teenage son Ralph Smith, who was believed to have fallen from Arbroath cliffs.
In a shocking crime, two of his friends, Julie McCash and David Sorrie, were then brutally stabbed and killed by Robert Stratton at a vigil for the 18-year-old in Whitfield.
Tragically, Ralph's body was found washed ashore one month later.
However, during the ordeal, Mr Reid was sacked for gross misconduct by factory chiefs after they learned he had attended a gin festival in Glasgow in a bid to de-stress.
In a decision released on Tuesday, his treatment was ruled as "egregiously unfair" and he was awarded £29,485.45 with Judge Peter Wallington QC also weighing up a rare move to fine the company an additional £5000.
Accepting the "very serious" finding, John Reid, factory manager at Michelin in Dundee, said bosses will now conduct a review into what happened.
He said: "Providing a supportive working environment is an absolute priority for Michelin, so we are obviously extremely disappointed and concerned that the tribunal found that not to be the case in this instance.
"We take the judge's findings very seriously, of course, and we will use them as the basis of a review of what happened in this particular case.
"We will also use them to inform a much wider examination of the relevant procedures we currently have in place."
Written submissions will now be accepted from Michelin and Mr Reid's legal representative Ryan Russel of Muir Myles Laverty before any decision to fine the company is made.
Michelin worker sacked while off sick following the murder of his friends wins tribunal case