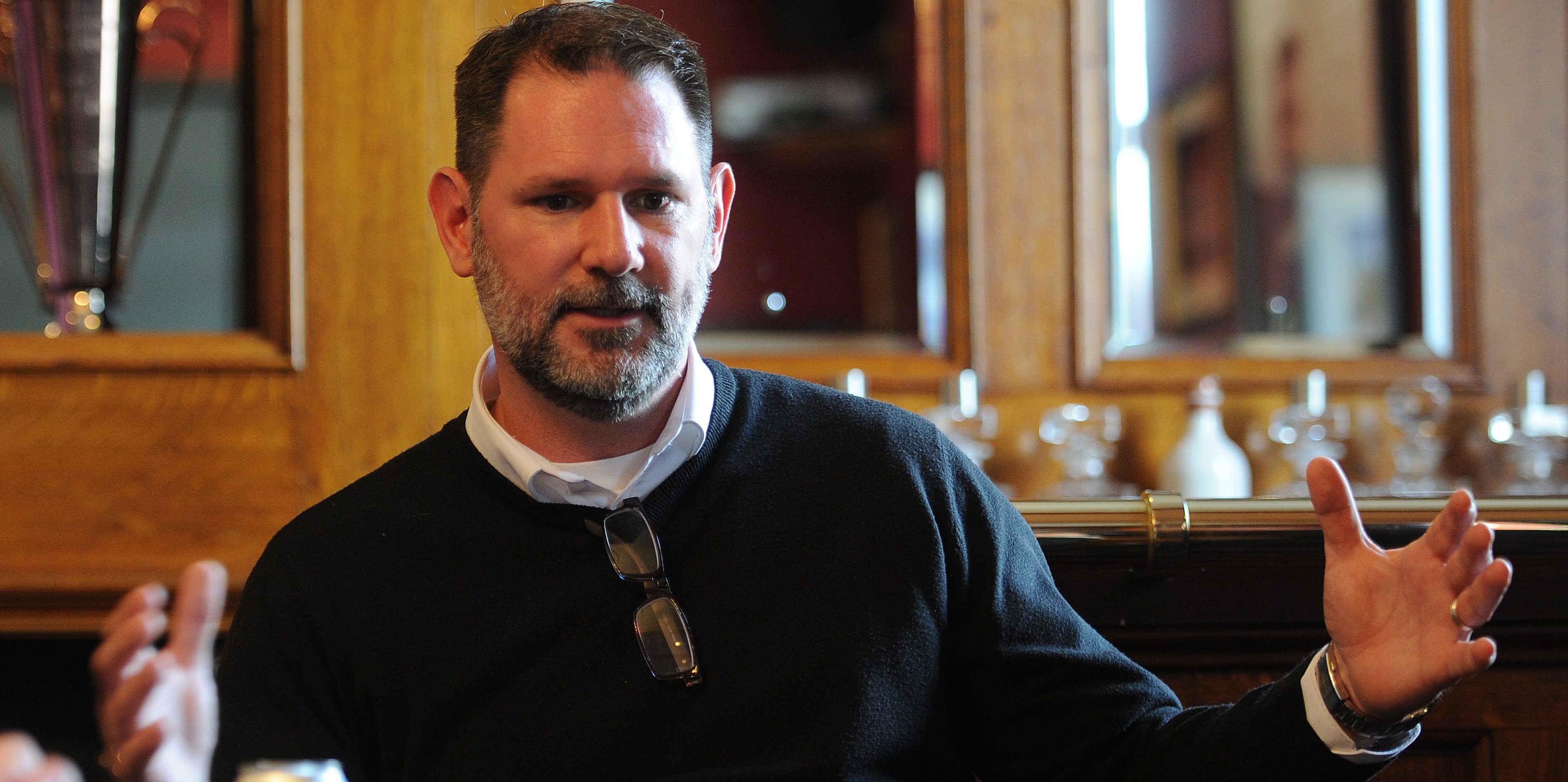 Dundee FC have said claims the club is on the verge of a new financial crisis are "incredibly damaging and misleading".
The Dark Blues released their financial results on Friday, revealing a loss of £354,000 for the year ending May 31 2017.
The Dens Park club admitted that shortfalls are likely to continue until a more profitable television deal is agreed.
But they also said putting another 1,000 fans on the gate would help the club break even.
The club also said that the first-team squad had to be overhauled following the appointment of Neil McCann but they hope it can start being reduced in size.
But Dundee FC are furious at how the Daily Record has reported the financial statement.
A banner of its front page on Saturday morning reads: "Dundee on the brink: Dark Blues appeal for 1000 more fans through gates at Dens Park as club announce £350,000 losses."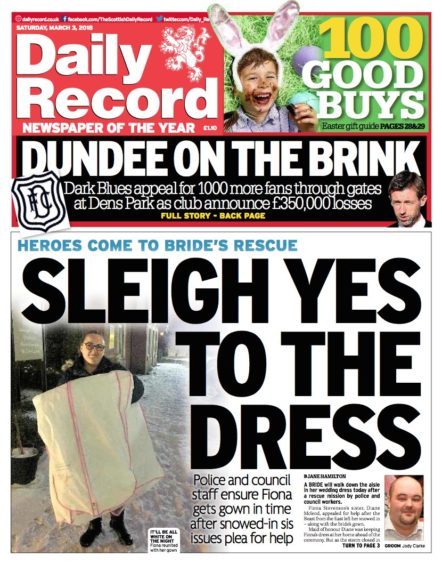 A statement on the Dundee FC website responded: "Upon seeing this morning's Daily Record front page the club were shocked to see an incredibly damaging and misleading headline regarding the financial statements for the year ending May 2017 which were released yesterday.
"To claim the club are 'on the brink' is completely untrue and a bizarre spin on the statement released along with the accounts.
"The Board of Directors would like to reaffirm their commitment to the club which was highlighted in yesterday's statement.
"We would also like to put on record that due to this ridiculous front page claim we will no longer welcome any reporters from the Daily Record or their sister publications to Dens Park for press conferences or to report on matches."