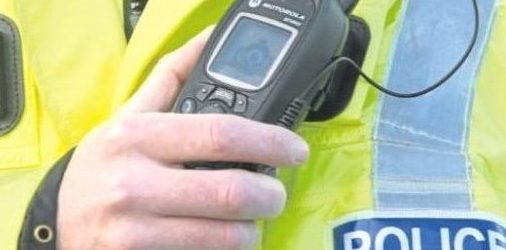 Thieves stole a four-figure sum of cash after breaking into a Dundee bookmakers.
The money was stolen from Ladbrokes on Clepington Road between Febrary 28 and March 1.
Officers investigating the crime say they are keen to trace three men in dark clothing.
Anyone with information should contact Police Scotland on 101.